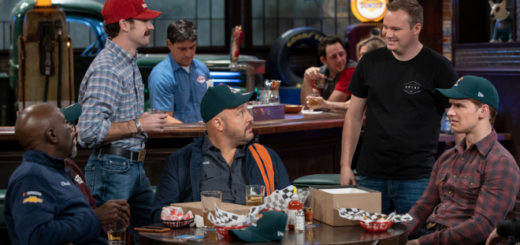 We're back with the latest casting updates, and we can't wait to see what's in store for 2021!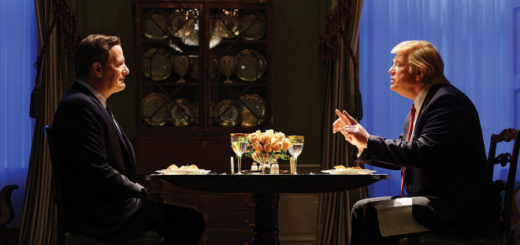 What do a petrified Ewok costume, a few trailers, and some convention panels have in common? You can find them in the latest edition of MuggleNet's Casting News!
Sir Kenneth Branagh is busy creating, and we can't wait to see what his new movie, "Belfast", has to offer.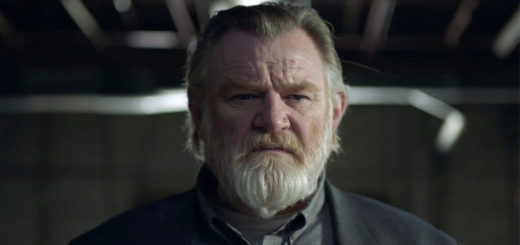 There's been a murder, which is great for the story but not so great for the, you know, victim. Who's doing the killing, though?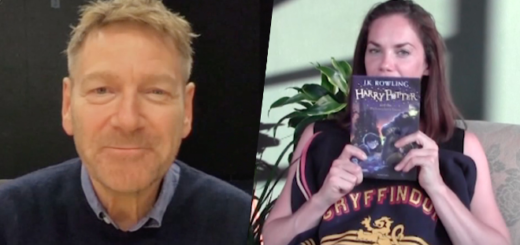 Three talented actors (two of them familiar faces to Wizarding World fans) read Chapter 16 for Harry Potter at Home!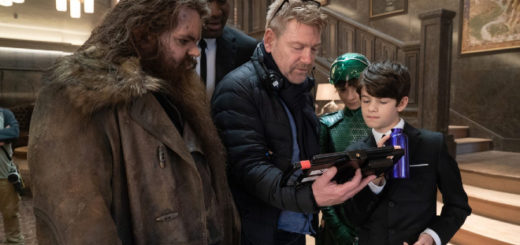 In the post-"Harry Potter" era, many filmmakers have attempted but failed to achieve similar success with adapting other fantasy novels. Will Sir Kenneth Branagh, the director of "Artemis Fowl", be able to break this jinx?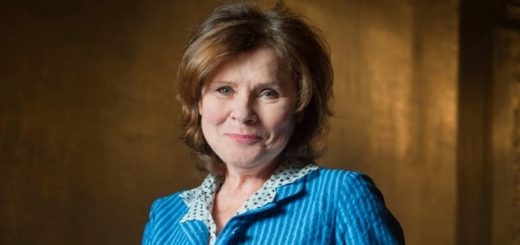 The BAFTA-winning actor behind Dolores Umbridge has some excellent advice to share on how to approach challenging scenes, hone the acting craft, and work for your reality.
This week, the Time-Turner takes us all the way back to the years 2002–2004. Read all about the development of the third "Harry Potter" film, the release of J.K. Rowling's first website, and more.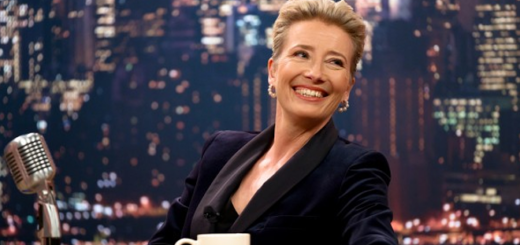 Castium Revelio! Looking for LEGOs? Convention appearances? Even theme park music? It's all right here!