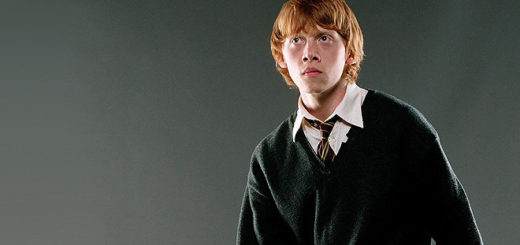 This article contends that Ron Weasley fills the same archetype that Obi-Wan Kenobi does: the wise old mentor.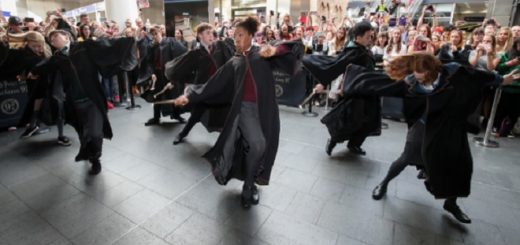 Those of us in the "Harry Potter" fandom know which holiday is the most magical of them all, and this year's Back to Hogwarts Day celebration at King's Cross certainly upped the ante!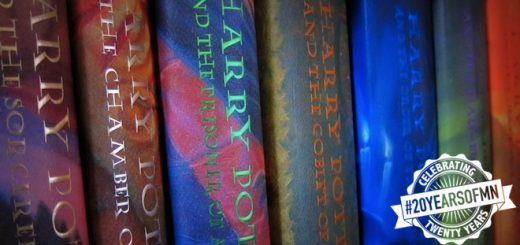 In honor of MuggleNet's 20th anniversary, here are my top 20 favorite "Harry Potter" chapters. Vote for your top picks!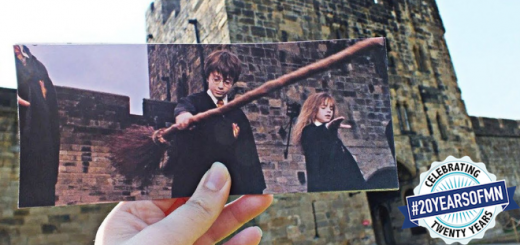 In honor of MuggleNet's 20th anniversary, travel the world with me and discover 20 "Potter" locations you can visit!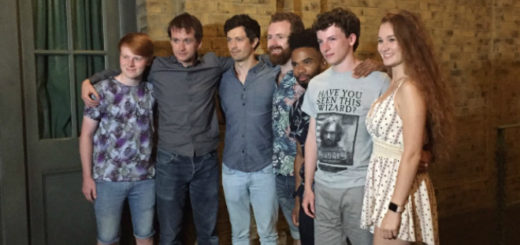 September 1, 2017, was a special day for the "Potter" community. Check out some of the highlights in our social media roundup.
Watch the video commemorating the one-year anniversary of the Wizarding World of Harry Potter – Diagon Alley at King's Cross London!
Remember the infamous Floo Powder network? How about the person that actually invented it? Mount those brooms, it's time for a gruelingly nauseating and onerous MuggleNet exercise – magical transportation edition!
Today, MuggleNet was invited along to a preview of the new Platform 9 3/4 expansion, with a very special guest in attendance – none other than Mark Williams (Arthur Weasley) himself!
Have you ever wanted the chance to be featured on a "Harry Potter" book cover? Well, now is the time! Bloomsbury has teamed up with the Platform Nine and Three Quarters shop in London to hold an event THIS Saturday (August 30) at King's Cross station for people to have their picture taken in front of a giant version of the latest "Philosopher's Stone" cover.