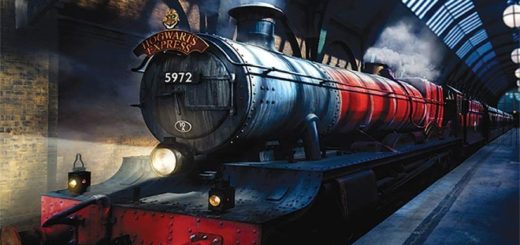 Back-to-school time means something special has arrived at King's Cross for "Harry Potter" fans… MuggleNet had to check it out.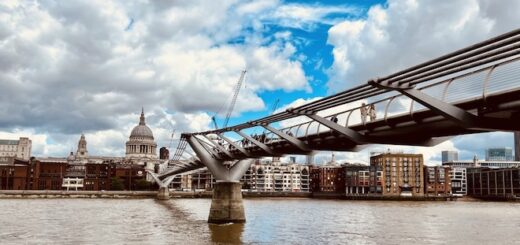 From film spots to theater, wizard tea to escape rooms, this is truly the way to explore London – "Harry Potter" style.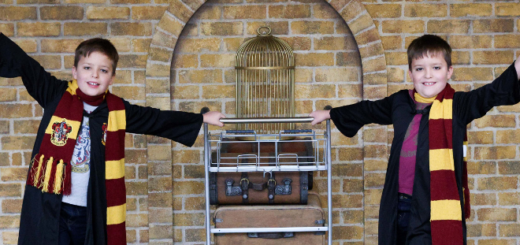 For a limited time, fans won't need to travel to King's Cross for a picture with the Hogwarts trolley. Plus, another city has been added to the tour!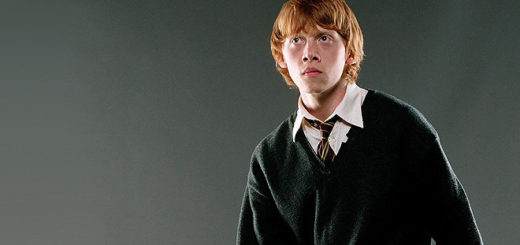 This article contends that Ron Weasley fills the same archetype that Obi-Wan Kenobi does: the wise old mentor.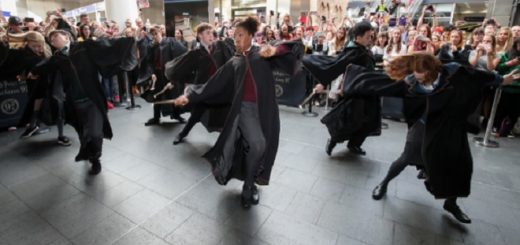 Those of us in the "Harry Potter" fandom know which holiday is the most magical of them all, and this year's Back to Hogwarts Day celebration at King's Cross certainly upped the ante!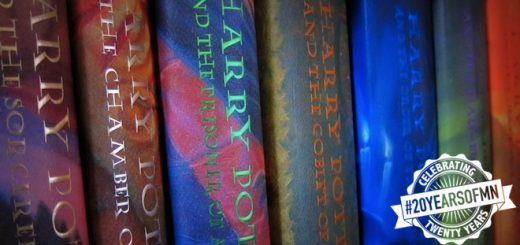 In honor of MuggleNet's 20th anniversary, here are my top 20 favorite "Harry Potter" chapters. Vote for your top picks!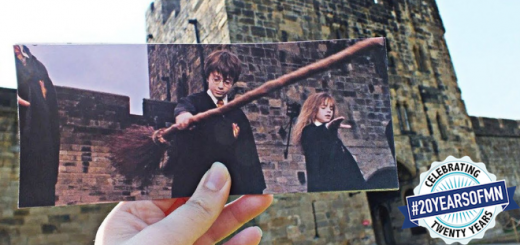 In honor of MuggleNet's 20th anniversary, travel the world with me and discover 20 "Potter" locations you can visit!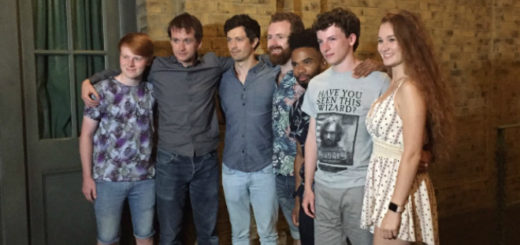 September 1, 2017, was a special day for the "Potter" community. Check out some of the highlights in our social media roundup.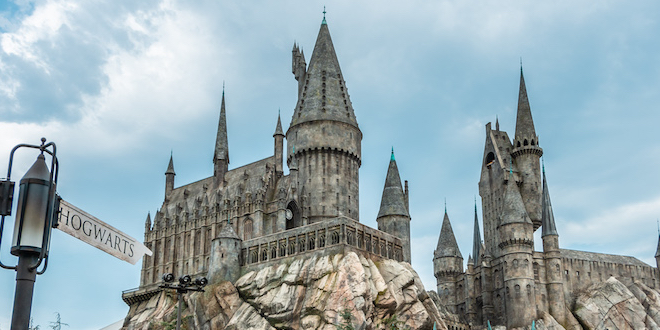 Watch the video commemorating the one-year anniversary of the Wizarding World of Harry Potter – Diagon Alley at King's Cross London!