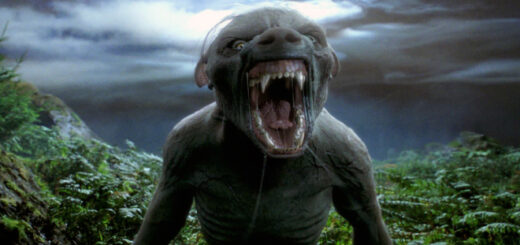 Lavender Brown is alive and well, except during the full moon…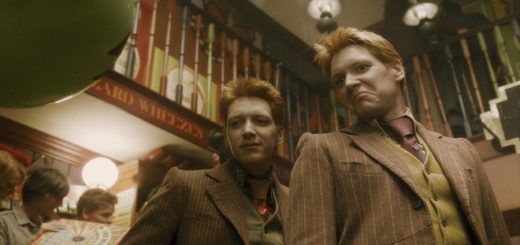 The trio had several fantastic friendship moments, but they aren't the only set of best friends in the "Harry Potter" series. Today, I look at five sets of best friends that aren't the trio.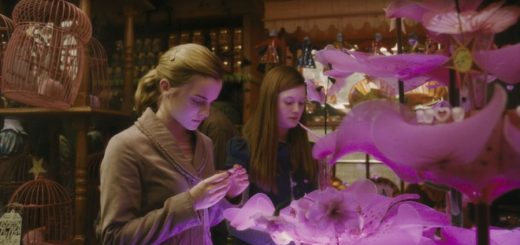 Today I continue my series on questionable moments with "Harry Potter and the Half-Blood Prince".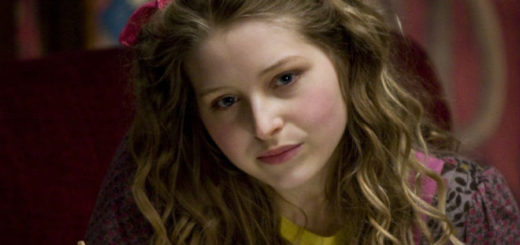 Opinions are varied when it comes to this bold and brash character. We're arguing in favor of Lavender Brown and why she should be forgiven by readers.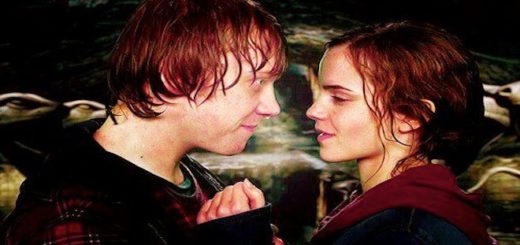 The women in "Harry Potter" don't wait around for men to make the first move – which is good news, since if they did, nothing would ever happen.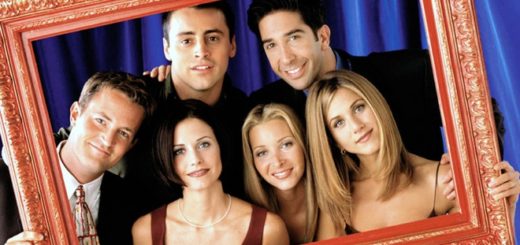 The "Harry Potter" novels teach us all about the power of friendship through the golden trio, but what about these other three pairs of friends?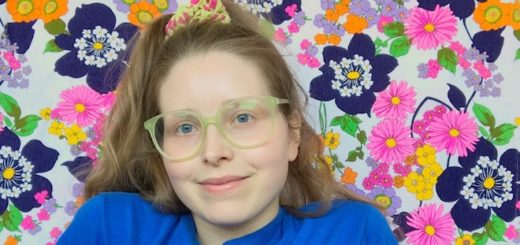 Jessie Cave has spoken about her new comedy show, "Sunrise", and revealed that her role as Lavender Brown wasn't the big acting break she expected.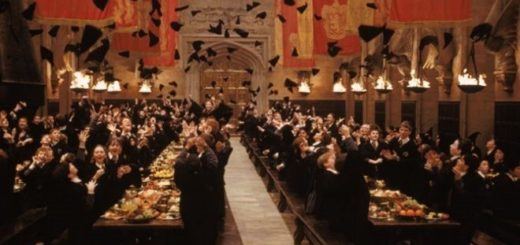 Even though we never see these friendships unfolding, I'm almost certain they could have happened. Which "Potter" characters do you ship as friends?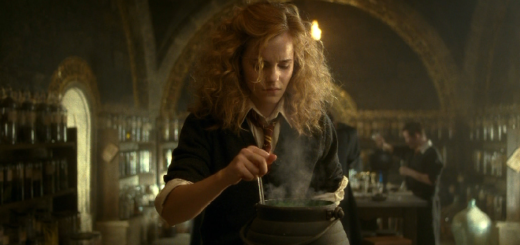 We all know Neville and Seamus were the kings of bad luck, but what other wizards are having the worst days ever?