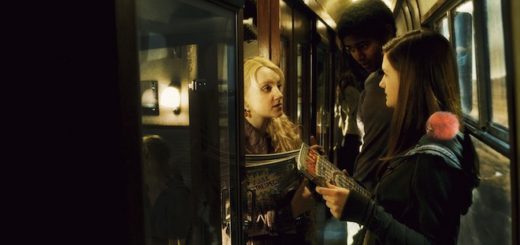 On National Female Friendships Day, I remember the Hogwarts girls who gave me and my squad real-life squad goals!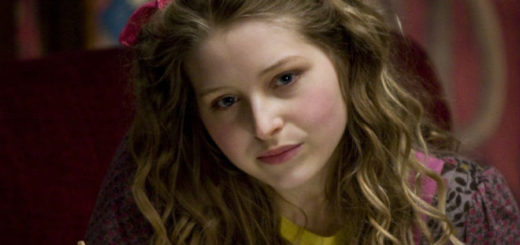 What do we really know about Lavender Brown? Did she survive the Battle of Hogwarts? Is she Muggle-born? Editorial writer hpboy13 investigates.
Imagine a black Lavender Brown. Can you? You should. There were two before Jessie Cave was cast for "Half-Blood Prince" so why the change in ethnicity? I explore this concept further in honor of Black History Month.
Breaking news occurs right in the middle of this brand new episode of "MuggleCast", the original "Harry Potter" podcast. Micah, Andrew, and Eric speculate what the latest "Harry Potter and the Cursed Child" information may mean, just when – surprise, surprise! – a journalist on Twitter shines a guiding light. JKR is up to her usual tricks of misdirection, and your hosts tackle some of the "biggest questions never asked" and play some Make the Music Connection! All that and more on our latest episode!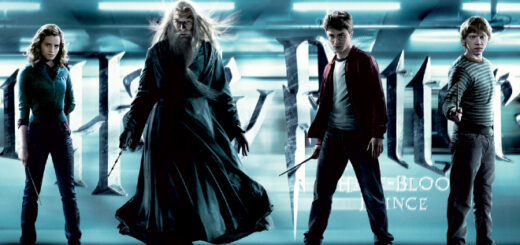 Join me on a wild ride re-watching "Harry Potter and the Half-Blood Prince". Enjoy the awkward moments, and make a few pincer jokes. Laugh at ol' Sluggy, and cry with Draco. Sit back and have fun.
Jessie Cave (Lavender Brown) has certainly been busy recently with a new book of illustrations, "Love Sick", out today, July 2, in the UK; roles in TV shows; an Edinburgh comedy show; and more book projects to come. In a new interview with the "Independent", Jessie Cave discussed "Love Sick", as well as her "Harry Potter" fame, and other projects that are in the pipeline.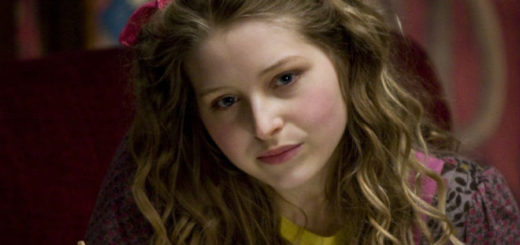 All the characters in J.K. Rowling's wizarding world are richly developed and created. Over the years, Jo has developed the characters further, either in the books themselves or through other outlets, such as Pottermore. Here are some fun facts about Gryffindor Lavender Brown.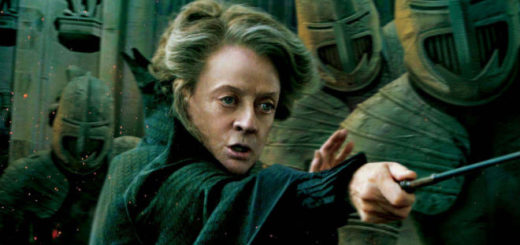 See who makes the top ten!