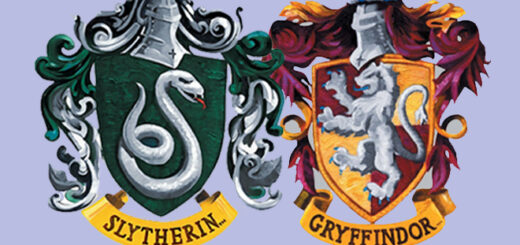 It's with a heavy heart that this Slytherin admits – Gryffindors aren't that bad.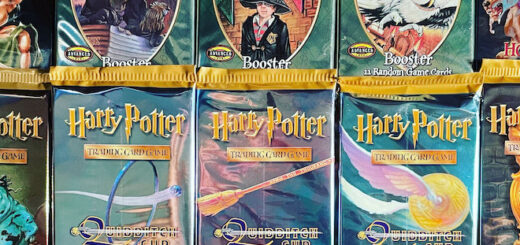 Whether you've never heard of it or loved it as a kid, this article will take you on a Time-Turner trip down memory lane.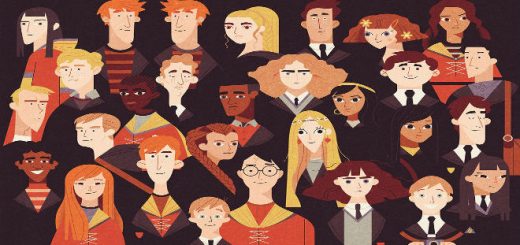 There is so much magic in being able to identify with your favorite character. However, in the wizarding world, the importance of imagination and an open mind are pivotal to forming your own distinct connection to your favorite character.
This list delves into the darker side of the lessons of "Harry Potter".
Whether you've grown up alongside the "Potter" series, come to it in your later years, or are just starting to read the first couple of pages in "Sorcerer's Stone", I think it's safe to say that you're going to find yourself with more take-aways than you have the time to sort through. Here are some of the lessons Harry has taught me about death.