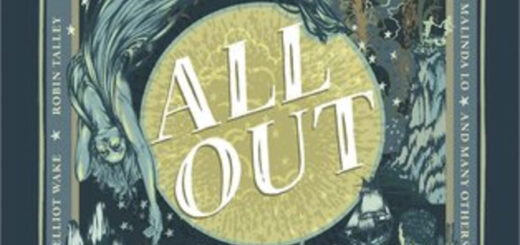 MuggleNet staff proudly share our 12 favorite LGBTQ fantasy novels.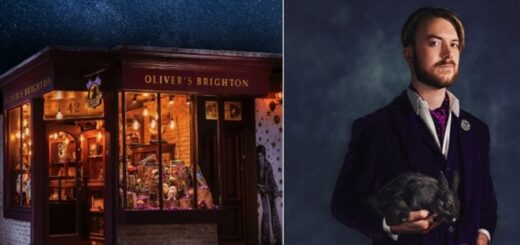 Oliver Dall from Oliver's Brighton, a shop in the south of England, is rowing for charity. Dobby has never been freer or fitter!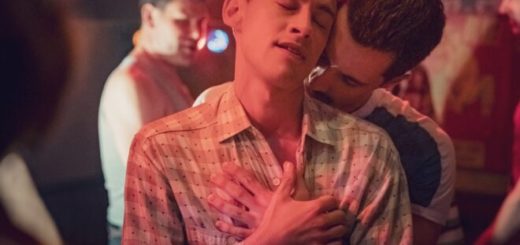 Take a look at which Houses we think the members of the Pink Palace gang would be Sorted into at Hogwarts.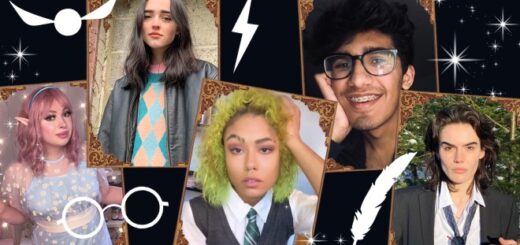 LGBTQ+ TikTokers are creating representation for their community in the "Harry Potter" series.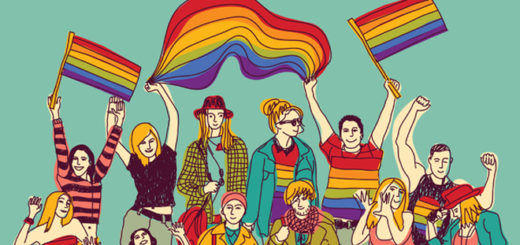 While the "Harry Potter" books had some great romances, the fandom has taken it upon itself to create some of its own, and we're a goopy mess for it.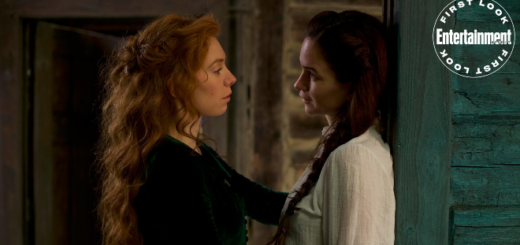 Katherine Waterston gives "Entertainment Weekly" a sneak peek into the award-winning LGBTQ romance film "The World to Come," offering a teaser on portraying a 19th-century love story between two women. Catch Waterston in this highly emotional drama on February 12!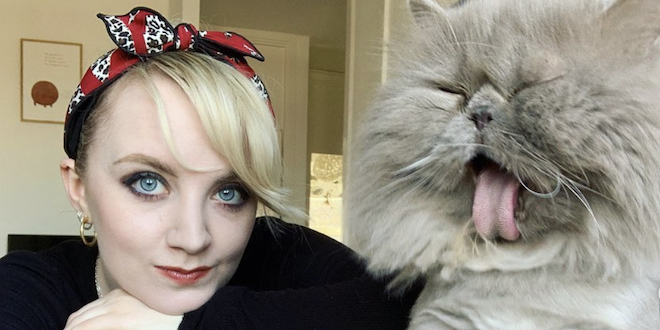 In this wide-ranging interview with Business Insider, Evanna Lynch discusses her animal rights activism, connecting with autistic "Harry Potter" fans, and Dumbledore's sexuality. Find out how her "Potter" journey continues to affect her advocacy work today!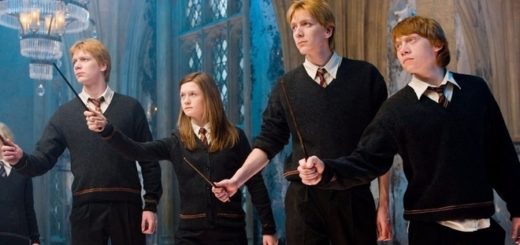 The fandom has raised a generation eager to stand against systemic injustice and lift up the voices of the marginalized and oppressed.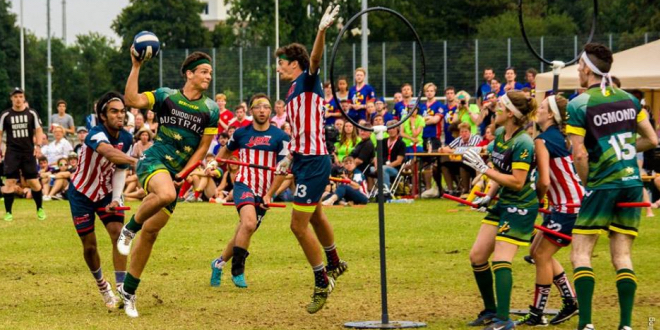 The quidditch community is showing its support for the LGBTQIA+ community, including the possibility of a new league in London.