No animals were harmed in the making of this list. Magizoologists, however…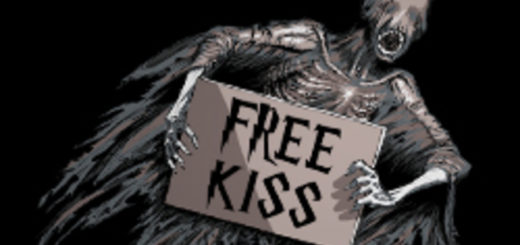 A kissing challenge you say? Our newest staff writer took one for the team and went out in search of the best kissers from the wizarding world.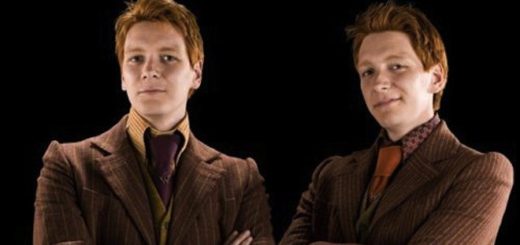 Fred and George Weasley are mostly known for their funny comebacks and hilarious pranks, but there is more to them than that. As they joke and laugh, they actually show us great ways to deal with problems.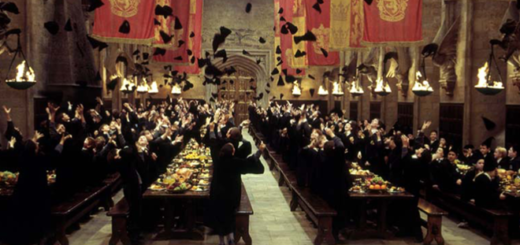 Happy National Culinary Arts Month! Fittingly, we've compiled a list of all the foods JKR details in all seven books. Check out the first of the four-part series about food in "Harry Potter".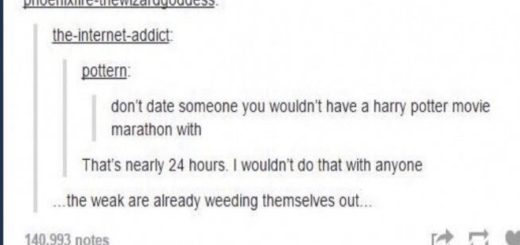 From the person who used "Potter"-themed pick-up lines on Tinder: a step-by-step guide on how to date a non-"Potter" fan.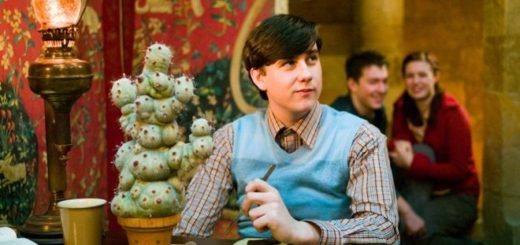 You know the good old, tried and true pros and cons list? I decided to make lists for "Harry Potter" characters as if I were trying to decide whether or not to date them, and this is the result.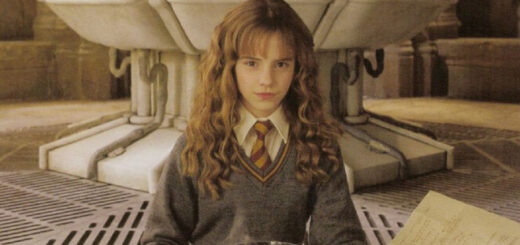 This list is dedicated to those of us who are sometimes accused of being "insufferable know-it-alls."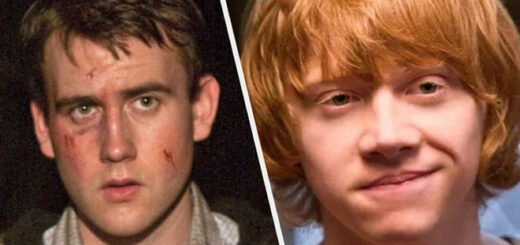 Last week, a friend of mine who knows me all too well sent me an email with nothing in the subject but "You've got to see this!!!" For those of you who've had an email account for quite a while and have had the misfortune of landing your alias on a never-ending, spam-the-crap-out-of-you-with-diet-pill-and-"PC-cleanup"-software emails list, you can imagine my initial urge was to instantly mark the email as spam and be done with it. However, curiosity got the best of me, and I opened the email to find myself looking at a Marauder's Map cardigan; needless to say the geek in me went wild, and I spent the next two hours googling awesome and creative "Potter"-inspired goodies—here are a few of my finds.