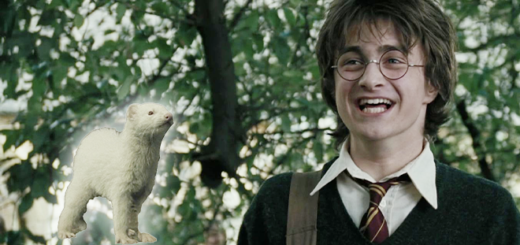 Want more Drarry content? Get ready to sigh and soothe Pansy's headache because you're in for a chaotic Drarry ride.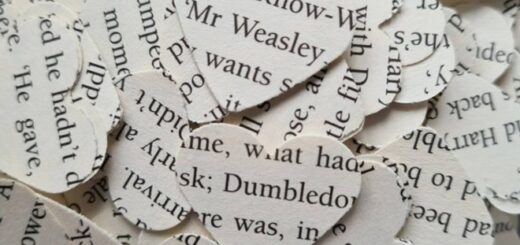 These wizarding world wedding themes will enchant your guests and create a uniquely magical moment for exchanging vows.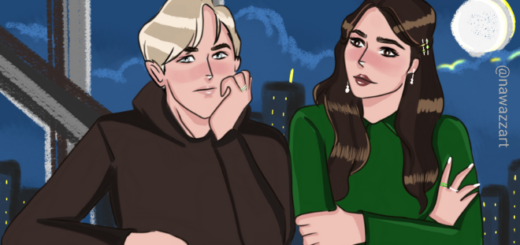 In this month of Valentine's Day, fall in love by reading this beautiful tale of Draco and his beloved Astoria.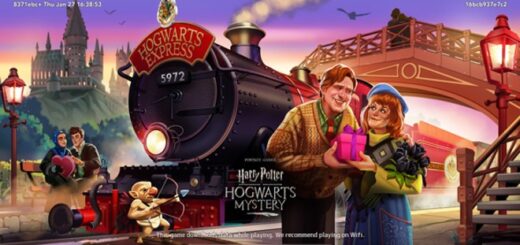 It's the month of love in "Harry Potter: Hogwarts Mystery." Who is that special someone you want to go on adventures with?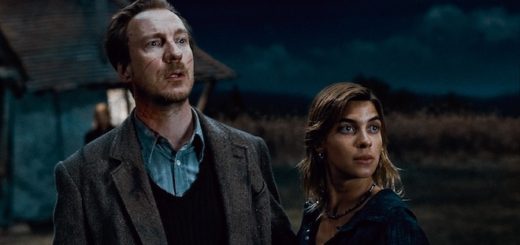 In honor of Spouses Day, we look at the remarkability of Tonks and Lupin's relationship.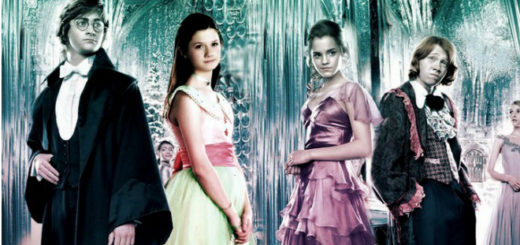 It's Christmas at Hogwarts, and love is in the air! Or are those just Nargles in the mistletoe?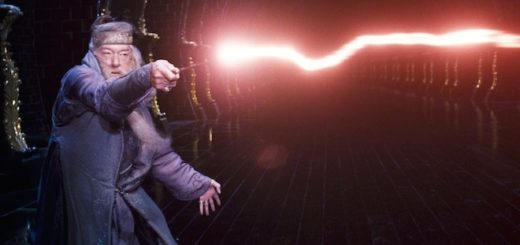 If the Elder Wand makes the user practically invincible, how does Dumbledore win it from Grindelwald?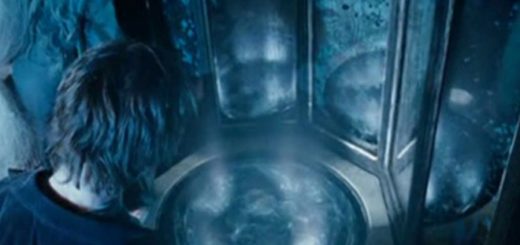 Here's a look into how the "Harry Potter" series has helped me battle my own Dementors.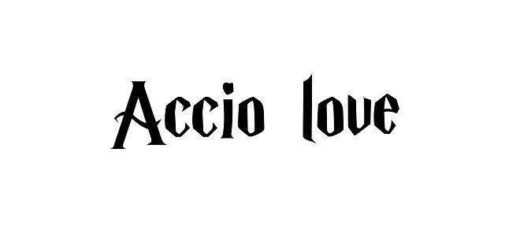 Join "The Quibbler" as we date a plethora of members of the wizarding world in under 70 minutes or less.