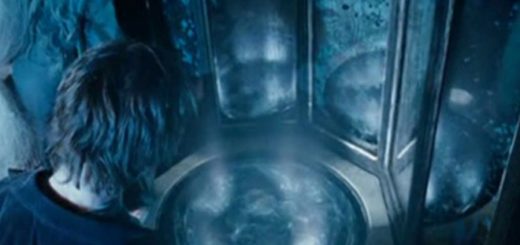 Here's a look into how the "Harry Potter" series has helped me battle my own Dementors.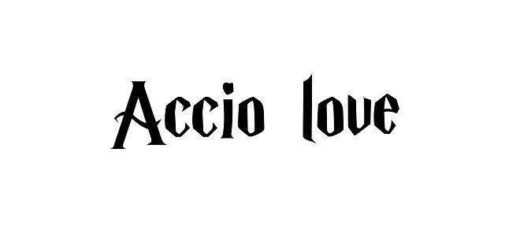 Join "The Quibbler" as we date a plethora of members of the wizarding world in under 70 minutes or less.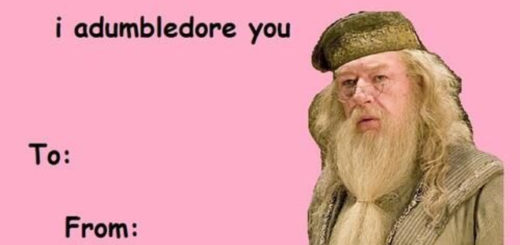 "Accio" romance! "The Quibbler" finds 25 spells guaranteed* to make your Valentine's Day one you'll never forget. (*Not actually guaranteed. We aren't allowed to do that.)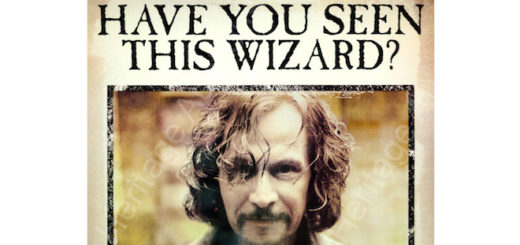 What if Sirius Black had lived? Did he know Harry was a Horcrux? Was he a good guy? Our newest staff writer answers some of the internet's burning questions with little (read: a lot of) bias and a lot of (read: little) research.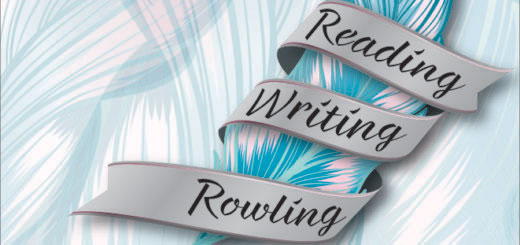 Episode 42 of "Reading, Writing, Rowling" dives into the girl who is much more than just Ron's sister and Harry's girlfriend: the fierce, fabulous Ginny Weasley.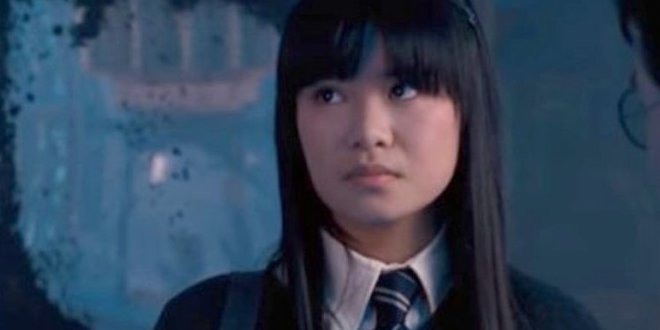 As a child, I didn't want to admit how much I related to Cho. Now, I feel lucky to see myself in her.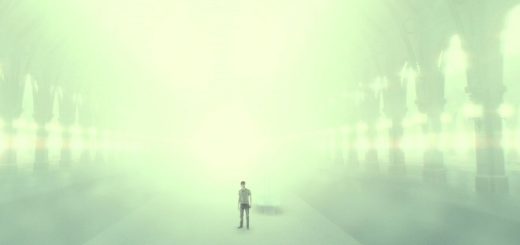 Studying the books reveals that there are many Christian allegories throughout the series.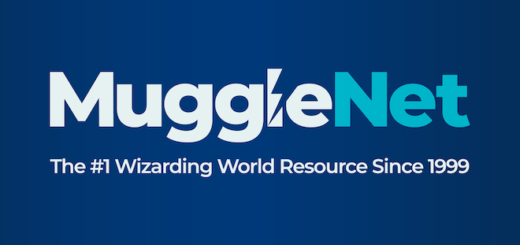 How can someone with Asperger's syndrome communicate in a marriage? Find out more about Daniel Radcliffe's reading of "Somewhere Inside, a Path to Empathy," a moving essay by David Finch about living with Asperger's syndrome and working with his wife to overcome it.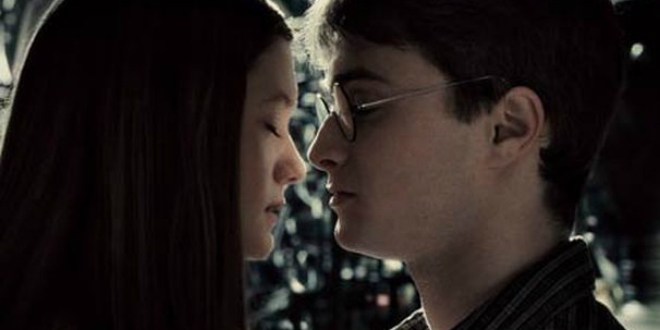 How is Valentine's Day celebrated by "Harry Potter" characters? Get some answers on what Harry and the rest of the magical world do on Valentine's Day. A Valentine's dinner with Sirius Black? Yes, please!