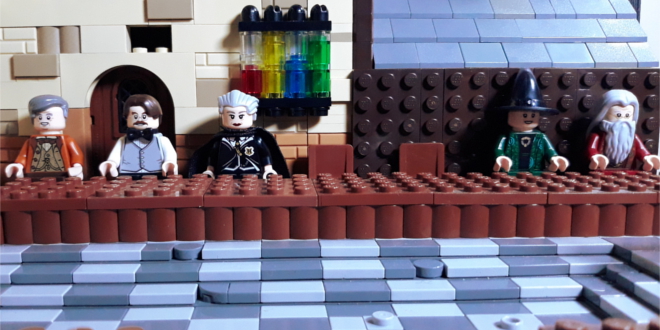 In celebration of National Craft Month, check out the build of this custom LEGO Great Hall.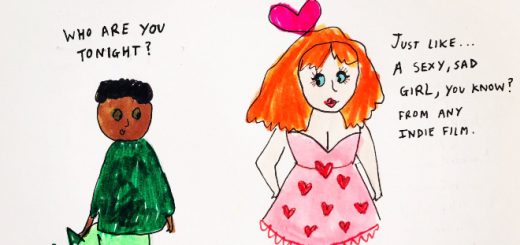 In this week's edition, catch up with your favorite wizarding world stars as they reunite, promote new projects, and celebrate the spooky season.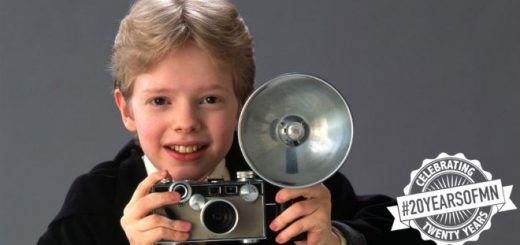 In honor of MuggleNet's 20th anniversary, we are publishing listicles throughout the next few months for you to vote on! Today you can help us decide who the best minor characters are in "Harry Potter"!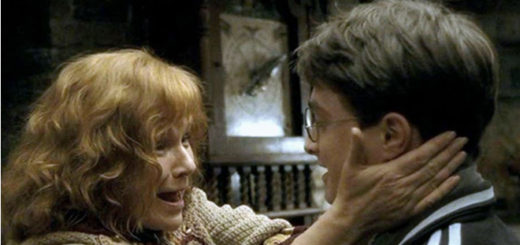 We all have "that one aunt" who makes family gatherings wonderful… and the one who, you know, doesn't.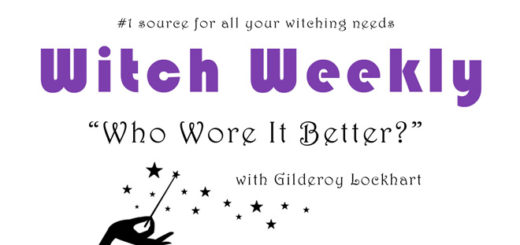 Hogwarts's own Madam Hooch and Muggle entertainer Cyndi Lauper take part in a face off, featuring black robes and uncannily similar red carpet poses. Who will reign victorious?