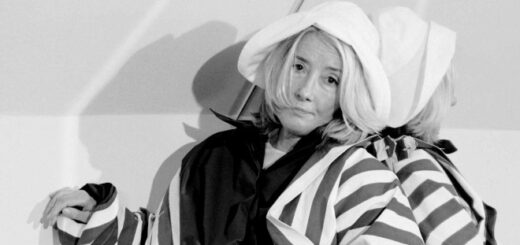 Dame Emma Thompson discussed the joys and perils of showbusiness with "Angels in America" playwright Tony Kushner.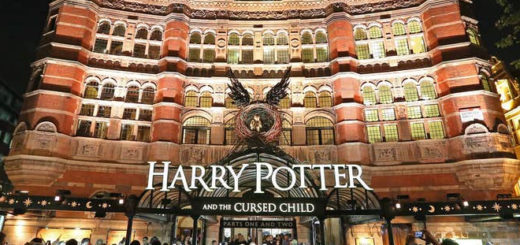 Notable actors from the Wizarding World have come together to spread some holiday cheer.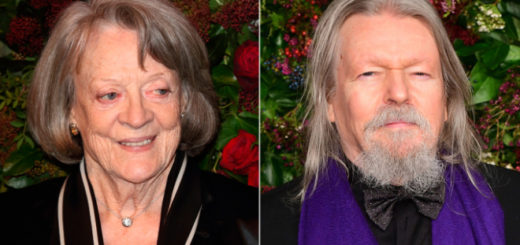 Dame Maggie Smith will be reprising her award-winning role as Brunhilde Pomsel in Christopher Hampton's film adaptation of his play "A German Life." Check out the details of the film here!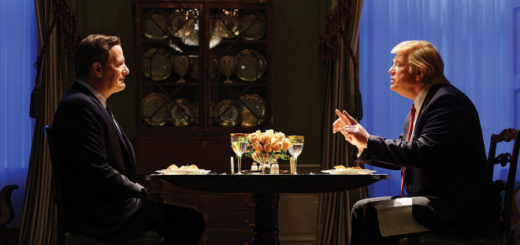 What do a petrified Ewok costume, a few trailers, and some convention panels have in common? You can find them in the latest edition of MuggleNet's Casting News!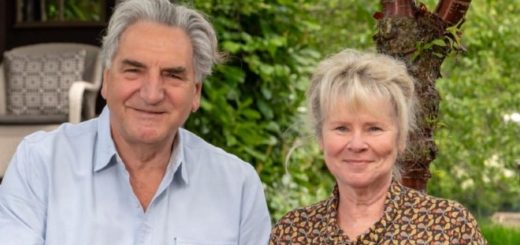 Jim Carter and Imelda Staunton join forces to host Mr. Carson & Prof. Umbridge's Ultimate Pub Quiz for charity. Dust off your knowledge of "Harry Potter" and "Downton Abbey" this coming Thursday.
Dame Maggie Smith won her sixth Best Actress award for her role in "A German Life".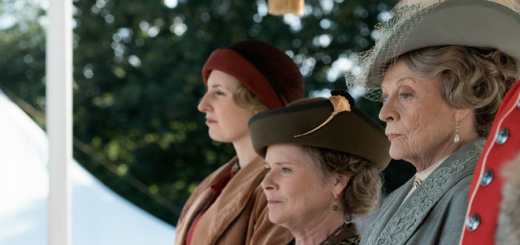 Dame Maggie Smith and Imelda Staunton star in "Downton Abbey", costars reflect on Smith's talents, and fans have the opportunity to stay at the iconic castle where the movie was filmed.
How does "Downton Abbey" translate onto the silver screen? Check out our spoiler-filled review.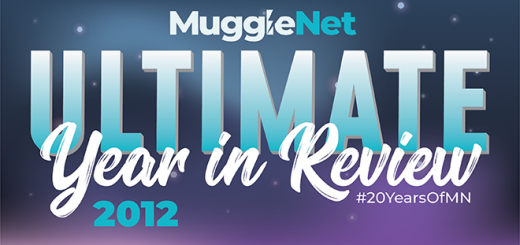 This week, the Time-Turner takes us all the way back to 2012, a year that brought us Pottermore, "The Casual Vacancy", and the MuggleNet podcast "Alohomora!"