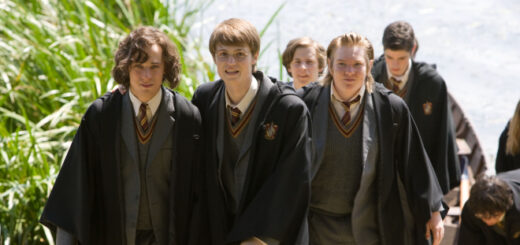 Are you obsessed with the Marauders era? If so, we may have the answer as to why.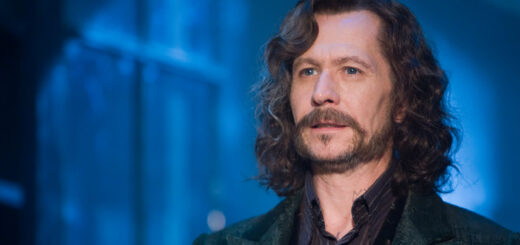 Here's to celebrating Padfoot, the chaotic king of the infamous Marauders.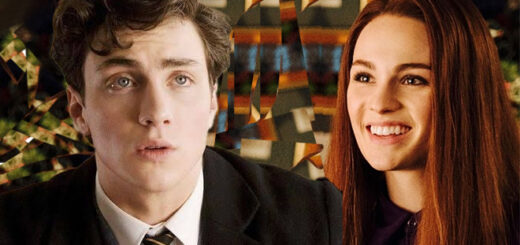 Ready for more of James and Taylor Swift? Well, here you go!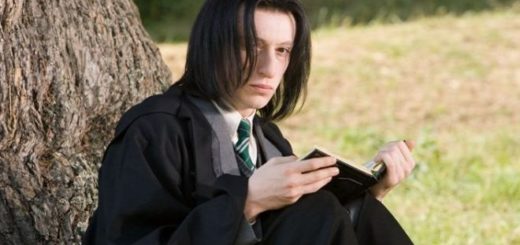 What role did Albus Dumbledore play in influencing the man Severus Snape became? And what might it reveal about the kindly headmaster?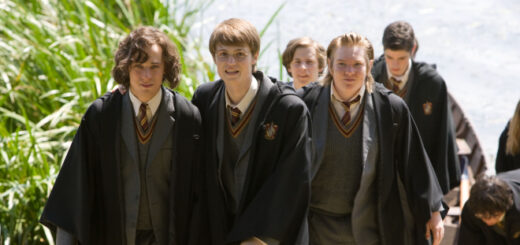 Here's what you would hear if you were to eavesdrop upon the Marauders' conspiracies.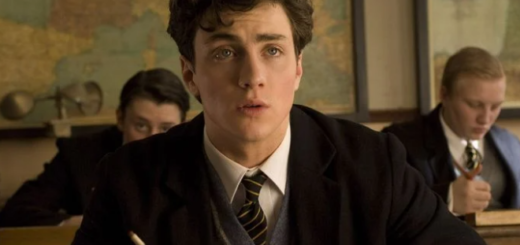 We are celebrating our "deerest" Marauder by recounting some of his best fan-made moments.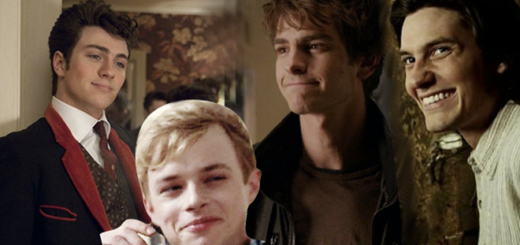 What sorts of chaotic things could the Marauders have talked about? Here's a list of all the shenanigans-filled conversations we think they had!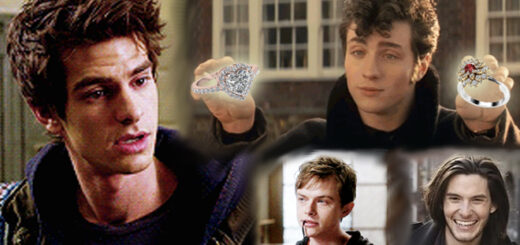 Do you ever wonder how James and the Marauders picked out Lily's engagement ring? This piece explores exactly that.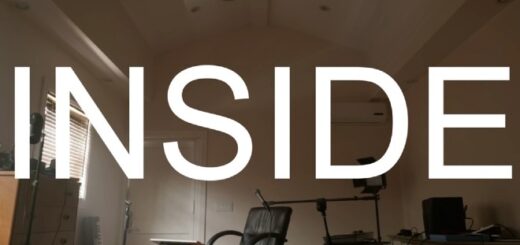 We're such big fans of Bo Burnham that we're following up our first parody of one of his earworms with a sequel.