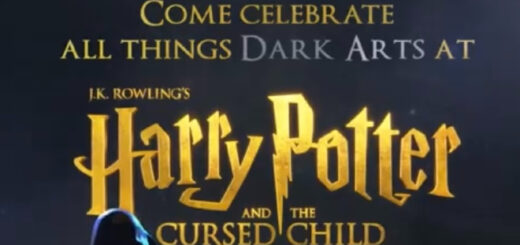 Celebrate the Dark Arts at Melbourne and New York's "Cursed Child," or enter surprise-and-delight giveaways at select Toronto performances.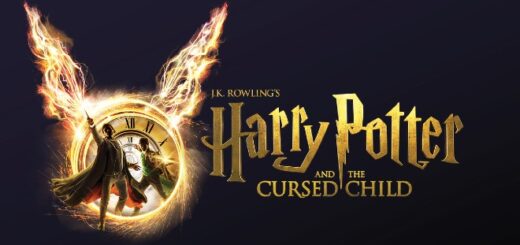 Special performances of "Cursed Child" will debut next month, and we hear from Ron Weasley actor Gregory Prest about portraying the wizard.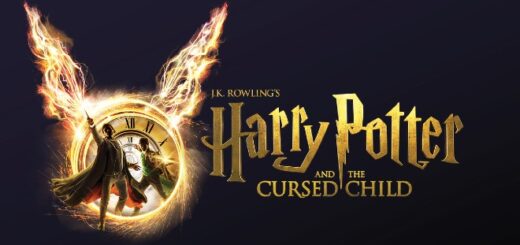 The actors who play Harry Potter in two different productions of "Cursed Child" share a look into their lives as the famous wizard.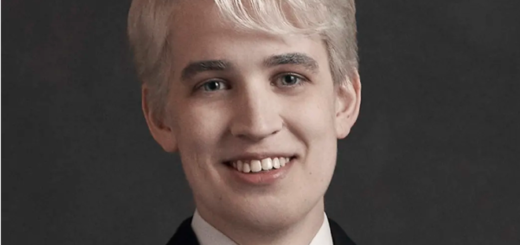 Nyx Calder, Scorpius Malfoy in the Melbourne production of "Cursed Child," described their experiences as a non-binary and transmasculine actor.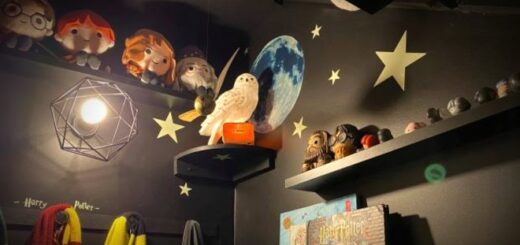 Here's how an Australian mom turned an overlooked storage space in her family home into a spellbinding "Harry Potter" reading nook.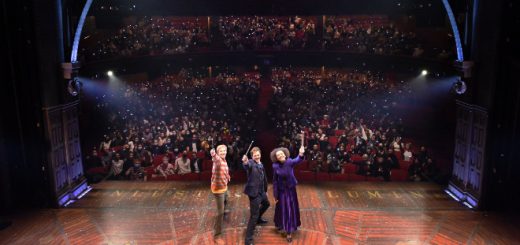 Watch the Melbourne cast of "Cursed Child" make their emotional return to the Princess Theatre in a livestream of their curtain calls.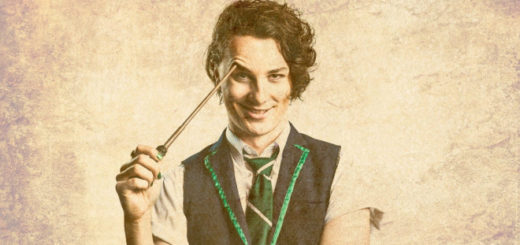 Hot off back-to-back seasons of the Edinburgh Festival Fringe and sold-out shows across the United States and the United Kingdom, "Voldemort and the Teenage Hogwarts" now crosses the Pacific to make its Australian debut in Melbourne, this March.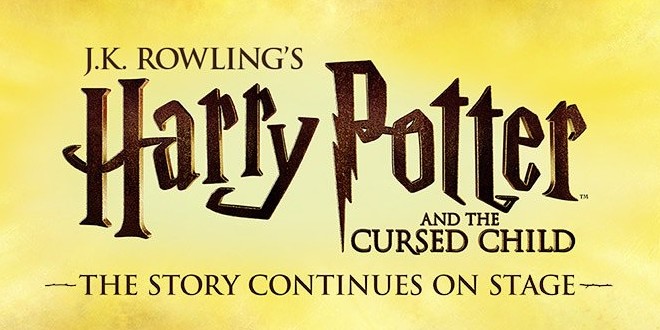 Melbourne's production of "Harry Potter and the Cursed Child" will be the first to reopen after the pandemic led to worldwide temporary closures.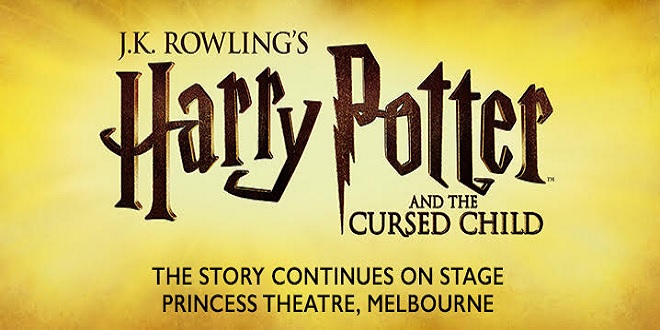 Performances of "Harry Potter and the Cursed Child" in Melbourne, Australia, have been postponed into September. Find out more here!