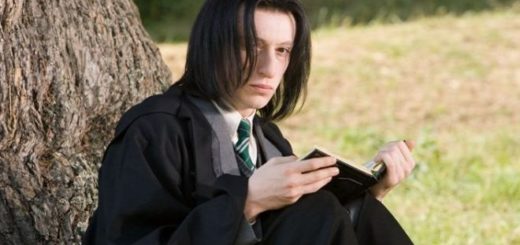 Snape must have been trained in ring composition because the memories he gives to Harry have an elegant, circular structure.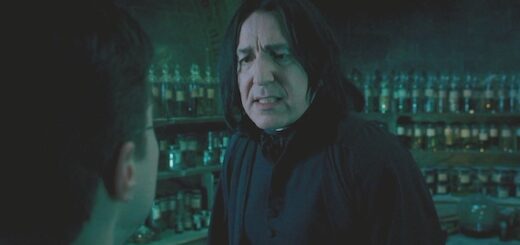 Is Snape bad at teaching Occlumency? Or does he try to teach Harry in good faith until it becomes too dangerous?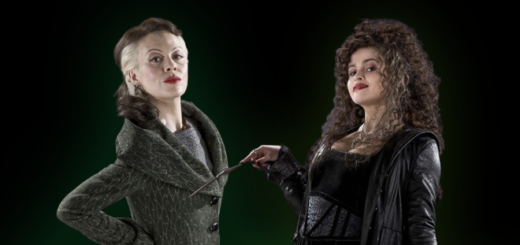 Even Bellatrix and Narcissa cared deeply for each other, and this is an imagining of a time where they could've shared a nigh unbreakable bond.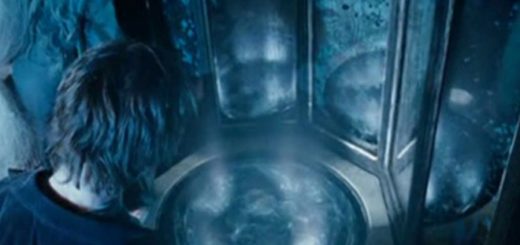 I, like Dumbledore and probably many of you, often have too much on my mind. I would really love to be able to offload some of my thoughts into a Pensieve of my own.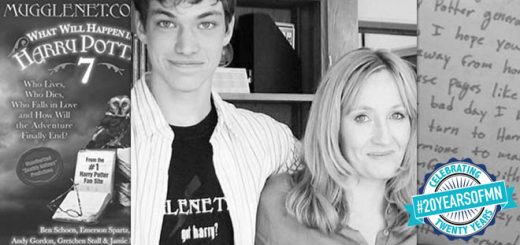 From sit-down interviews with J.K. Rowling to red carpets to viral social media campaigns, MuggleNet has done a lot in the past 20 years. To celebrate our 20th anniversary, we're taking a trip down memory lane.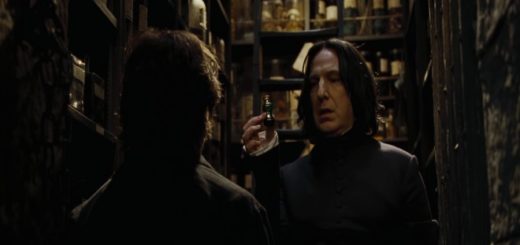 From Harry's first year onward, Snape uses Legilimency to call Harry on his bluffs and strengthen his own hatred for the Boy Who Lived.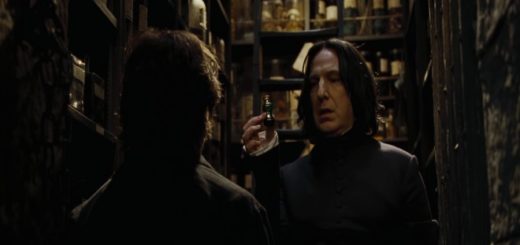 Do our memories deceive us? In the wizarding world, where Legilimens exist, do citizens have a right to privacy? This article discusses the unreliability of Veritaserum as a truth serum and compares its limitations to polygraphs.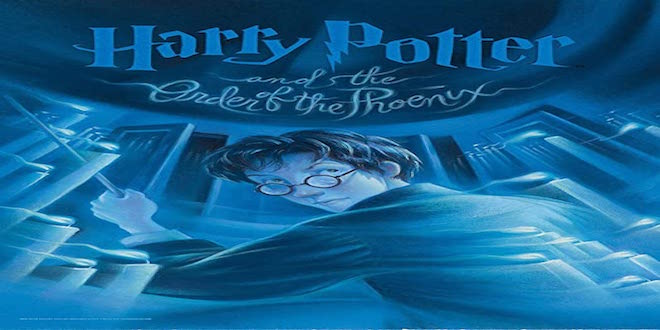 Three years ago today, "Harry Potter and the Order of the Phoenix" was released to the world. Let's look back at some of the most interesting news about the big day.