Tagged:
Merchandise Reviews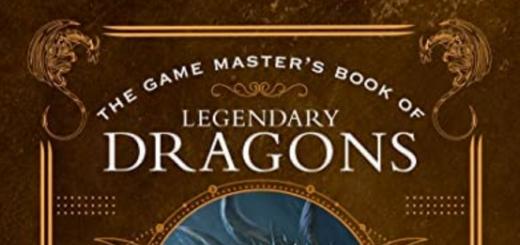 Are you into tabletop role-playing games? We took a look at the new guide for "Legendary Dragons."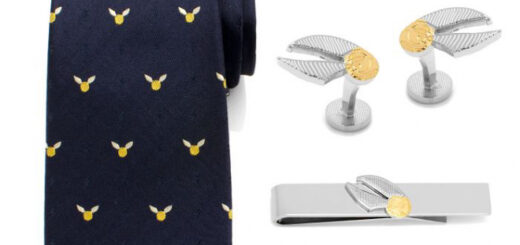 We've decided on the top five best-dressed staff at Hogwarts based on what they would wear from Cufflinks.com.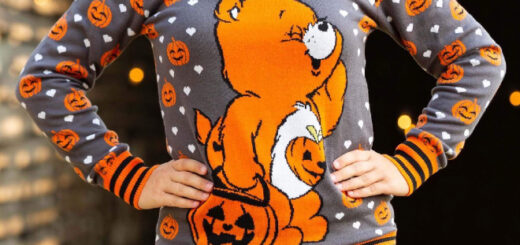 HalloweenCostumes.com asked us to guess who at Hogwarts would wear their Halloween sweaters. Did we get it right?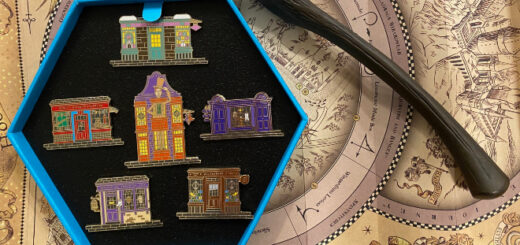 Wizarding World sent over its six new enamel pins, and we can't stop arguing among ourselves over who gets to keep them.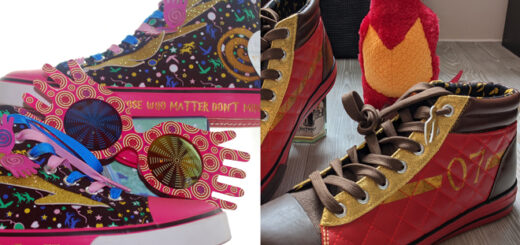 Check out these truly magical shoes that will make you feel like you're Harry Potter on the Quidditch pitch or Luna Lovegood exploring the magical world.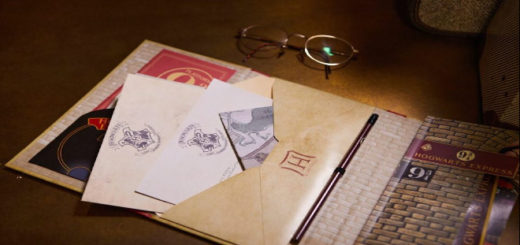 Learn all about Platform 9 3/4 and the Hogwarts Express, and delve into the behind-the-scenes magic with more than a dozen removable reproductions of props in this must-have guide to the wizarding world of travel.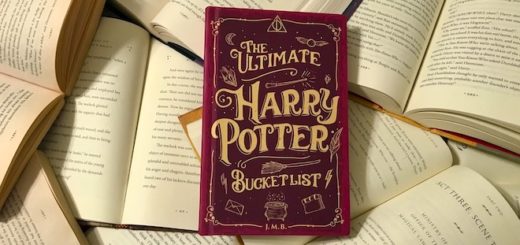 Maybe you're a Wizarding World superfan who is constantly looking for more magical experiences. Maybe you're the friend of a "Potter" superfan, at a loss for what to give the "Potter" lover who seems to have everything. We've found the perfect product for you: "The Ultimate Harry Potter Bucket List"!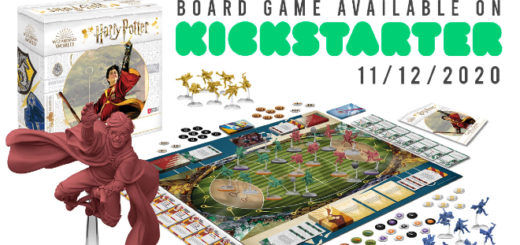 Are you ready to get the Quaffle into play? Mount your broomsticks and prepare for a dizzying duel in this fast-paced two-player intuitive tabletop game by Knight Models.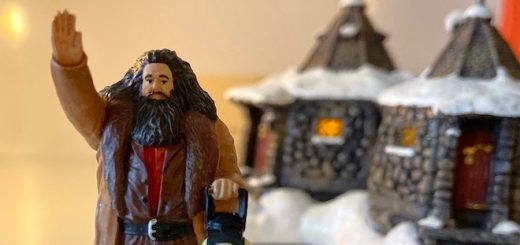 Let Hagrid welcome you to Hogwarts with the Hagrid's Hut set with Hagrid figurine from The Bradford Exchange. Cozy up by the fire as he shares all about magical creatures, and maybe get a ride from Buckbeak!