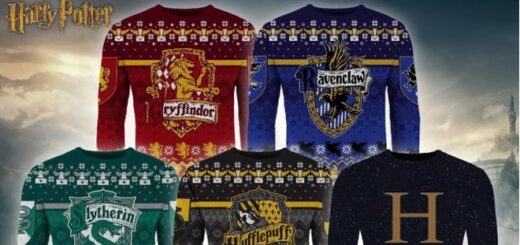 This edition of Merch Madness includes festive treats from Build-A-Bear, Christmassy classics from Merchoid, and goodies at Universal Orlando Resort!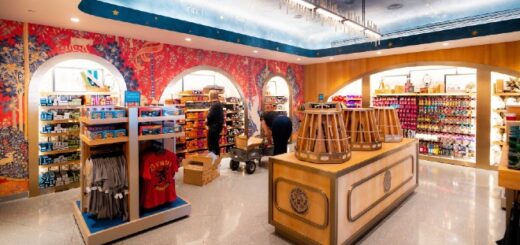 We have yet more LEGO rumors, a new Universal Studios Store, and a back-to-school present for budding witches and wizards in this Merch Madness!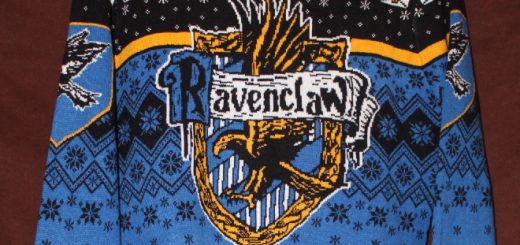 Soft, cozy, warm, and "Harry Potter"-themed, Merchoid's new merchandise has everything a sweater lover will need.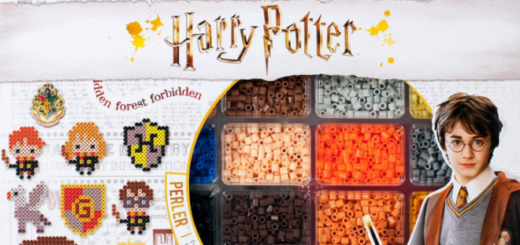 We're back with another edition of Merch Madness. Check out some of the cool merchandise we've rounded up for you!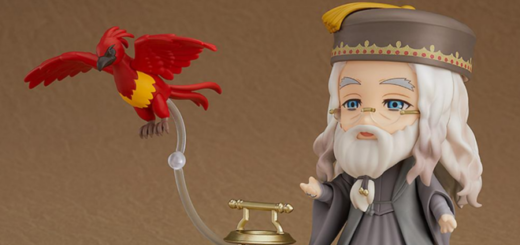 Looking for some magical merchandise? We've got you covered!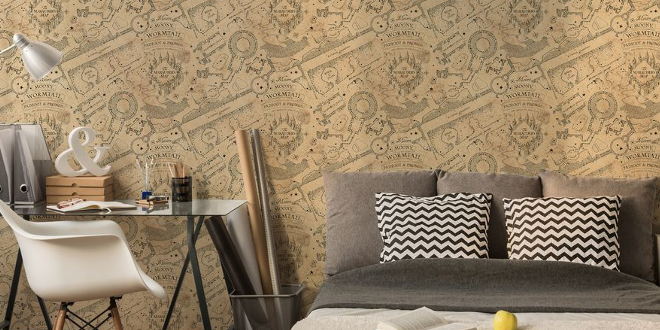 Looking for some new Wizarding World merchandise? Check out our latest Merch Madness roundup!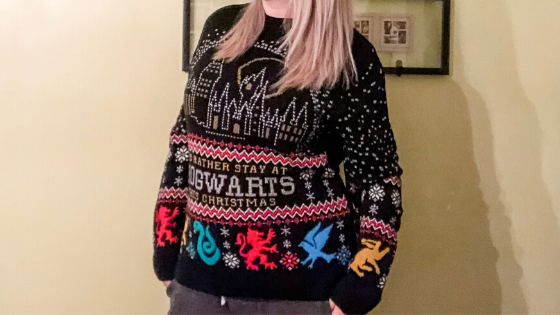 Heading to the office holiday party? What about dinner in the Great Hall? Either way, the Christmas sweaters from Merchoid have got you covered. Check out the cozy sweater that pleases all of the Hogwarts Houses!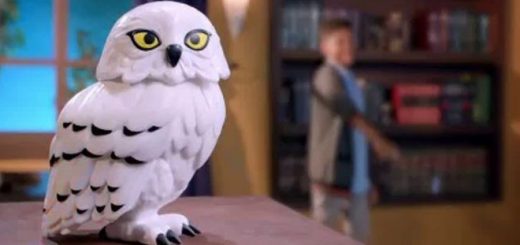 Check out some new "Harry Potter" and "Fantastic Beasts" merchandise for the holiday season!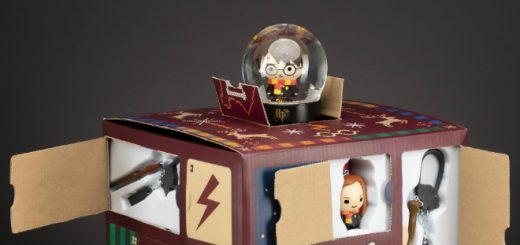 With Christmas fast approaching, here are some new gift options for the little witches and wizards in your life!