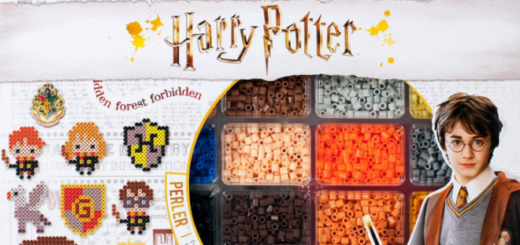 We're back with another edition of Merch Madness. Check out some of the cool merchandise we've rounded up for you!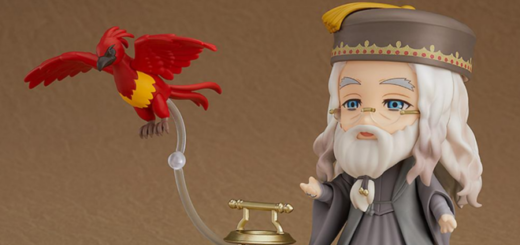 Looking for some magical merchandise? We've got you covered!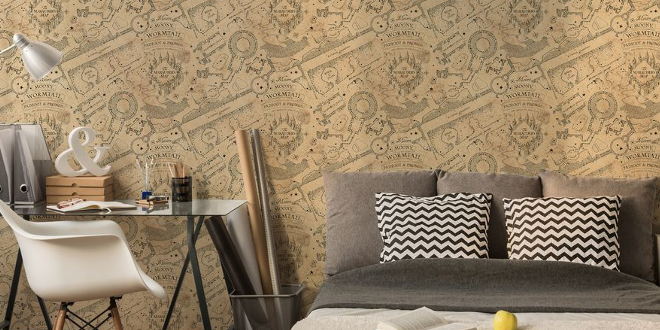 Looking for some new Wizarding World merchandise? Check out our latest Merch Madness roundup!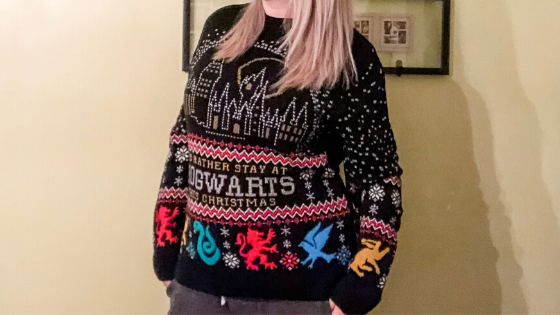 Heading to the office holiday party? What about dinner in the Great Hall? Either way, the Christmas sweaters from Merchoid have got you covered. Check out the cozy sweater that pleases all of the Hogwarts Houses!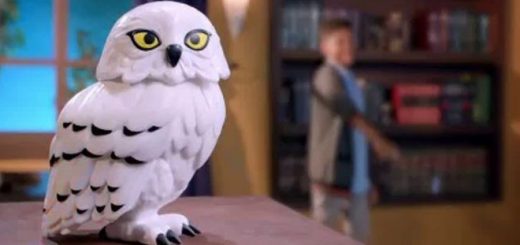 Check out some new "Harry Potter" and "Fantastic Beasts" merchandise for the holiday season!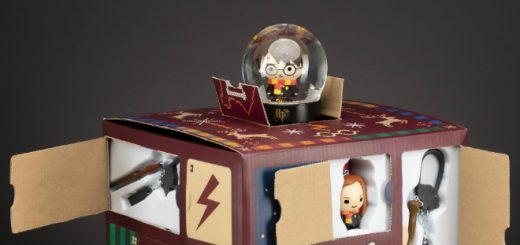 With Christmas fast approaching, here are some new gift options for the little witches and wizards in your life!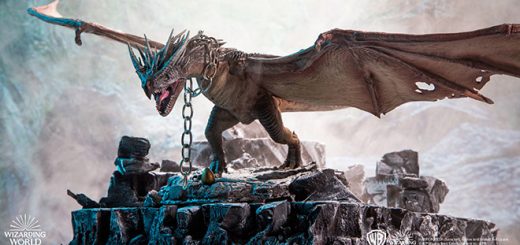 With the holidays swiftly approaching, new "Harry Potter" merchandise is popping up on store shelves around the globe! You'll definitely want to check out these Advent calendars, jackets, and more!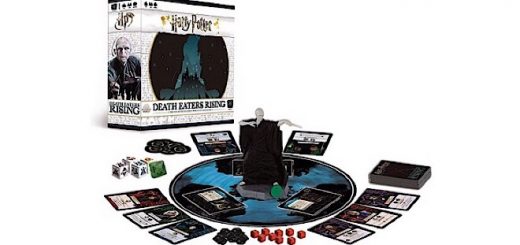 Regrow bones and take down Lord Voldemort at the same time with this awesome merchandise from Merchoid and Entertainment Earth!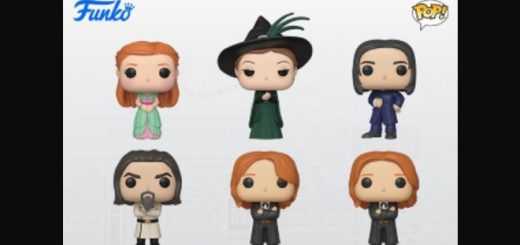 Here is the latest news on "Harry Potter" merchandise coming out this year…