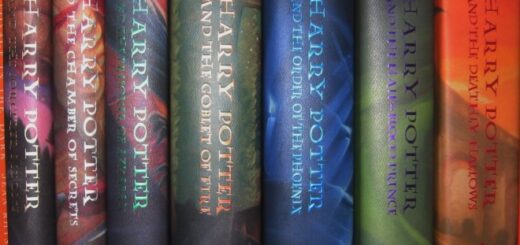 How well does the "Harry Potter" series address the serious issue of consent?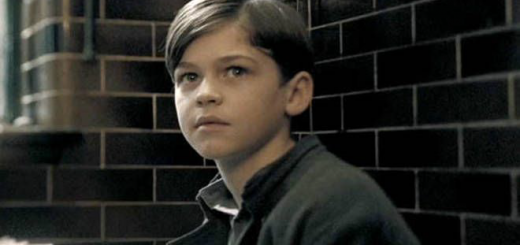 Did Merope's use of a Love Potion mean Voldemort could never love? An investigation into the roots of this theory throws its validity into question.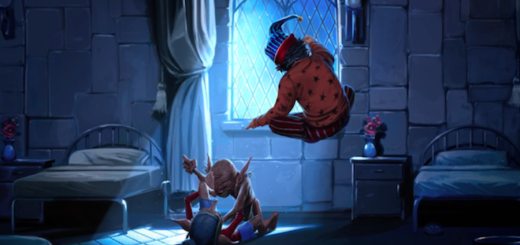 The "Harry Potter" movies would be a little more magical with these characters.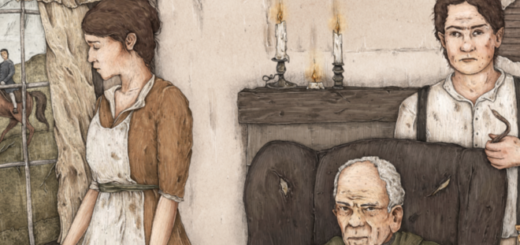 Was Merope Gaunt an Obscurial, or was her oppression a product of an even more malevolent and pervasive prejudice?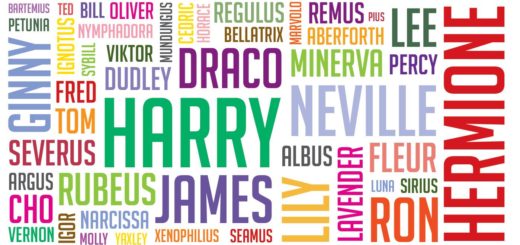 The second part of the peek into Rowling's astrological naming process.