Tagged:
midnight release parties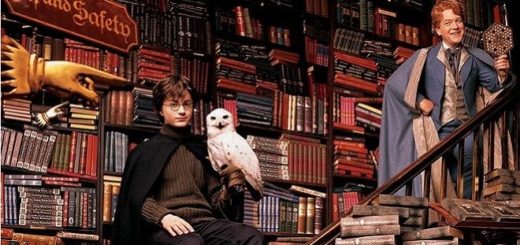 How can bookstores and libraries reconjure the magic of "Harry Potter" midnight release parties?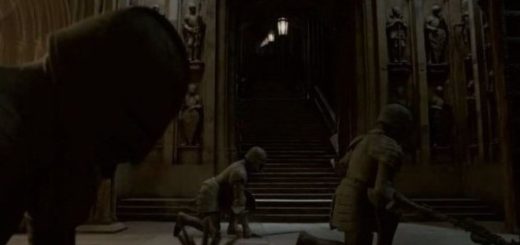 Your criteria of what constitutes a "true" fan might actually be harmful.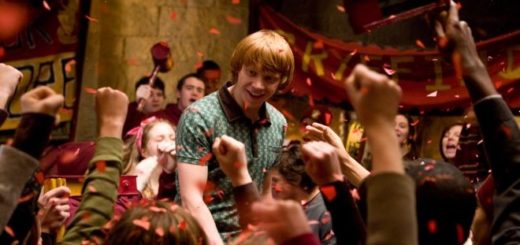 Have you decided which "Cursed Child" release party to attend? If not, here's a list of many of the parties happening across America.
It's coming! Though, maybe not in the form that some predicted. The next chapter in Harry Potter's story (forming the stage play "Harry Potter and the Cursed Child") is being published in script form on his birthday, July 31! Join hosts Andrew and Eric, with two lovely new guest hosts, as they discuss this and more of the latest Harry Potter news.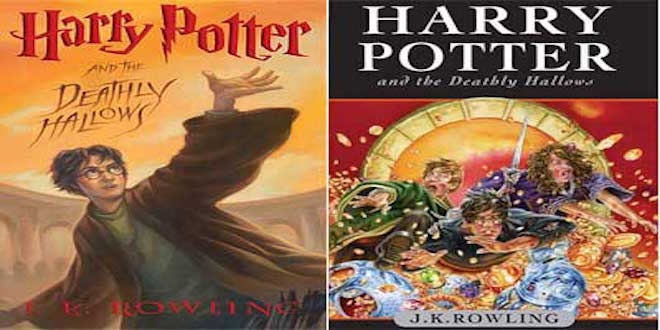 Eight years ago today was the end of an era. Now, I'm reminiscing about my first time reading Book 7.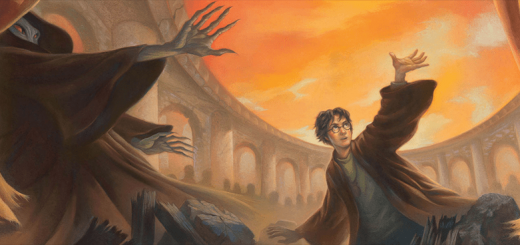 MuggleNet and "MuggleCast" announce plans for the release of "Harry Potter and the Deathly Hallows."