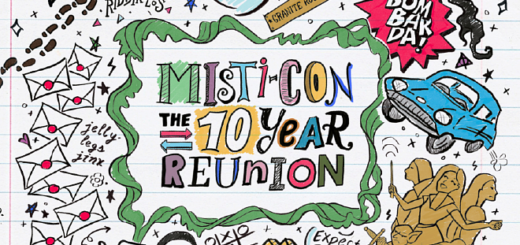 Looking to reconnect with the fandom this month? Consider attending MISTI-Con 2023 in New Hampshire.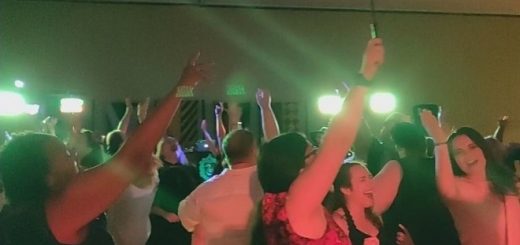 MISTI-Con came to Tarrytown, New York, this year, and just like in years past, MuggleNet was there to share in the excitement. This time, hear what it was like from the perspective of a MISTI first-timer.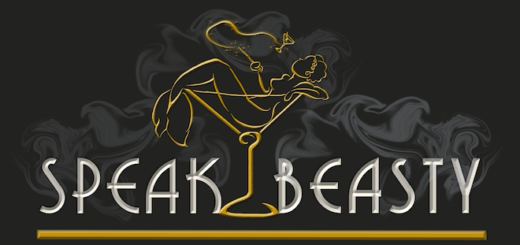 Missed watching the LIVE "SpeakBeasty" panel at MISTI-Con? Fear not! It's now available for your listening pleasure!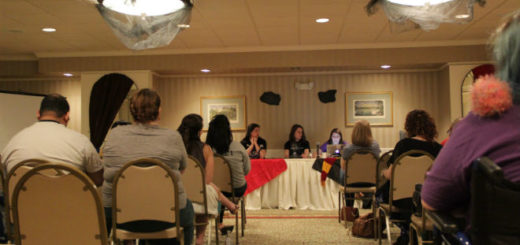 Fan conventions are the perfect place to gauge the state of fandom. hpboy13 reflects on the HP fandom based on observations from MISTI-Con 2017.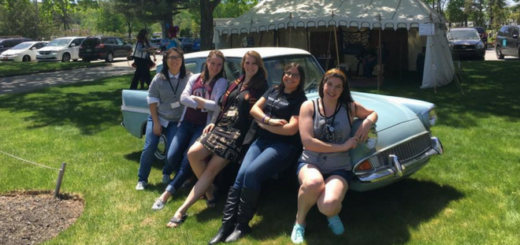 We spent the past weekend in Laconia, New Hampshire, for MISTI-Con 2017 and loved every second of it.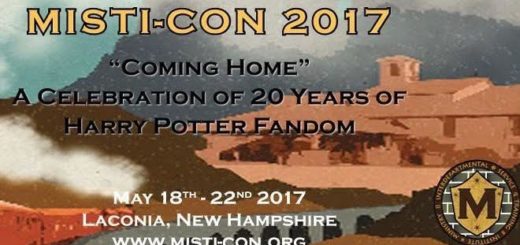 MISTI-Con is less than two weeks away! MuggleNet will be back once again this year, and we can't wait for all the amazing events happening!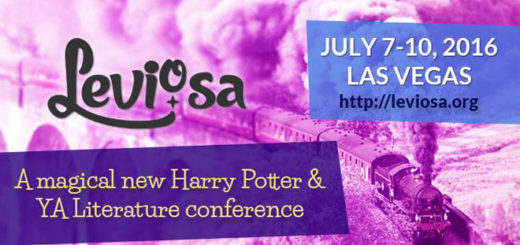 With convention season upon us, there are a large number of nerdy events to attend.
With "Harry Potter" long over, and "Fantastic Beasts" and "The Cursed Child" still out of reach, how does a serious Potterhead fulfill the gaping void in their lives? Here are some real-life experiences to distract us from a Potterless existence.
MISTI-Con has announced that the call for formal programming is now open. There are over 100 hours to be filled, so make sure you get your wizard thinking caps on now, and submit your proposals.