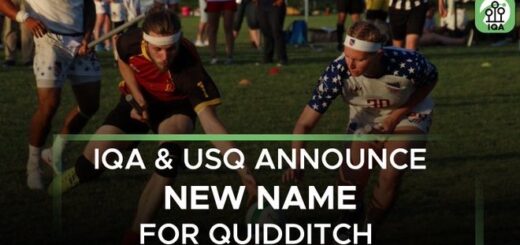 Governing bodies of the game, formerly known as quidditch, are starting a new chapter in the sport's history.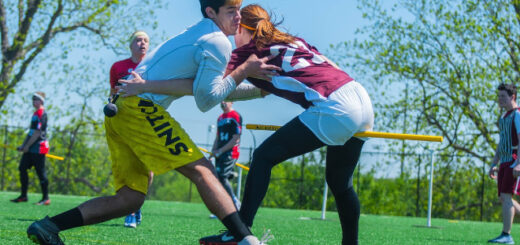 The process of changing the name of the sport of Muggle quidditch has begun in the United States. Learn who is behind this decision and why.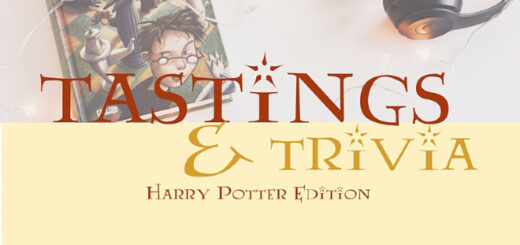 Grab the quaffles and find the snitch – quidditch is the game of the season.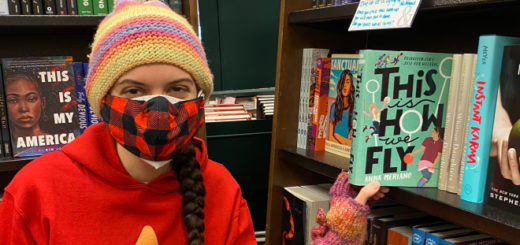 When you read the book "This Is How We Fly," you may be asking yourself where the idea for the book came from and how much of it is based on reality. Click here to find out.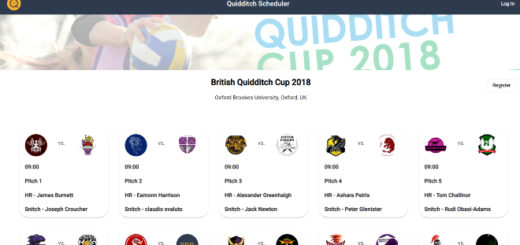 Scheduling a quidditch tournament will be easier in the future, thanks to this new website.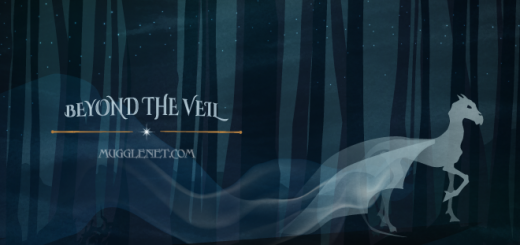 On this special episode of "Beyond the Veil", Anna Meriano joins hosts Madison and Rebecca to talk Quidditch, "Potter", and her new book, "This Is How We Fly".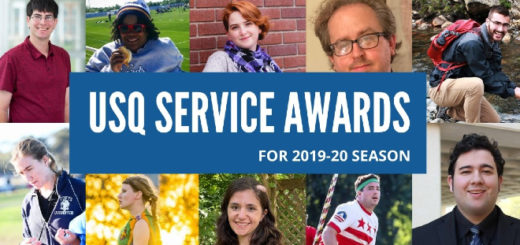 US Quidditch has recognized the service of its longtime volunteers with the 2019–2020 Service Awards.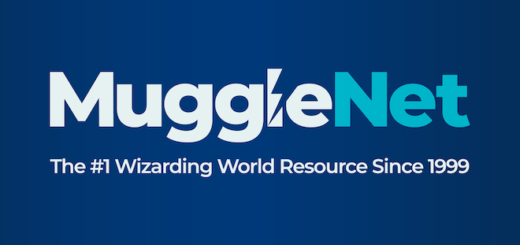 US Quidditch has announced the winners of the Regional Individual Awards, which include both collegiate and club athletes.
US Quidditch has ended the 2019–20 season and canceled the 2020 US Quidditch Cup. The International Quidditch Association should make a final decision and a public announcement about the World Cup this week.