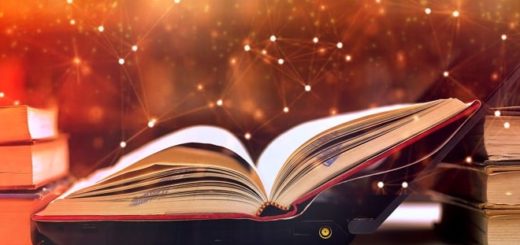 An author shares how a creative spark has cast a glow large enough for a whole new seven-part series.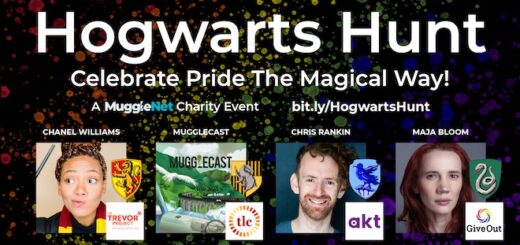 Your first clue has appeared to help you solve the Hogwarts Hunt. Figure out what ingredient you need for your Pride potion.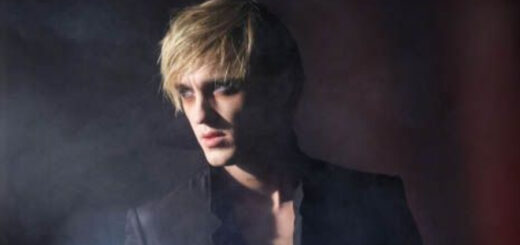 Draco Malfoy displays some classic telltale signs of being a vampire. The Quibbler investigates and suggests purchasing extra garlic. Just in case…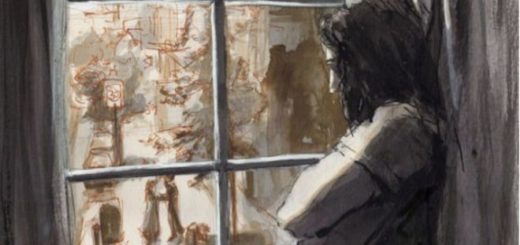 "After all, to the well-organized mind, death is but the next great adventure." Oh, bugger off, Dumbledore. You are partly to blame for this. I want Sirius's adventures in this realm where I can read about them.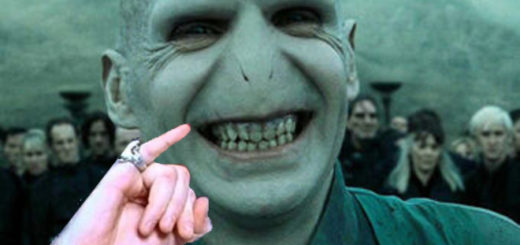 Thought you were a Muggle? Think again. You may not have received your letter to Hogwarts because of Voldemort.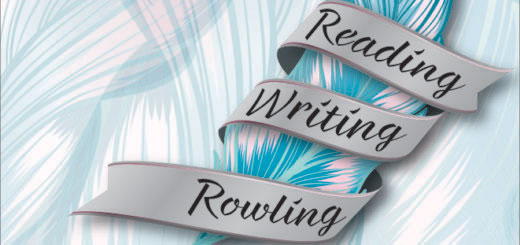 Join host Katy McDaniel and expert guest John Granger as they speak to Brett Fish of the University of Tennessee – Knoxville about how J.K. Rowling uses techniques from detective fiction and ring composition to create compelling and ultimately satisfying mysteries.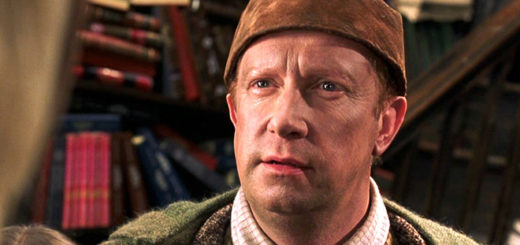 A former Weasley is busy solving crimes in Kembleford! We're diving into the most astonishing "Father Brown" connections to "Harry Potter."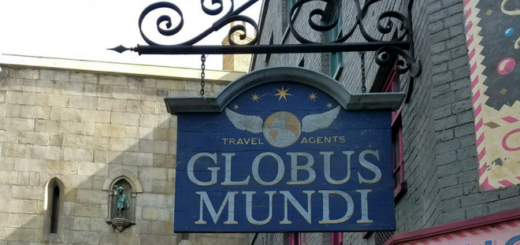 We now bring you an update on the Globus Mundi merchandise mystery.
So, as anyone with a truly inquisitive mind would, I'm going to put my questions out there and hope for an answer (that's your cue, J.K. Rowling!).