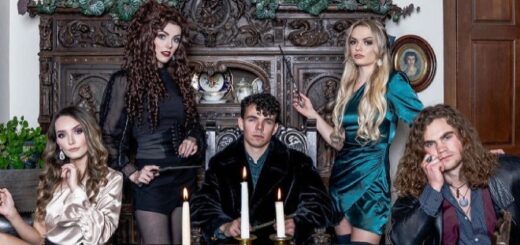 We're bewitched by the passionate storytelling in this TikTok series about Bellatrix, Andromeda, and Narcissa.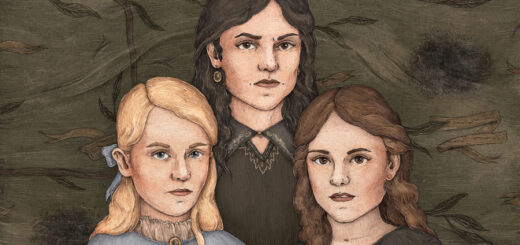 Everybody knows about "The Tale of the Three Brothers," but what about the tale of the three sisters?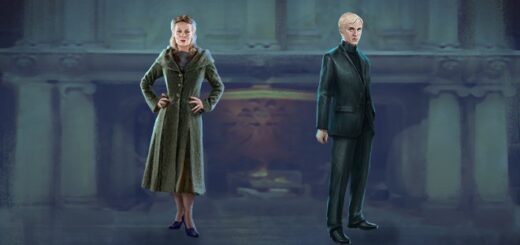 For May 2021, "Harry Potter: Wizards Unite" starts with a tribute to Helen McCrory, who played Narcissa Malfoy, and features baby magical creatures.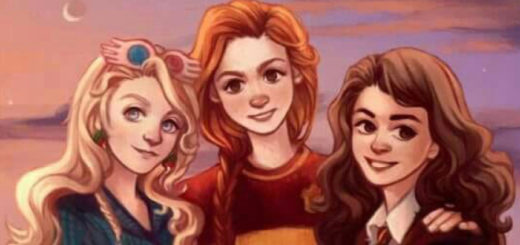 These are cases of women supporting women, something we hope to see more of in literature and popular culture as a positive example for girls of all ages.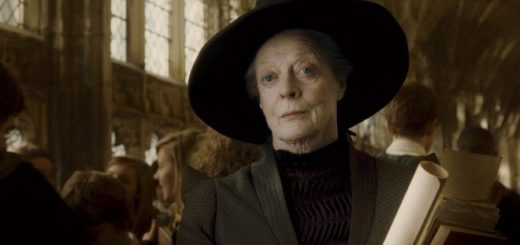 The wizarding world originally had very gendered jobs, but as the universe expands, women's jobs break gendered expectations.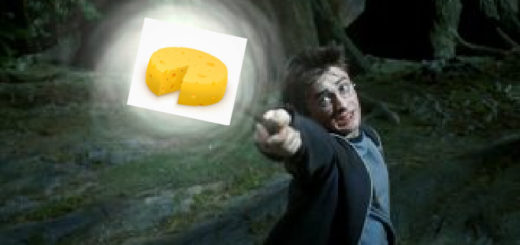 "Harry Potter" can relate to any part of your life, even the most obscure. Check out how cheese can relate to the wizarding world!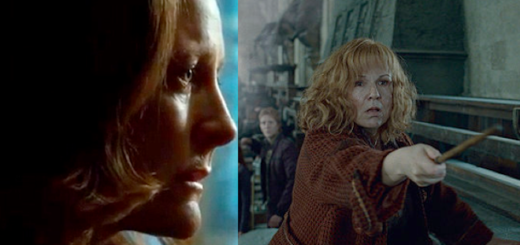 Looking for a Mother's Day gift for the magical mother in your life? Look no further! We have recommendations based on which wizarding world mother fits your mother best.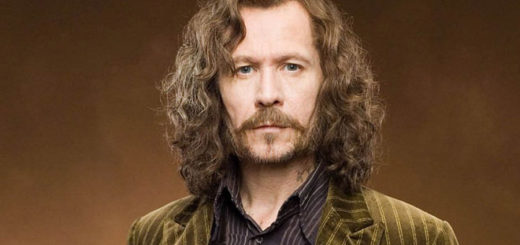 The Black family has some very interesting names. But do those names fit with their characters?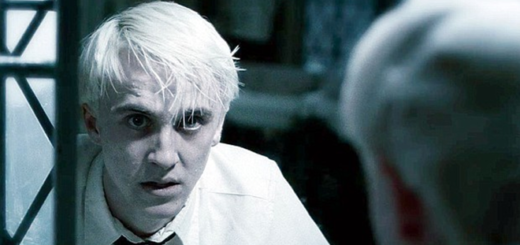 Rowling teaches us that you don't always have to be a hero (or a Gryffindor) to be brave.