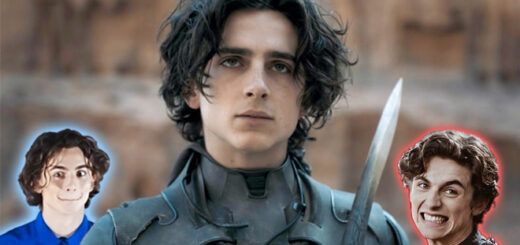 Regulus is the perfect little Black son, and that means he's sometimes Bellatrix's twin.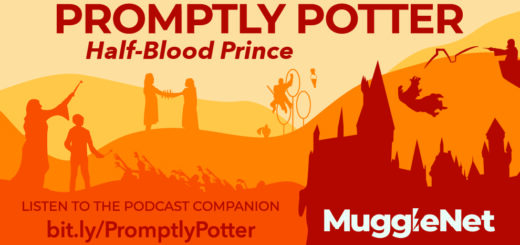 – In Chapter 6 of Harry Potter and the Half-Blood Prince, Harry, Hermione, and the Weasleys go back-to-school shopping in Diagon Alley and see first-hand how the war is changing things. – Today's prompt...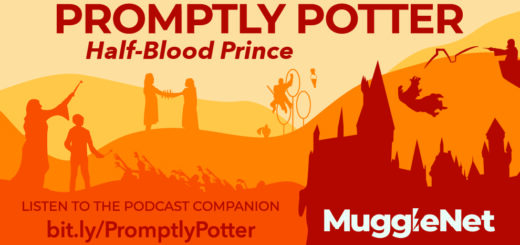 – In Chapter 2 of Harry Potter and the Half-Blood Prince, Narcissa Malfoy visits Snape at his home against Voldemort's orders. Snape agrees to make an Unbreakable Vow with her, promising to protect Draco....

– In Chapter 6 of Harry Potter and the Order of the Phoenix, Harry, Hermione, Sirius, and the Weasleys try to clean up around Grimmauld Place. In the process, Harry learns more about his...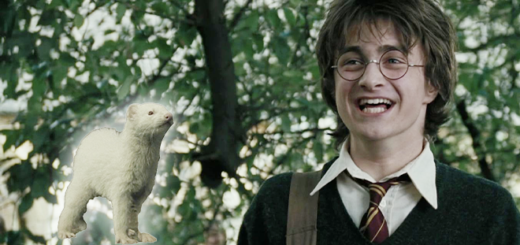 Want more Drarry content? Get ready to sigh and soothe Pansy's headache because you're in for a chaotic Drarry ride.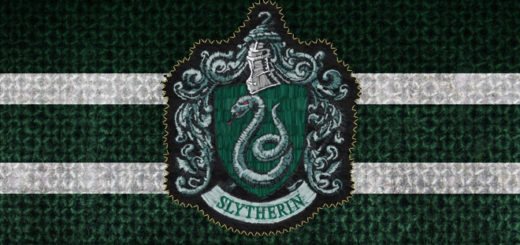 Slytherin has long been stereotyped as the evil House within the "Harry Potter" books, but is there more to them than meets the eye?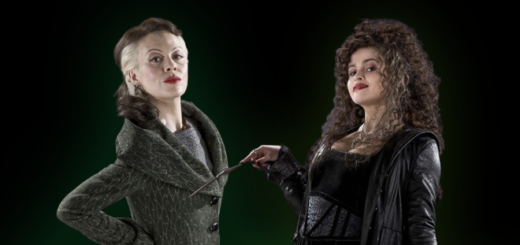 Even Bellatrix and Narcissa cared deeply for each other, and this is an imagining of a time where they could've shared a nigh unbreakable bond.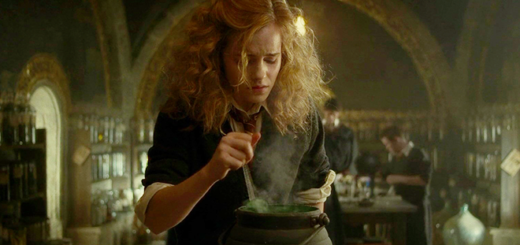 Do you love "Harry Potter" and chemistry? Here's a parody of "The Periodic Table Song" that'll be playing in your head for hours on end.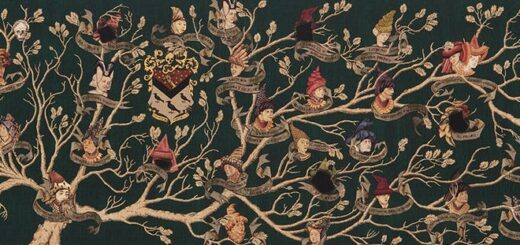 The most important lesson in the Black family's moral ambiguity is the power of choice.