Meet Narcissa, the adorable seal pup rescued by the Scottish SPCA.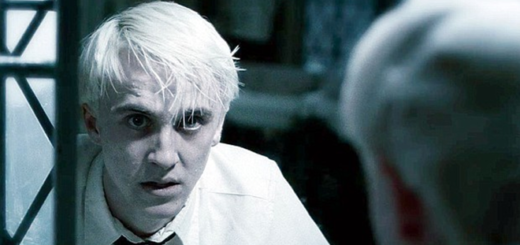 Could the reason that Draco is so obsessed with his father be because he's not getting the love and attention from him that he craves?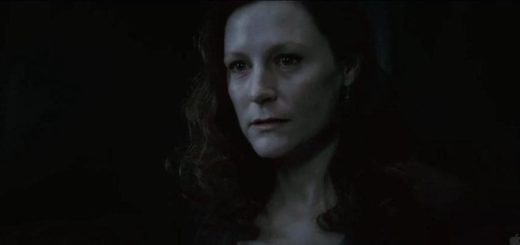 It's time to celebrate the unsung heroes of the "Harry Potter" series: the mothers.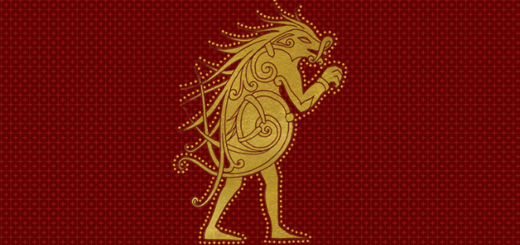 These Hogwarts students would fit right in with Pukwudgie House at Ilvermorny.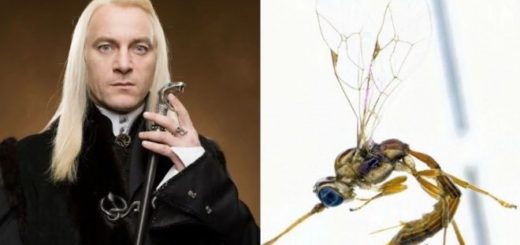 Lucius Malfoy is a brilliant character, but he wasn't necessarily the best choice for this wasp's namesake.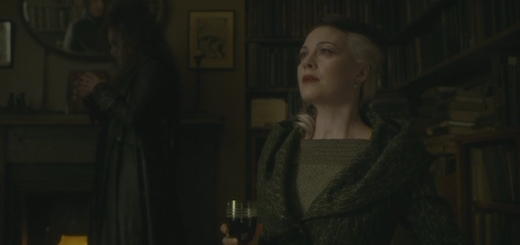 The Blacks, the Evans, and the Patils all have one thing in common: sisterhood. In celebration of Sisters Day, I discuss these three relationships.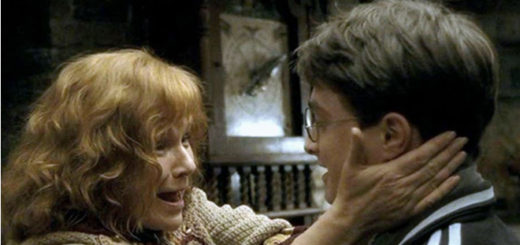 We all have "that one aunt" who makes family gatherings wonderful… and the one who, you know, doesn't.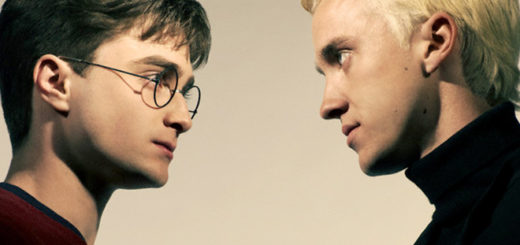 There have been several members of Slytherin House who demonstrated Gryffindor traits. What do you think of these characters?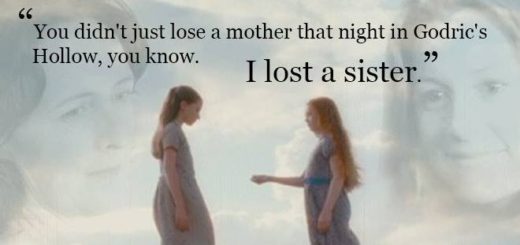 It's National Sisters Day, and we take a look at the sisters within the "Potter" series and how their relationships shaped the stories.