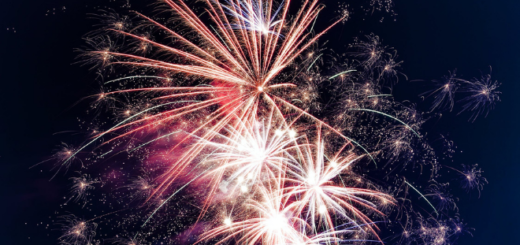 Here's how we think each House will be ringing in the new year.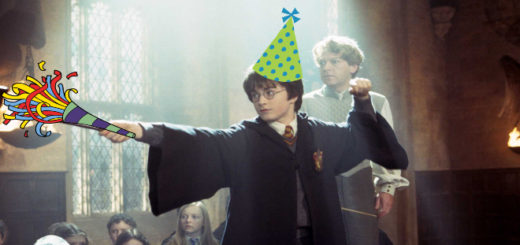 "The Quibbler" investigates whether New Year's resolutions stick with members of the wizarding world.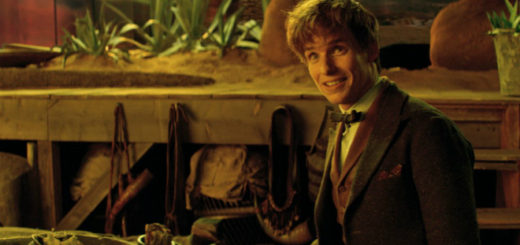 Why not reshuffle your life and try a morning routine inspired by this fantastic Hufflepuff? Delve into the morning routine of Newt Scamander.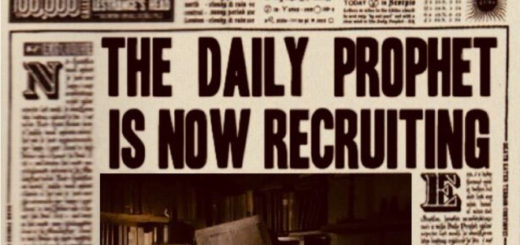 "The Quibbler" discovers the ten strangest jobs in the Muggle world that you can perform as a witch or wizard.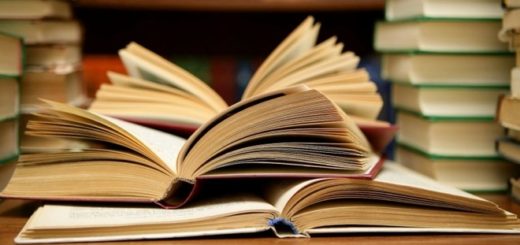 Celebrate the next chapter of this decade with a "Harry Potter" re-read. Here's a guide to enjoying more reading time and avoiding all those things that society (and your mother) says you should be doing.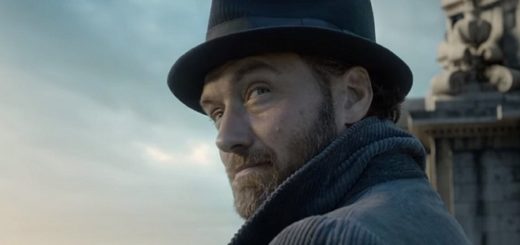 It's time to make some New Year's resolutions for 2020. We can look to some of our favorite characters from the "Fantastic Beasts" series for inspiration.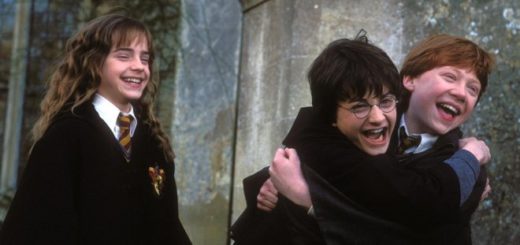 "Ah well… wand still in your jeans? Both buttocks still on? Okay, let's go."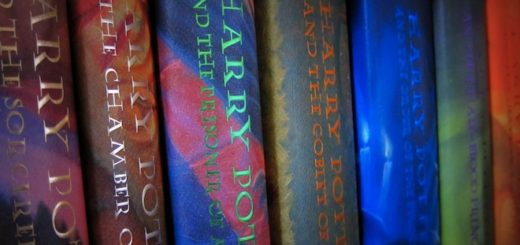 How do you plan on applying the lessons from "Harry Potter" in 2018?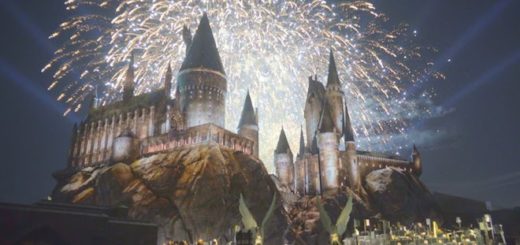 Check out these New Year's resolutions and get inspired for 2017!