A new exhibition of MinaLima artwork is adorning the walls of a train station in Paris for a limited time.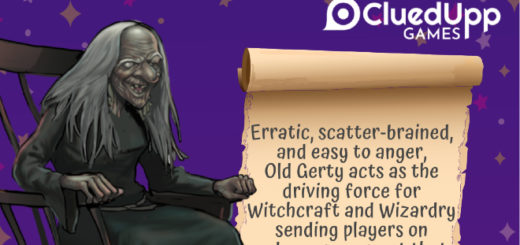 We spent Saturday pottering around Paris on the hunt for a mysterious Dark wizard.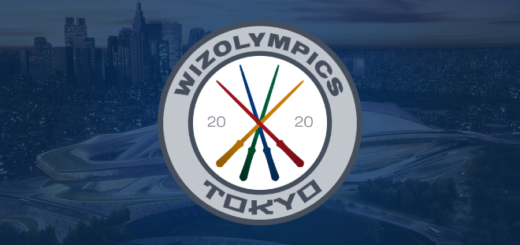 That's all for the 2020 Wizolympics in Tokyo. It's time for the Closing Ceremony and the passing of the torch to Paris for 2024.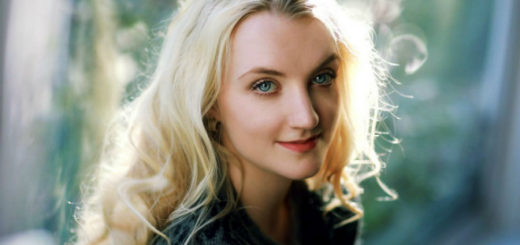 Evanna Lynch is set to star in a short film about the brilliant yet tragic dancer Lucia Joyce, whose career rose and fell in 1920s Paris.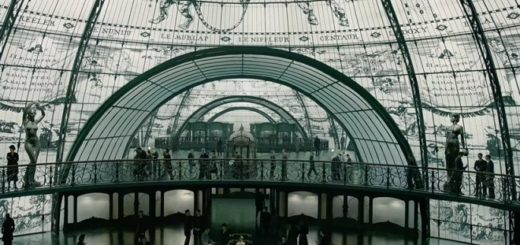 Our visit to the set of "Fantastic Beasts: The Crimes of Grindelwald" revealed plenty of secrets about the French Ministry of Magic.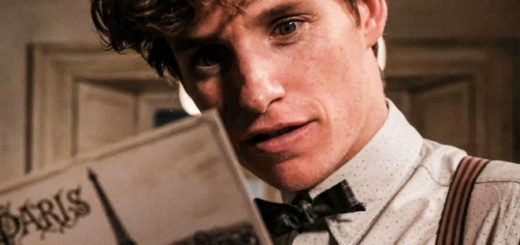 As the countdown to November and "Crimes of Grindelwald" continues, we're left with heaps of questions left by the trailer. Why is Newt going to France? What will await him there, and could it be a link to the "Harry Potter" series?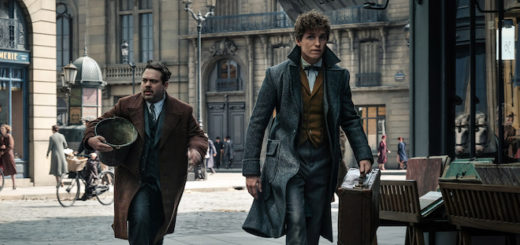 Director David Yates drops hints about the magical community in Paris, including the French name for Muggles!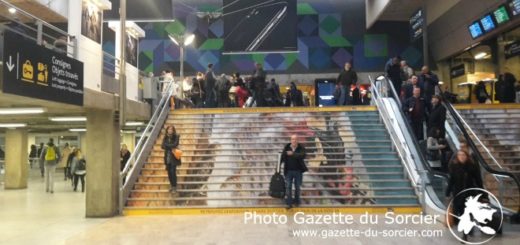 The magical art from the illustrated editions of "Harry Potter and the Sorcerer's Stone" and "Harry Potter and the Chamber of Secrets" has flown into a special exhibition located on a Parisian train platform!
It's been a terrible weekend, and no one has the answers. But among the pages of our favorite books are reminders of the kinds of people we want to become when the unthinkable happens.