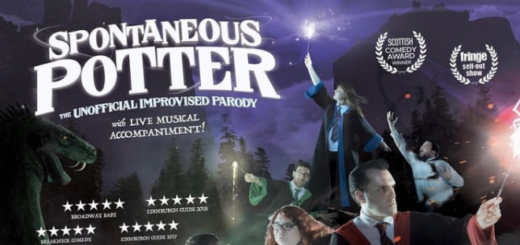 In need of a refreshingly funny "Potter" experience? Check out our review of "Spontaneous Potter" – an improv "Potter" play.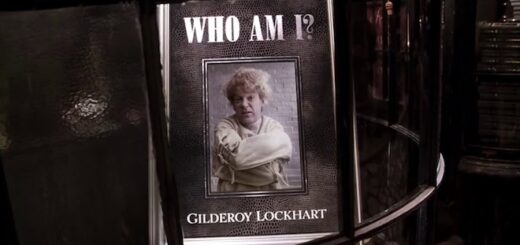 A backfiring Memory Charm gave the self-confident Gilderoy Lockhart an identity crisis. He searches for answers in this "Les Misérables" parody.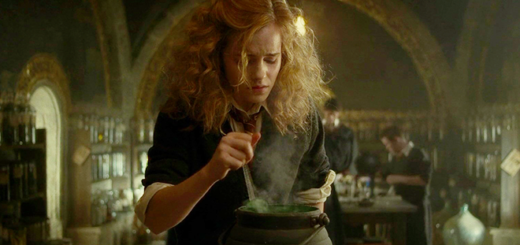 Do you love "Harry Potter" and chemistry? Here's a parody of "The Periodic Table Song" that'll be playing in your head for hours on end.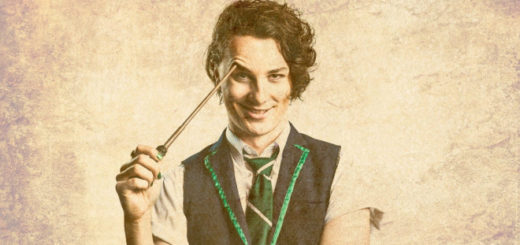 Hot off back-to-back seasons of the Edinburgh Festival Fringe and sold-out shows across the United States and the United Kingdom, "Voldemort and the Teenage Hogwarts" now crosses the Pacific to make its Australian debut in Melbourne, this March.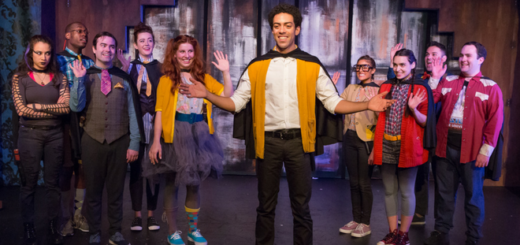 Move over, "Harry Potter and the Cursed Child". The "Puffs" have my heart and my seal of canon-approval (if that's worth anything to you!).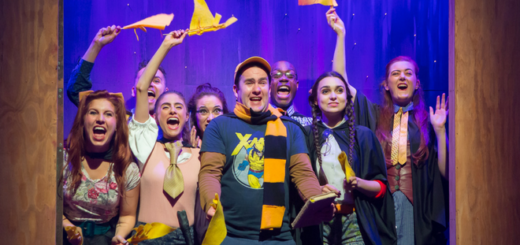 Learn about the creative minds behind the successful "Potter" parody play "Puffs" from our interview with the director and playwright.
Pop song parody videos are very popular in the "Harry Potter" fandom. Here are five of the best videos on YouTube.
These aren't your usual wizarding world monsters! "Sesame Street" character Cookie Monster plays the role of Furry Potter in a parody video of "Goblet of Fire"!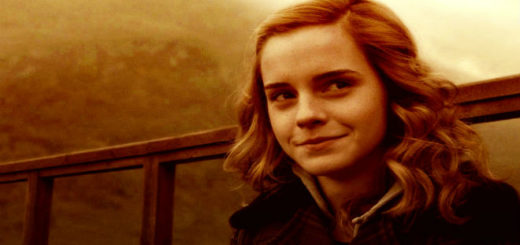 Life at Hogwarts sounds like a dream come true.