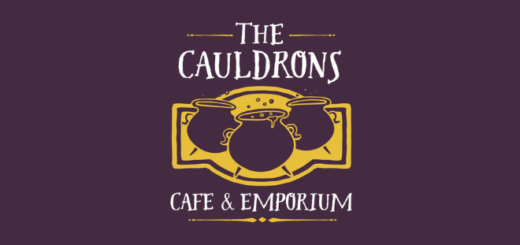 In search of some magical merch in Australia? This shop has all you need and more.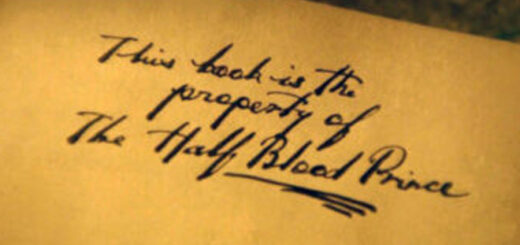 What if Severus Snape was not a potions genius but merely a lucky eavesdropper?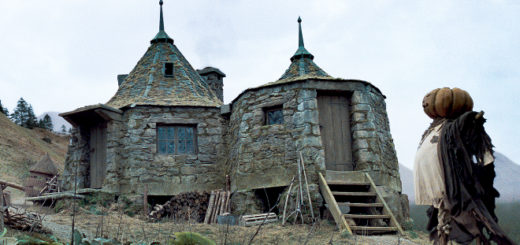 Wizarding World Digital has released six "Harry Potter" backgrounds to help add some magic to your video calls.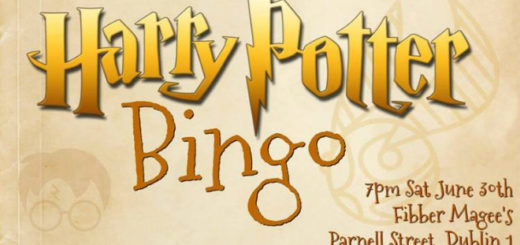 With the 20th anniversary of "Harry Potter and the Sorcerer's Stone" approaching, it's shaping up to be another magical summer! Celebrate with these exciting "Potter" events and library programs!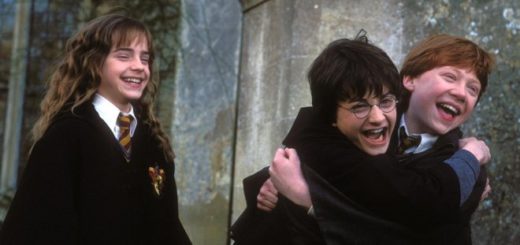 With schools out for the summer, it is time to create your own "Potter" adventures!