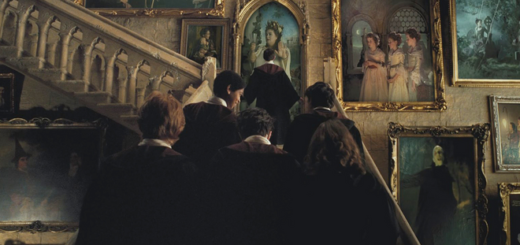 What's your vibe? How do you fit in at Hogwarts? Take this quiz to find out.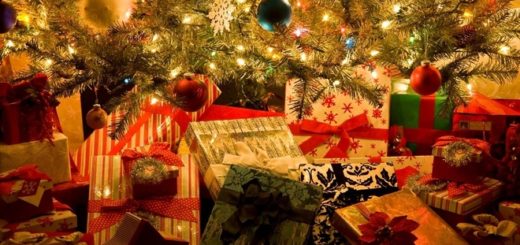 Will Harry let Draco enter his and Teddy's life after all he has done? Read this imagining to find out.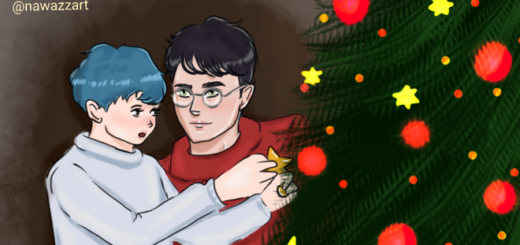 Harry and Teddy were holiday-ready until a Slytherin stopped by. Read this imagining of what Harry, Teddy, and Draco did two days before Christmas.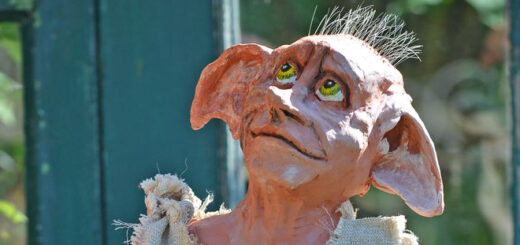 Terry Hartill has been creating magic again, and he makes it look like a piece of cake with his lifelike Dobby cake stand.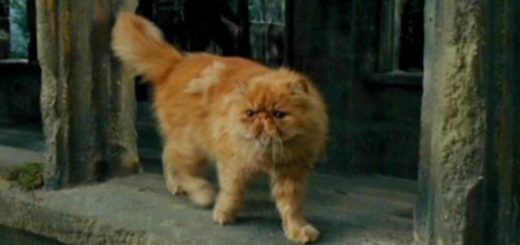 Treat your furry friend to some wizarding gear with these adorable pieces of "Harry Potter" pet supplies.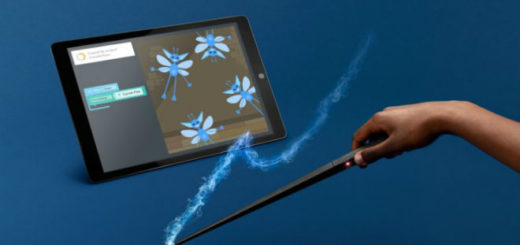 The 2019 International Licensing Awards saw a number of nominations for licensed "Potter" products, including those from LEGO and Kano.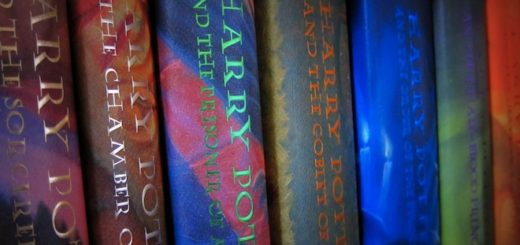 "Harry Potter" is so much more than just a children's story. Here's one of many reasons why these books are so important.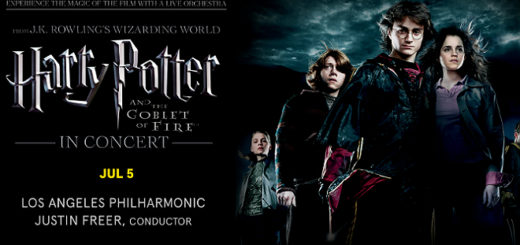 Justin Freer has been working tirelessly for "Potter" fans as he prepares for the "Harry Potter and the Goblet of Fire" CineConert at the Hollywood Bowl. Join us to hear the inspiration and drive behind this magical experience.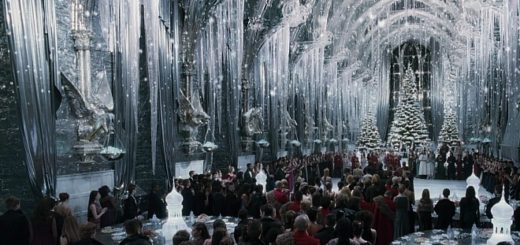 Harry takes a quick trip down memory lane.