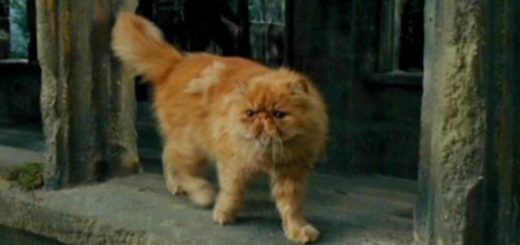 Treat your furry friend to some wizarding gear with these adorable pieces of "Harry Potter" pet supplies.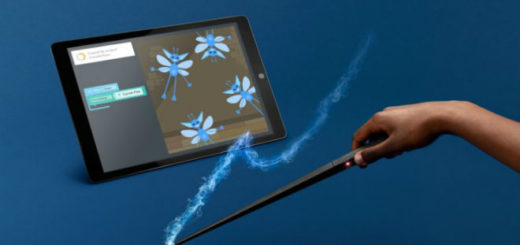 The 2019 International Licensing Awards saw a number of nominations for licensed "Potter" products, including those from LEGO and Kano.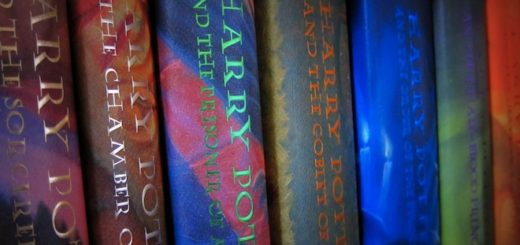 "Harry Potter" is so much more than just a children's story. Here's one of many reasons why these books are so important.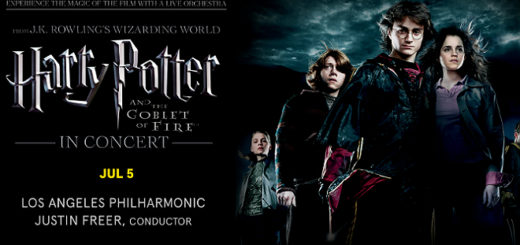 Justin Freer has been working tirelessly for "Potter" fans as he prepares for the "Harry Potter and the Goblet of Fire" CineConert at the Hollywood Bowl. Join us to hear the inspiration and drive behind this magical experience.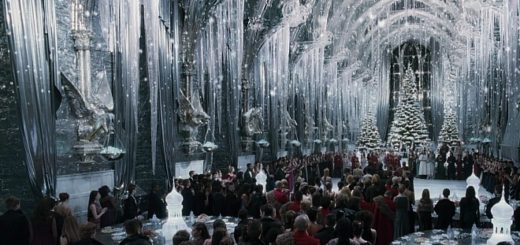 Harry takes a quick trip down memory lane.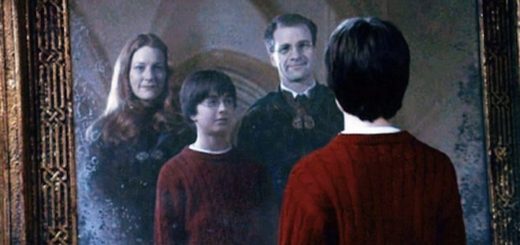 In honor of Grandparents Day, I thought I'd look at a few grandparents from the series. Whom do you wish we would have seen more of?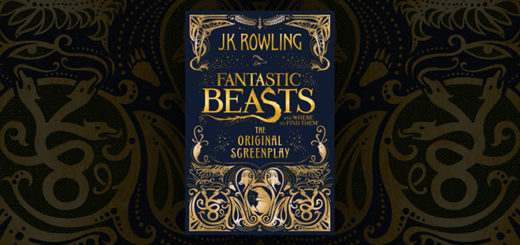 Is this worth buying? And will we be clamoring to get copies of the potential screenplays for the rest of the series?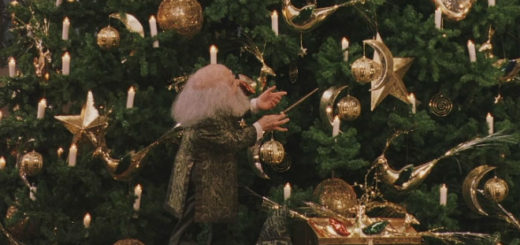 Are you ready? Our sixth annual MuggleNet Advent Calendar giveaway starts at midnight tonight ET. Good luck to all!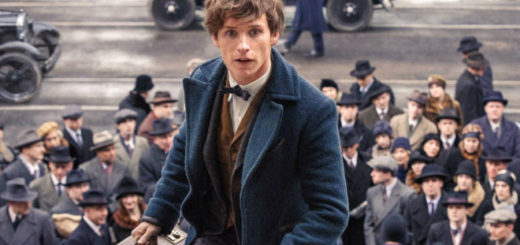 It's nearly time for "Fantastic Beasts and Where to Find Them"! Here are my top tips if you're planning on attending the event.