Tagged:
Professor Flitwick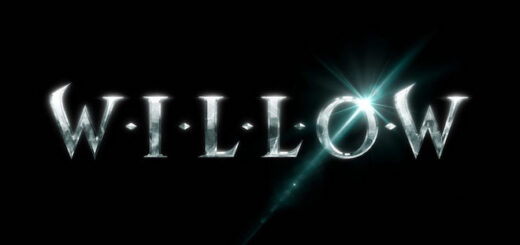 From improvised lines to working with his daughter, Warwick Davis has discussed the reprisal of his titular character in "Willow."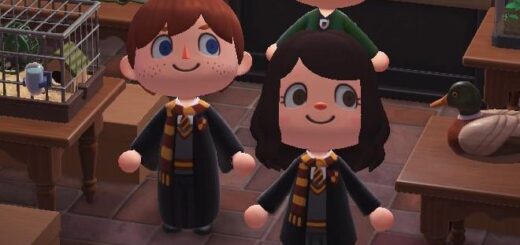 One "Animal Crossing: New Horizons" user turned their home into a magical Hogwarts duplicate, complete with classrooms and characters.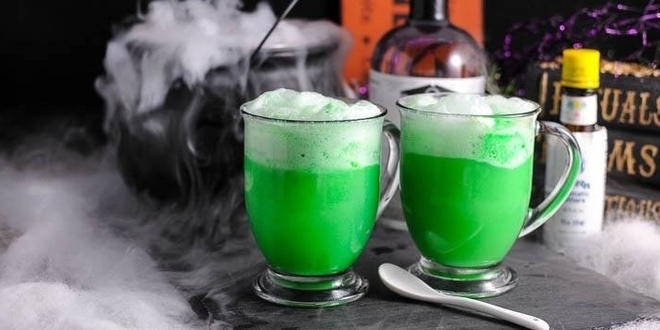 Here are six delicious recipes for making your own versions of the cocktails and mocktails Madam Rosmerta might have served at the Three Broomsticks. Whether you're looking for something tart, sweet, or just plain evil, there's a recipe here for you.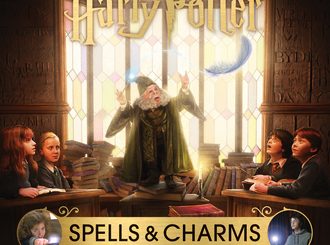 Go behind the scenes in this magical movie scrapbook detailing iconic spells and charms from the "Harry Potter" series! One lucky winner will take home this new wizarding world book from Insight Editions, so take a sip of Felix Felicis and enter to win.

The new House editions of "Harry Potter and the Philosopher's Stone" used information from a fake J.K. Rowling tweet.
As Warwick Davis prepares to take on a new role in "Snow White and the Seven Dwarfs" at the Bristol Hippodrome as Prof and awaits the release of the new "Star Wars", there is undoubtedly much excitement surrounding his career at present. In an interview with the "Bristol Post", Davis discusses his most recent works and also heads down memory lane, remembering his role in "Potter."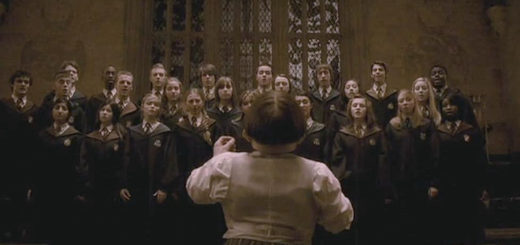 For today's post, we're moving away from the students and young people of the "Harry Potter" world to consider one of everybody's favorite teachers – the one and only Professor Flitwick.