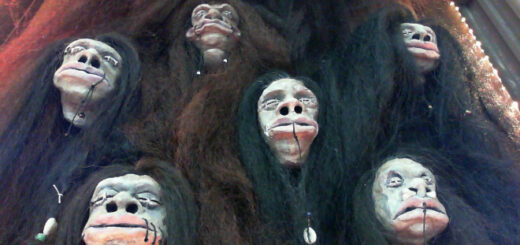 Make your very own shrunken heads for Halloween – either as decor or to zhuzh up your purple double-decker bus.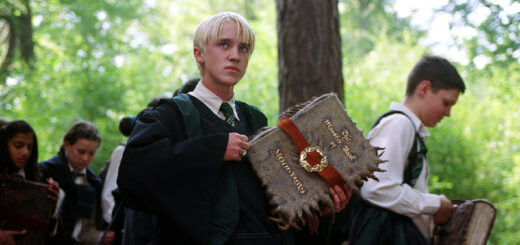 Try this fun Halloween DIY that's also a clever way to ensure no one touches your textbooks.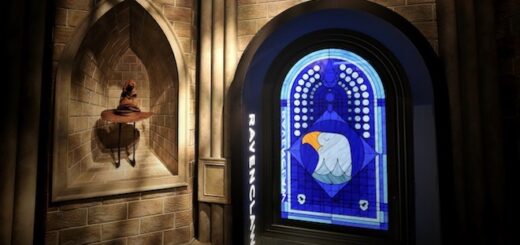 "Harry Potter: The Exhibition" has reached Atlanta, and the experience is simply magical.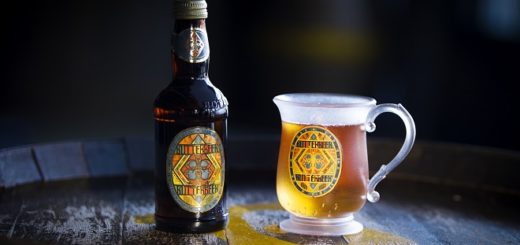 Do you love "Harry Potter" props, film stills, and butterbeer? Then check out the "Harry Potter Photographic Exhibition" in London's Covent Garden.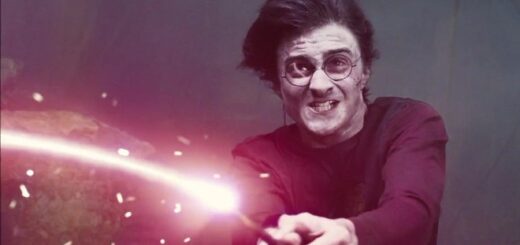 This April, Julien's Auctions will hold a massive film memorabilia auction, and among the items is Harry's wand from "Goblet of Fire."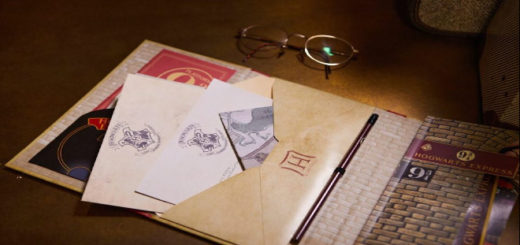 Learn all about Platform 9 3/4 and the Hogwarts Express, and delve into the behind-the-scenes magic with more than a dozen removable reproductions of props in this must-have guide to the wizarding world of travel.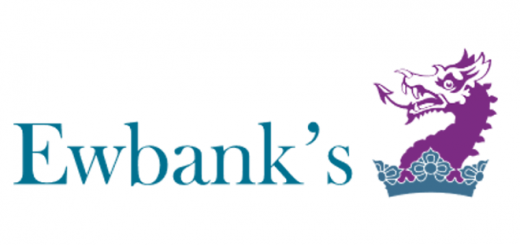 Looking for a piece of the magic of your very own? "Harry Potter" props are among those going up for auction in Surrey later this month.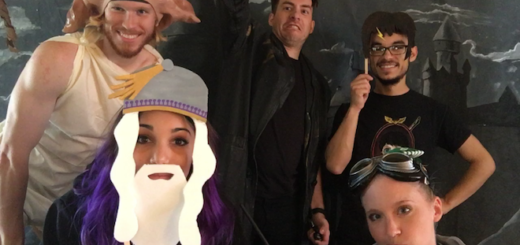 Yours truly was invited to Anianne and Caitlyn's Year of "Harry Potter" Celebration. I recapped my experience at the weekend-long "Potter" fest: Read all about it!