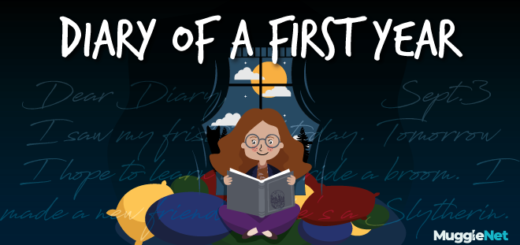 How did Maisie and her friends do during their first flying lesson? Find out in today's diary entry.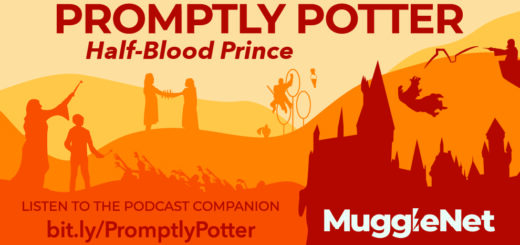 – In Chapter 11 of Harry Potter and the Half-Blood Prince, Harry – Gryffindor Quidditch Captain – hosts tryouts. During the tense event, Hermione does something uncharacteristic. – Today's prompt is "Was Hermione right...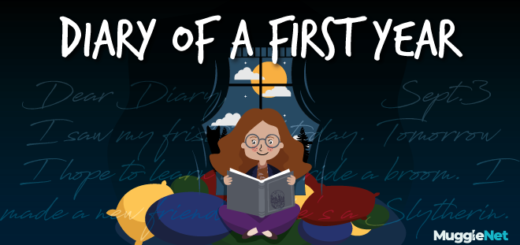 Maisie and her new friends, Eloise and Cameron, attend Quidditch tryouts in today's diary entry.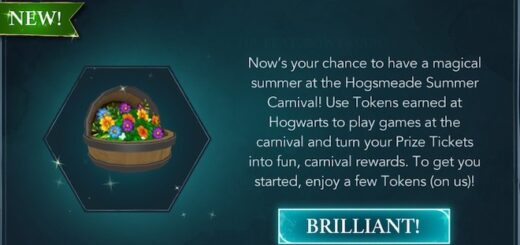 August was full of adventures, rewards, and back-to-school fun. Catch up on what's not to be missed in "Harry Potter: Hogwarts Mystery."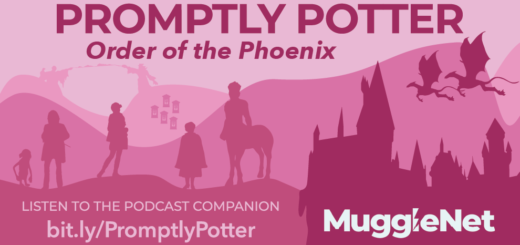 – In Chapter 19 of Harry Potter and the Order of the Phoenix, Harry, Fred, and George are permanently banned from Quidditch by Umbridge after getting into a fight with Draco during a match....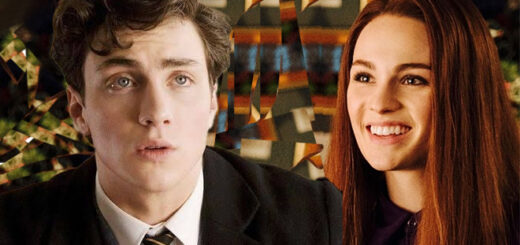 Ready for more of James and Taylor Swift? Well, here you go!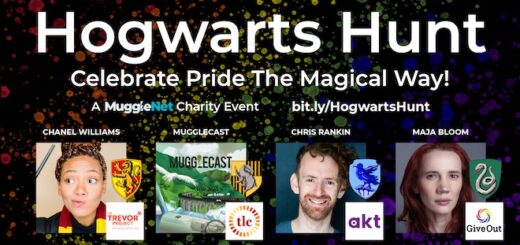 Fly down to the Quidditch pitch for your penultimate Hogwarts Hunt clue. Can you figure out today's ingredient?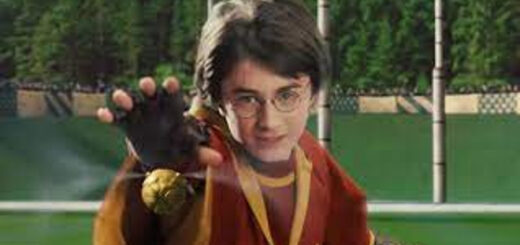 Quidditch position recommendations you can rely on. Check out our list of everything you need to get the Quidditch role best for you.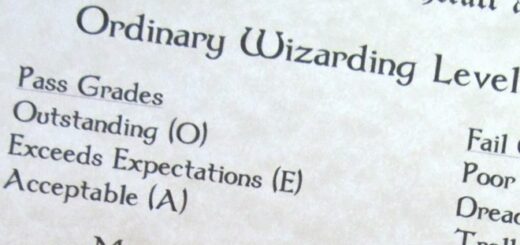 Follow in the tradition of fifth-year Hogwarts students and take a seat with your Head of House for your career aptitude meeting.