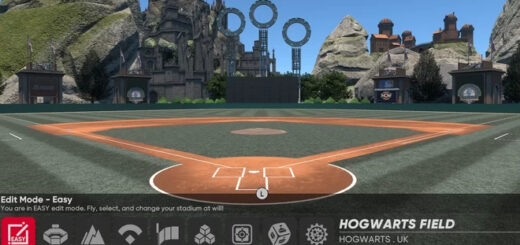 Baseball just got a whole lot more entertaining.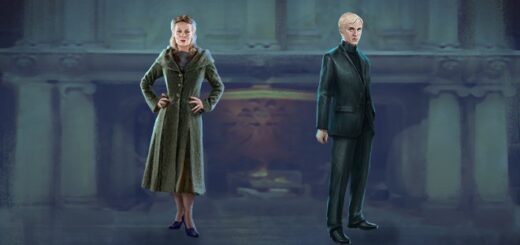 For May 2021, "Harry Potter: Wizards Unite" starts with a tribute to Helen McCrory, who played Narcissa Malfoy, and features baby magical creatures.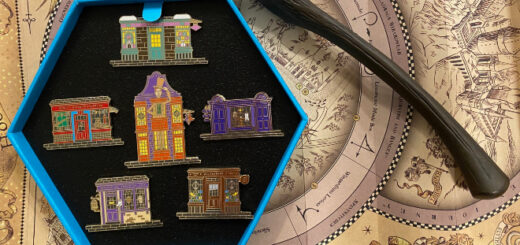 Wizarding World sent over its six new enamel pins, and we can't stop arguing among ourselves over who gets to keep them.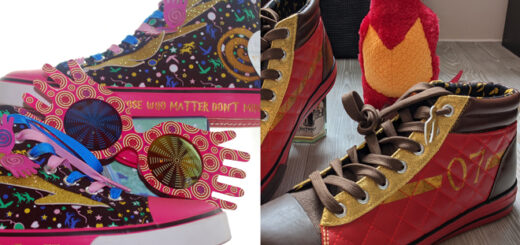 Check out these truly magical shoes that will make you feel like you're Harry Potter on the Quidditch pitch or Luna Lovegood exploring the magical world.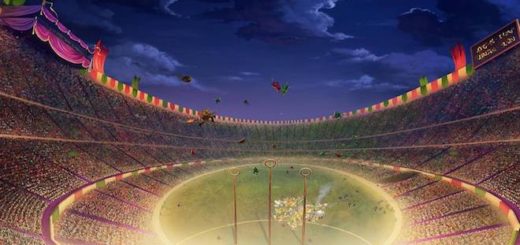 As promised, here is the second part of MuggleNet's definitive guide to picking a Quidditch team! We hope to inspire as many new Quidditch fans as possible, enough even to make Oliver Wood proud!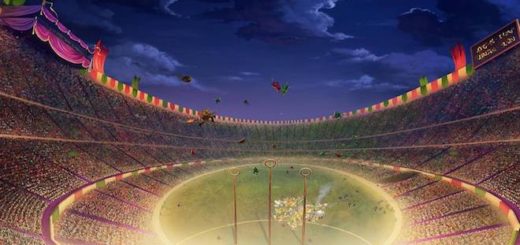 Have you always wanted to follow Quidditch but don't know how? Does your best friend never stop talking about their beloved Quidditch team while you sit quietly in the corner? If so, check out Part 1 of this article on picking your Quidditch dream team!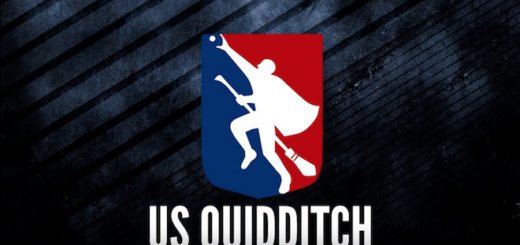 US Quidditch (USQ) has created a set of initiatives to refocus and restructure itself in the new year. One of those initiatives is about changing the name of the sport!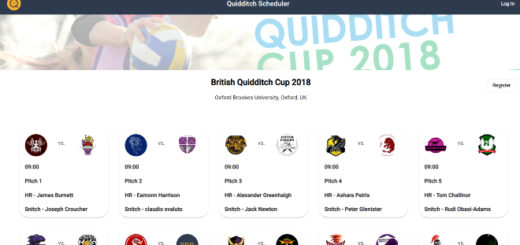 Scheduling a quidditch tournament will be easier in the future, thanks to this new website.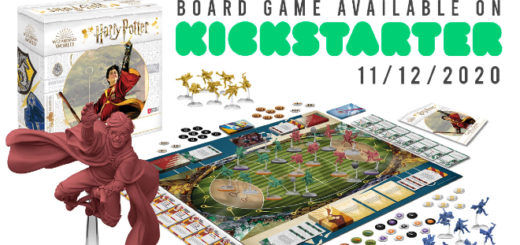 Are you ready to get the Quaffle into play? Mount your broomsticks and prepare for a dizzying duel in this fast-paced two-player intuitive tabletop game by Knight Models.