Tagged:
Ravenclaw's Diadem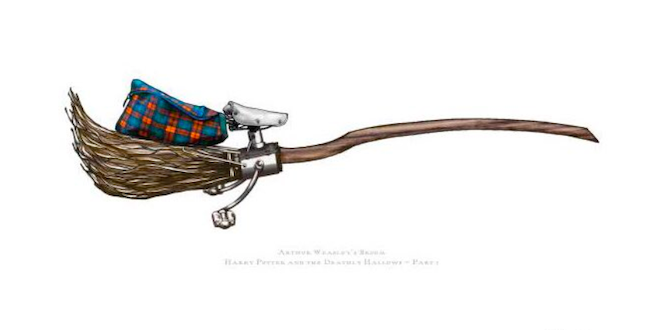 To celebrate graphic designer Miraphora Mina's birthday weekend, the magical graphic design house MinaLima has released new concept art designs.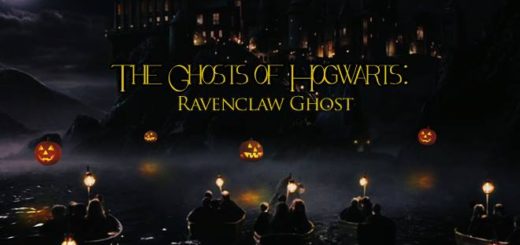 Halloween is steadily approaching, and here at MuggleNet, we are bringing you a collection of stories about some of our favorite ghosts from the "Harry Potter" series. The Gray Lady has an encounter with a former student, and her wrath is not to be tested…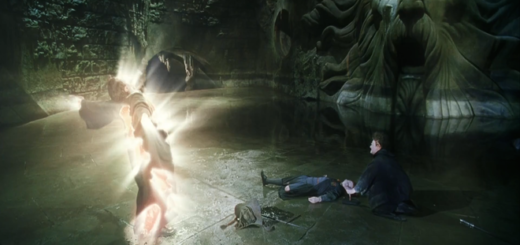 Dumbledore once said, "We must chose between what is right and what is easy." If your soul became a Horcrux, which of the famed artifacts would hold your fragmented soul?