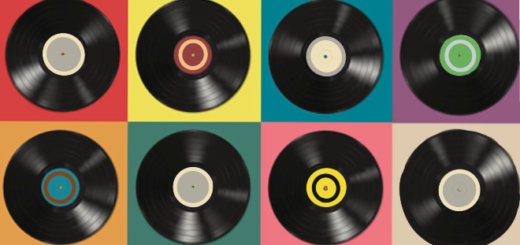 Will Hufflepuff's musical vibes fit the stereotype? Or are there some surprises waiting behind that badger crest?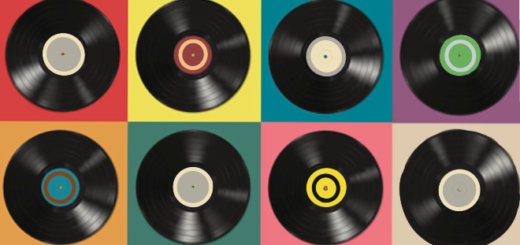 You may be surprised about Slytherins' taste in music – there's a lot more to them than meets the eye.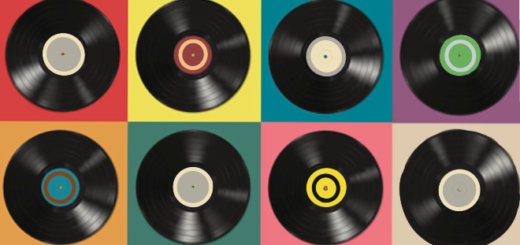 Everyone thinks Ravenclaws are quiet and studious, but what really happens underneath those headphones?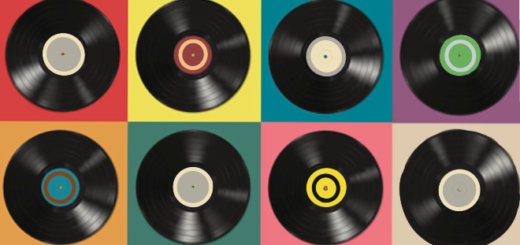 Have you ever wondered what each Hogwarts House is busy listening to? Let's start off with Gryffindor's musical taste.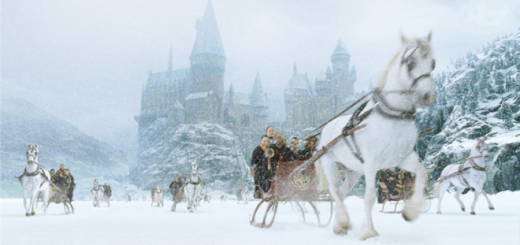 We are slowly working ourselves toward the Winter Solstice, that much is true. Have you thought about which books you should add to your TBR list as you get cozy this winter? We've got you covered (and with a fun reading game too)!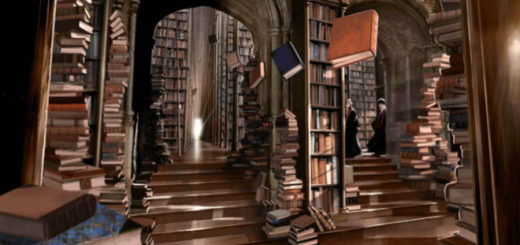 J.K. Rowling has a wide knowledge of children's books, many of which have influenced the "Harry Potter" series. How many of these classic stories have you read?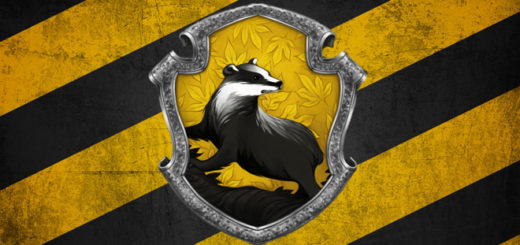 Every "Potter" fan loves a good read, so it's time for some House recommendations! If you're fair, loyal, and just, it's time to head to the library!