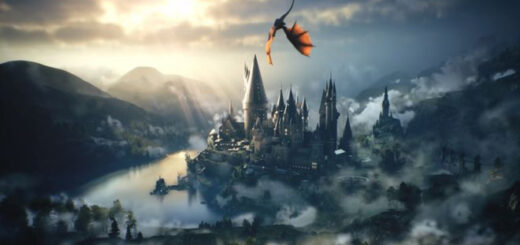 Are you ready for "Hogwarts: Legacy" yet?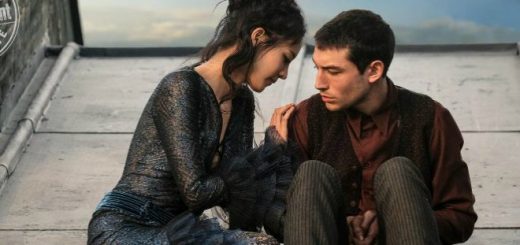 Since the release date of the third "Fantastic Beasts" has been announced almost two and a half years in advance, here are some things to keep the average witch or wizard busy until 2021!
Last month we told you that Tom Felton's film "Against the Sun" was picked up for international distribution rights by Goldcrest Films and that it was scheduled for a US release at some point in January of next year. We can now inform you that this was indeed correct – read when right here!
It has recently been announced that Frank, which stars Domhnall Gleeson (Bill Weasley) and was released in theaters earlier this year, now has a DVD and Blu-ray release date. Check here to find out when.