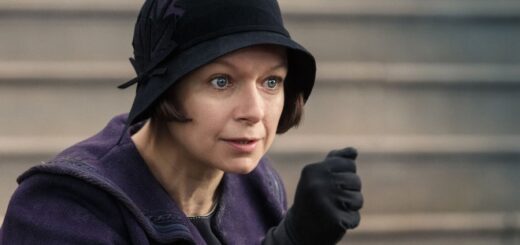 Morton received the honor at this year's British Independent Film Awards.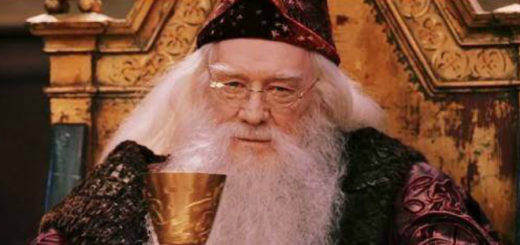 The exhibit will celebrate the late actor's storied life, as told through his personal and professional memorabilia.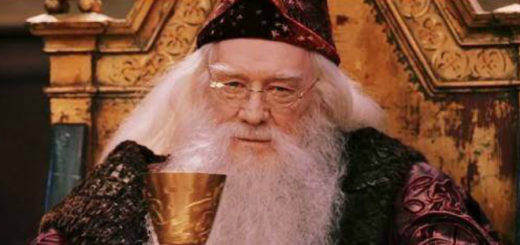 Marking 20 years since his death, a documentary about the late Richard Harris, Dumbledore in the first two "Potter" films, has been announced.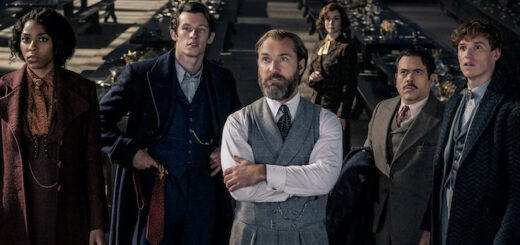 Jude Law (Albus Dumbledore) discusses the importance of creating a different version of the Dumbledore we know.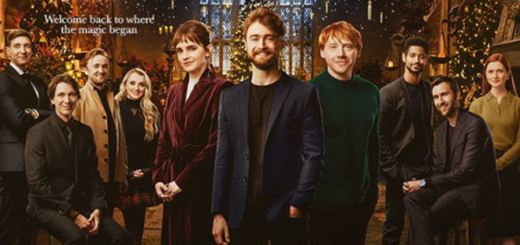 With the reunion special only days away, more coverage has shown us what fans can expect from "Harry Potter 20th Anniversary: Return to Hogwarts."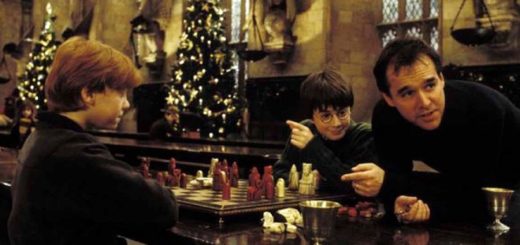 Chris Columbus, director of "Harry Potter and the Sorcerer's Stone," has expressed a desire to direct a "Cursed Child" movie with the original cast.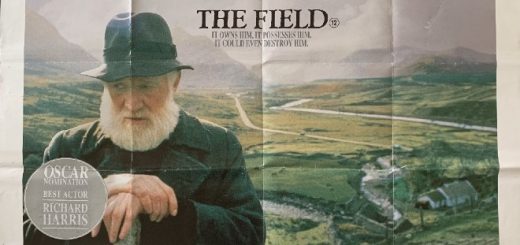 Signed first-edition "Harry Potter" books and a vintage poster of "The Field," starring Richard Harris and John Hurt, go under the hammer.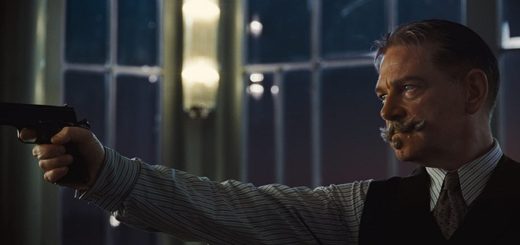 We've got the new "Death on the Nile" trailer, a teaser for "Enola Holmes", and an actual optimistic update on "The Flash" in this week's edition of Casting News!
This week, the Time-Turner takes us all the way back to the years 2002–2004. Read all about the development of the third "Harry Potter" film, the release of J.K. Rowling's first website, and more.