Tagged:
Rose Granger-Weasley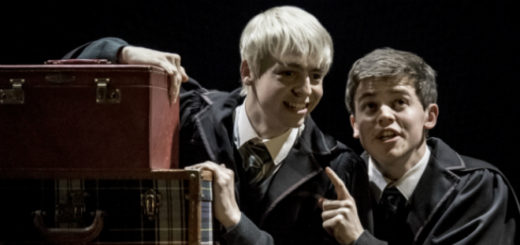 "Harry Potter and the Cursed Child" really missed an opportunity to canonize what would have been a much-adored same-sex relationship.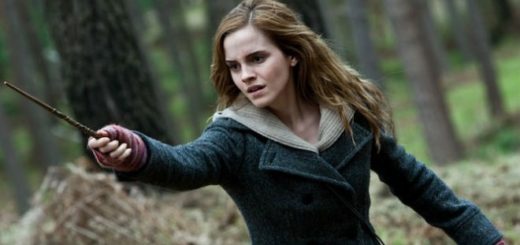 Hermione Granger certainly continues to be a feminist role model for "Harry Potter" fans Hogwarts-bound and further afield in "Cursed Child"! Most notably in that last name…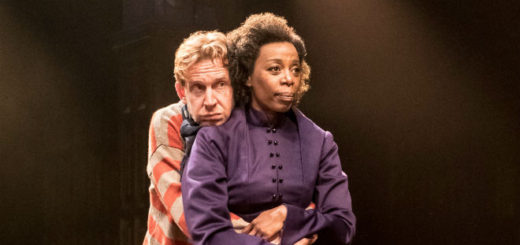 Weasley may have been our king, but he certainly doesn't get much love in "The Cursed Child." It's time that adult Ron got a little more appreciation!
The cast has been revealed!! Twitter users react to the perfection that is the cast!!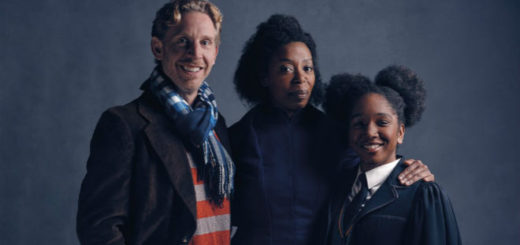 Yesterday, we were given a glimpse of the Potter family in "Harry Potter and the Cursed Child", with a look at Harry, Ginny, and Albus. Today, it's the Weasley family's – or as they're now known, the Granger-Weasleys – turn!