Tagged:
San Diego Comic Con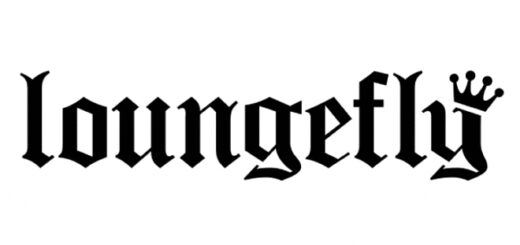 Add a zouwu Loungefly backpack to your merch collection for a more magical vibe.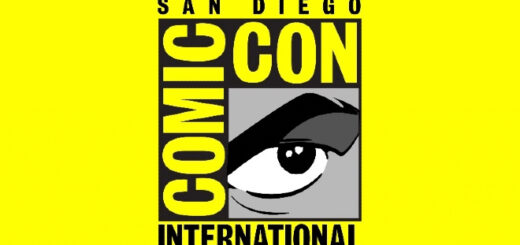 The "Harry Potter" fandom panel at this year's San Diego Comic-Con answered many questions about fandom's changes over the past few years.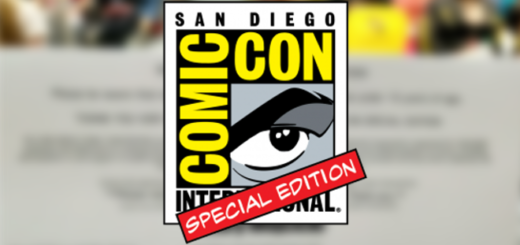 While more intimate than its usual Hollywood hype, San Diego Comic-Con Special Edition did not disappoint! Learn more about the event here.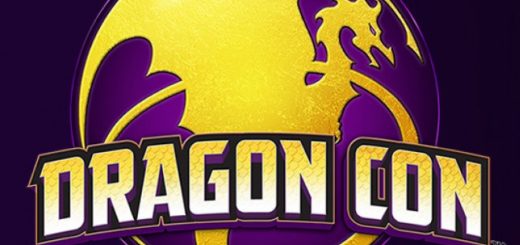 Get your cosplay ready for some at-home comic convention fun.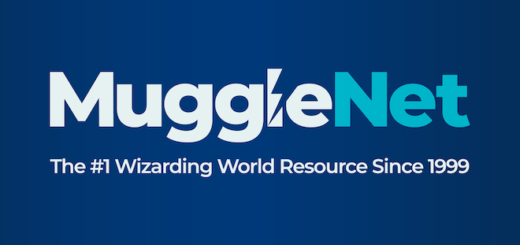 San Diego Comic-Con has decided to utilize a virtual platform for the con next month. Exclusive panels, merchandise, and much more will be available to attendees from the comfort of your couch.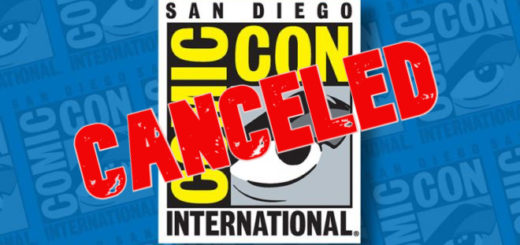 The first half of 2020 may be canceled, but there's still a lot to enjoy when everything opens up again.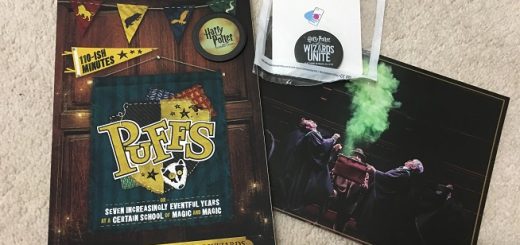 We want to share the magic of San Diego Comic-Con 2019 with all of you! We picked up some seriously awesome swag, and now we're ready to send it your way. Click here to find out how you can bring home some SDCC magic!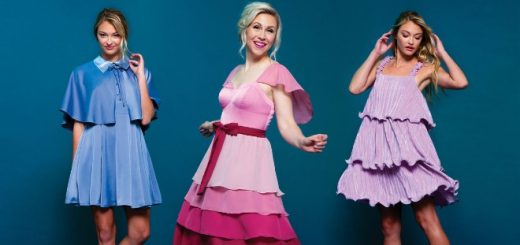 Her Universe is known for creating extremely wearable pop culture-inspired fashion pieces that can be worn and loved by people of all ages and sizes. In that regard, this year's Her Universe fashion show at San Diego Comic-Con definitely did not disappoint!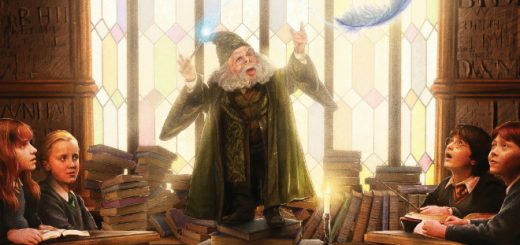 The popular publisher of "Harry Potter" tie-in products is bringing special previews, discounts, and giveaways to this year's San Diego Comic-Con.