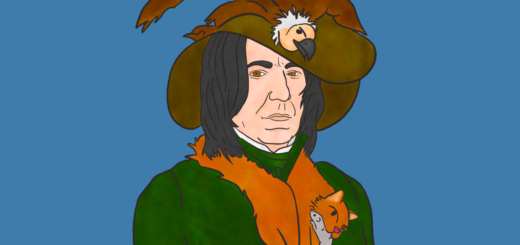 Professor Burbage uses the Bored Snape Boggart Club to explain NFTs to her seventh-year Muggle Studies class.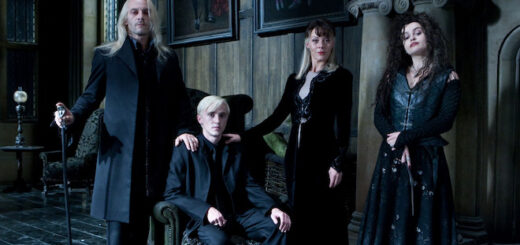 There are notable lessons from the "Potter" series. Here are seven we must bring to our families this holiday season.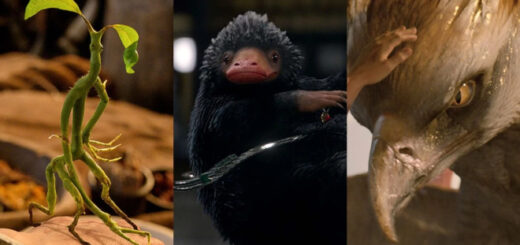 Can't decide on your next career? Pick a fantastic beast from this list and we'll tell you which jobs to send your CVs to.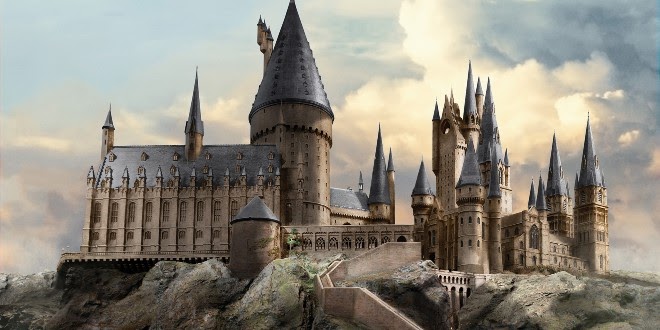 Hogwarts is home to so many of us alumni. Here are the top reasons why it is also the best wizarding school for new generations.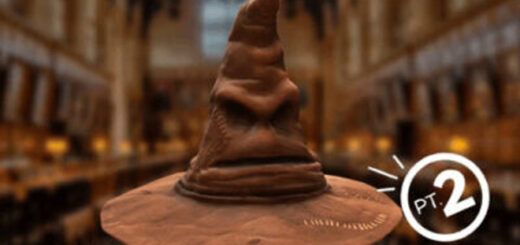 What do all politicians have in common? They all belong in Slytherin. Right? Wrong. We Sorted some current world leaders into Hogwarts Houses. Again.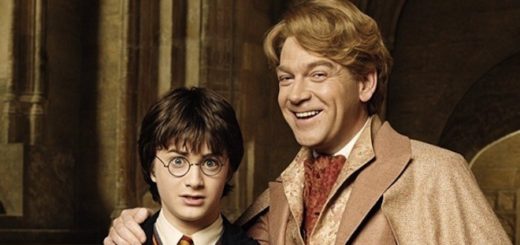 With self-care tips from the king of selfishness himself, you'll feel like number one in no time!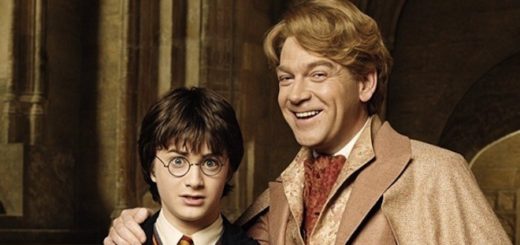 Move over, Jeff Bezos ⁠– we've reimagined the satiric song from "Bo Burnham: Inside" with a certain dishonest Defense Against the Dark Arts professor.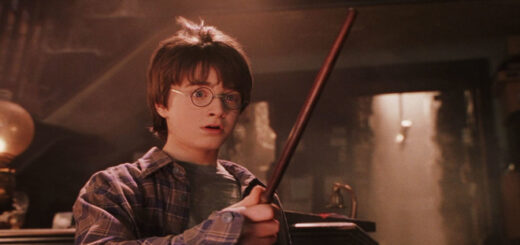 Continue the discovery of your personality flaws through this explorative piece on why your wand really chose you.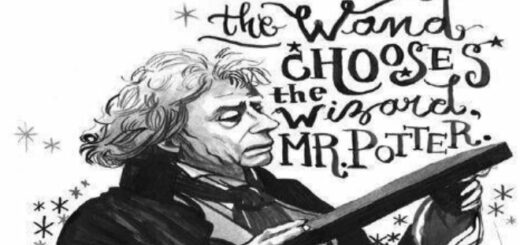 Discover your personality type, who to avoid, and when you'll suffer from criminal urges.