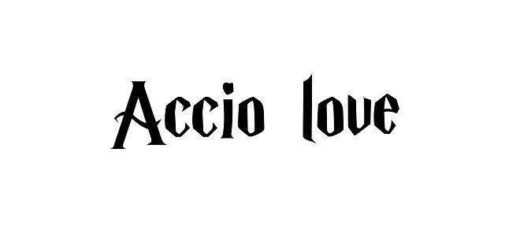 Join "The Quibbler" as we date a plethora of members of the wizarding world in under 70 minutes or less.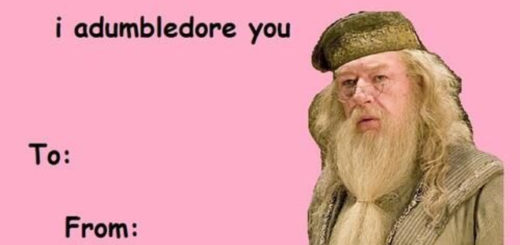 "Accio" romance! "The Quibbler" finds 25 spells guaranteed* to make your Valentine's Day one you'll never forget. (*Not actually guaranteed. We aren't allowed to do that.)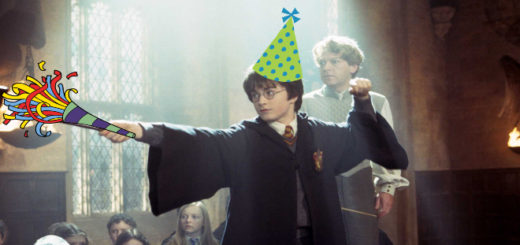 "The Quibbler" investigates whether New Year's resolutions stick with members of the wizarding world.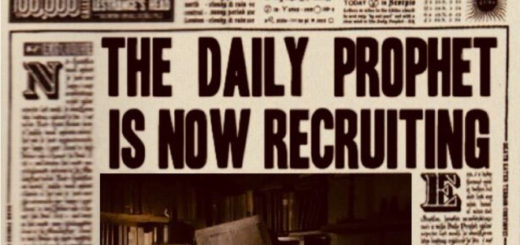 "The Quibbler" discovers the ten strangest jobs in the Muggle world that you can perform as a witch or wizard.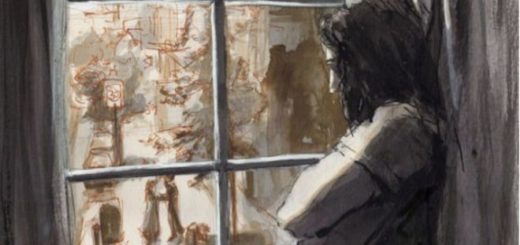 "After all, to the well-organized mind, death is but the next great adventure." Oh, bugger off, Dumbledore. You are partly to blame for this. I want Sirius's adventures in this realm where I can read about them.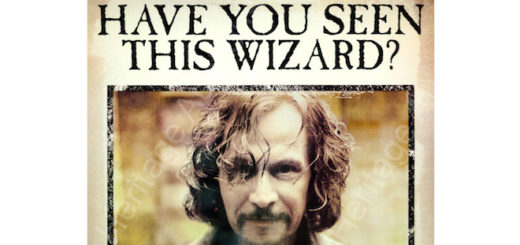 What if Sirius Black had lived? Did he know Harry was a Horcrux? Was he a good guy? Our newest staff writer answers some of the internet's burning questions with little (read: a lot of) bias and a lot of (read: little) research.
No animals were harmed in the making of this list. Magizoologists, however…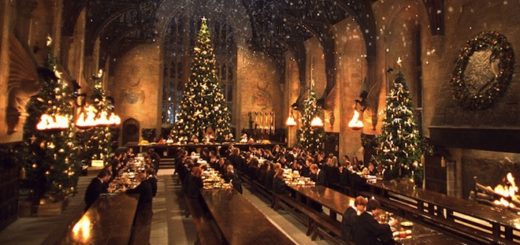 With the holiday season already upon us, Christmas shopping madness is in full swing. Have Muggle companions in your life you're struggling to buy for this year? Look no further! We've got just the things you're looking for!