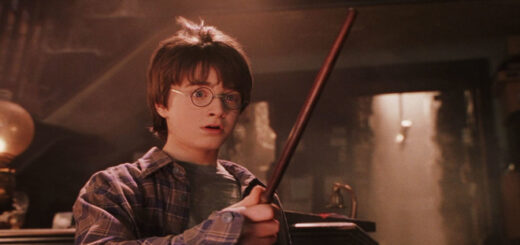 Continue the discovery of your personality flaws through this explorative piece on why your wand really chose you.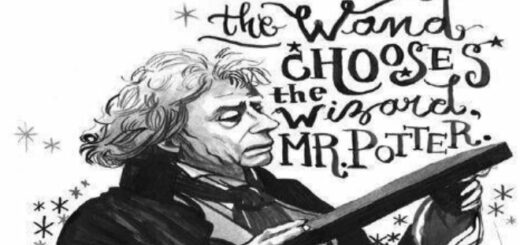 Discover your personality type, who to avoid, and when you'll suffer from criminal urges.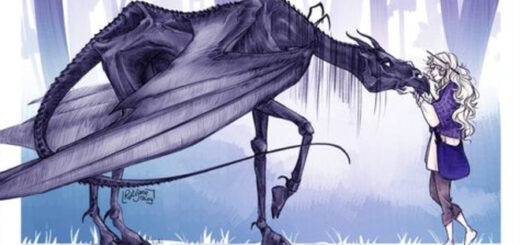 The Quibbler brings you a list of totally safe beasts you can adopt as pets. Unrelated sidenote: We have a Magizoologist job vacancy. Inquire within.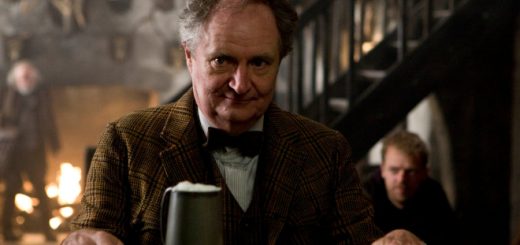 Grab a quill and a piece of parchment, and take notes as Professor Slughorn divulges his top tips for saving your Galleons.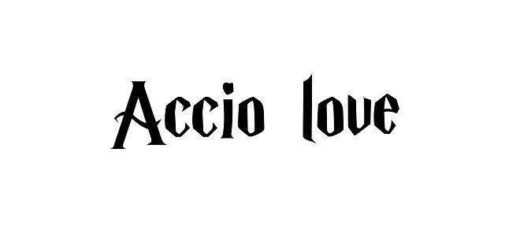 Join "The Quibbler" as we date a plethora of members of the wizarding world in under 70 minutes or less.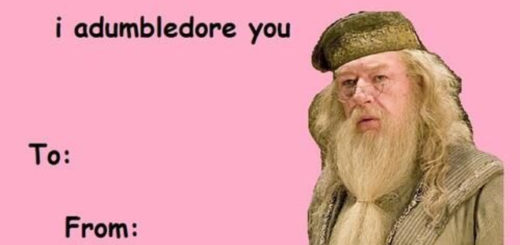 "Accio" romance! "The Quibbler" finds 25 spells guaranteed* to make your Valentine's Day one you'll never forget. (*Not actually guaranteed. We aren't allowed to do that.)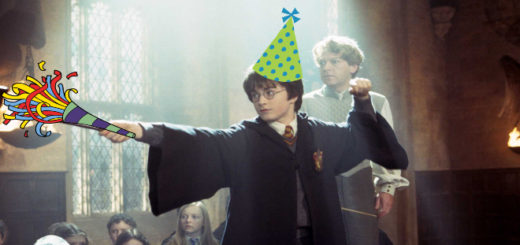 "The Quibbler" investigates whether New Year's resolutions stick with members of the wizarding world.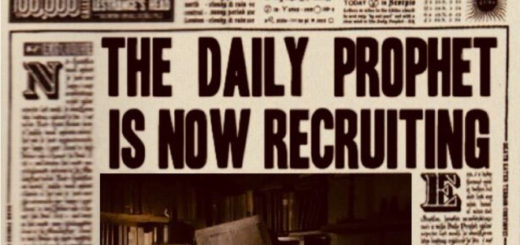 "The Quibbler" discovers the ten strangest jobs in the Muggle world that you can perform as a witch or wizard.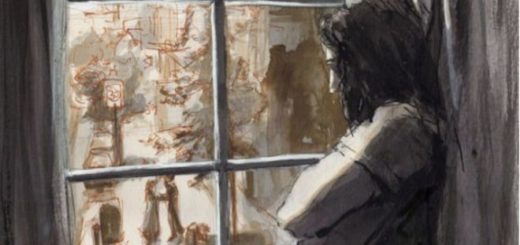 "After all, to the well-organized mind, death is but the next great adventure." Oh, bugger off, Dumbledore. You are partly to blame for this. I want Sirius's adventures in this realm where I can read about them.