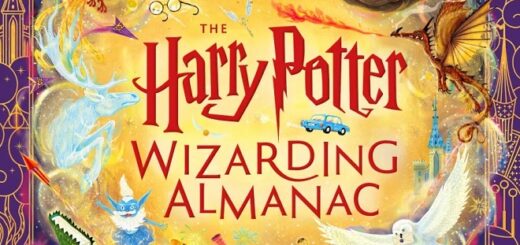 Bloomsbury and Scholastic have announced a new official companion book to the "Harry Potter" series, featuring illustrations by seven artists.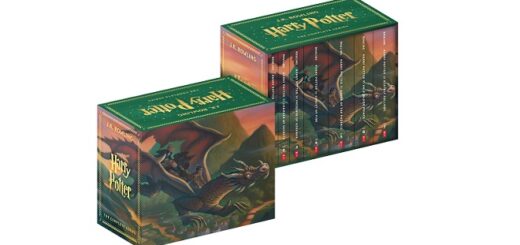 To celebrate 25 years since "Harry Potter" was first published in the US, Scholastic is releasing a new box set and special celebratory kits.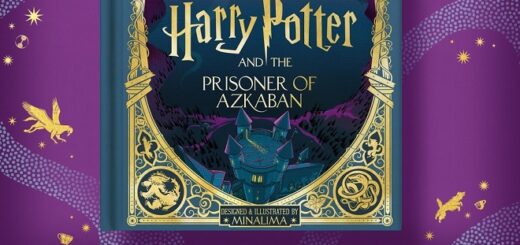 Take a look at the cover and peek inside the MinaLima illustrated edition of "Harry Potter and the Prisoner of Azkaban."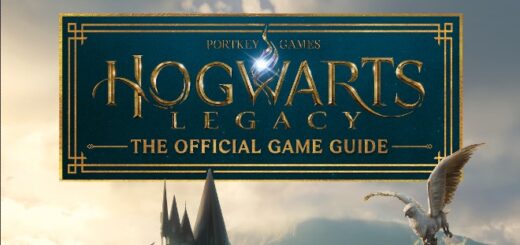 Scholastic's new guide promises exclusive tips and tricks for an even more magical gaming experience.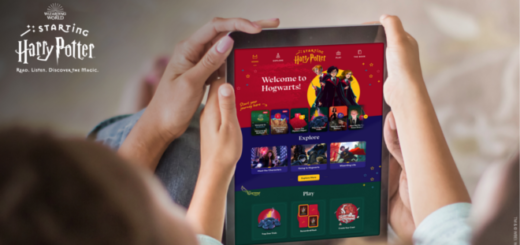 Wizarding World Digital has announced the launch of Starting Harry Potter, a new online hub for children and their families.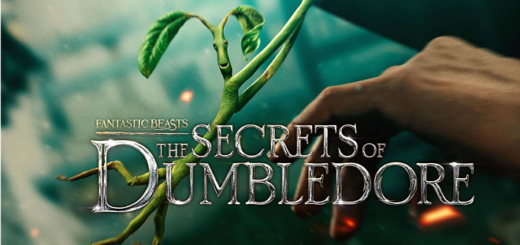 The "Fantastic Beasts: The Secrets of Dumbledore" screenplay will be released in July, and new posters for the film have dropped.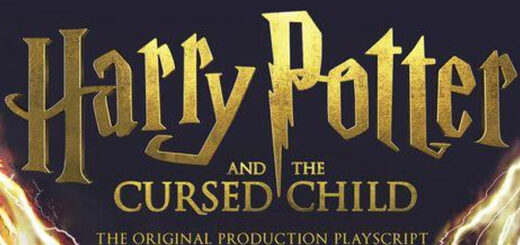 A new cover has been released for Scholastic's paperback version of the "Cursed Child" playscript, bearing a new title.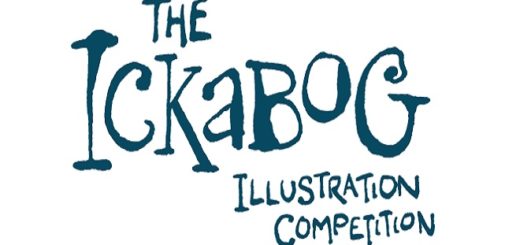 Scholastic and Hachette Children's UK have announced the winners of the "Ickabog" illustration competition! Sixty-eight young artists will have their work featured in the United States and United Kingdom editions.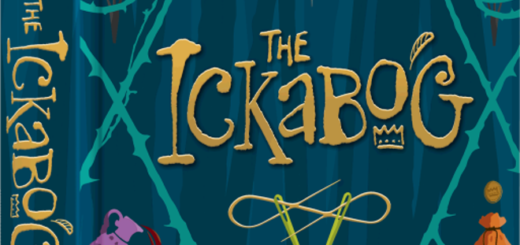 The cover and release date for "The Ickabog" have been announced for both the United States and the United Kingdom!