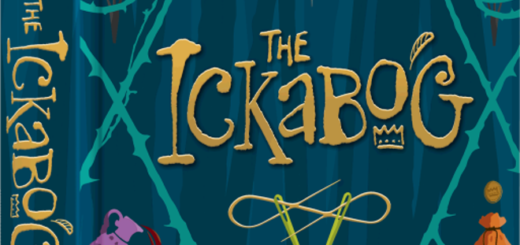 The cover and release date for "The Ickabog" have been announced for both the United States and the United Kingdom!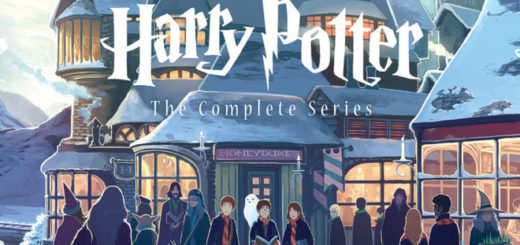 Kazu shared some of the secrets behind the 15th-anniversary-edition artwork during a recent live chat on Instagram with MuggleNet.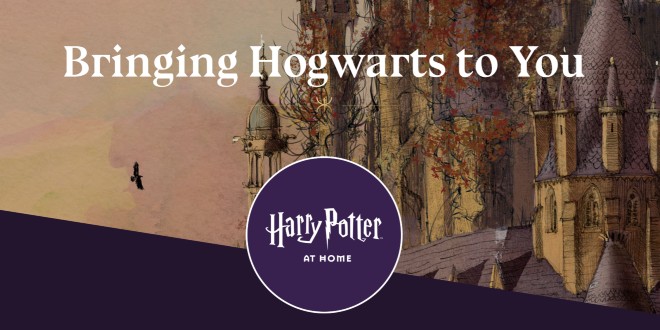 Bored at home? Check out the "Potter" content being offered by Wizarding World Digital, Audible, and more.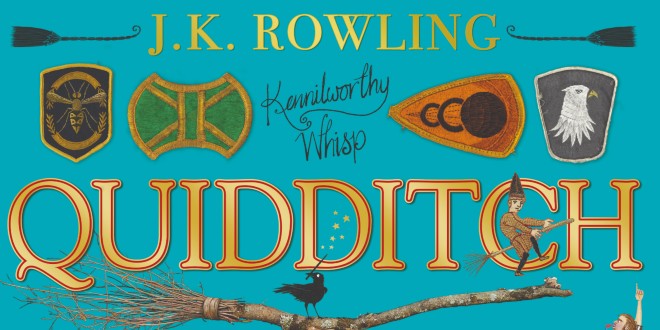 The new cover features bright and colorful illustrations from Emily Gravett, hinting at what's to come in the illustrated edition.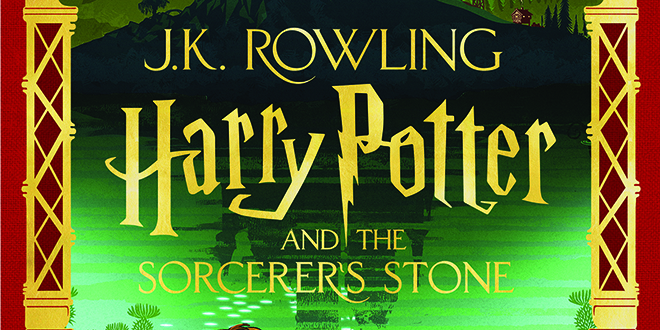 A new edition of "Harry Potter and the Sorcerer's Stone" designed by MinaLima will be released next fall.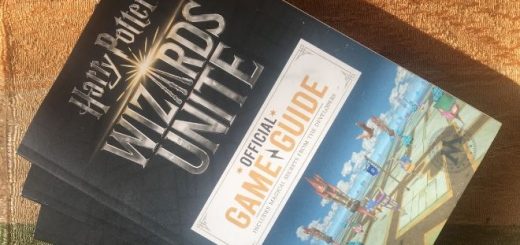 "Reveal your secret!" The "Harry Potter: Wizards Unite: Official Game Guide" from Scholastic will do just that! Enter to win a copy and experience "Wizards Unite" like never before, with tips and tricks from the game's developers.
At this point, a new installment of the "Harry Potter" series illustrated by Jim Kay needs no introduction. In our review, we hit some of the highlights of the most recent addition, "Harry Potter and the Goblet of Fire".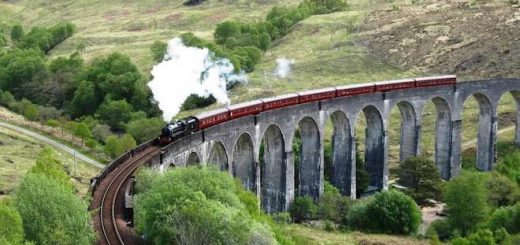 Warner Bros. has teamed up with various companies to bring you "Back to Hogwarts," a new line of "Harry Potter" merch to glam up your upcoming school year! The entire collection is incredibly exciting, and these are ten items to forward to.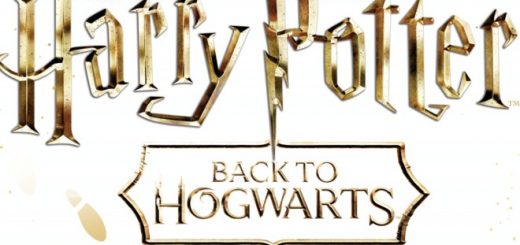 It's time to head back to school, and MuggleNet was there for the celebrations!