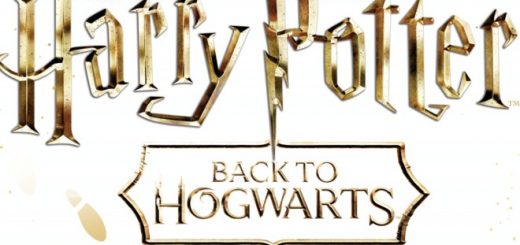 It's time to head back to school, and MuggleNet was there for the celebrations!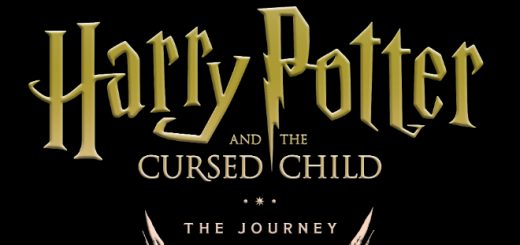 Scholastic and Little, Brown UK have just released the cover and preview interior spreads of the behind-the-scenes book "Harry Potter and the Cursed Child: The Journey".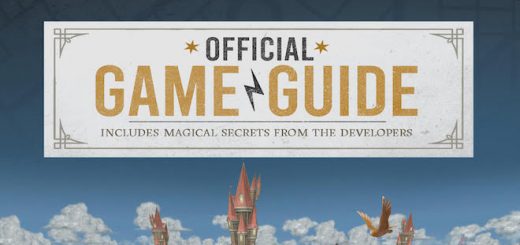 Now that "Harry Potter: Wizards Unite" has taken the Muggle world by storm, Scholastic has announced the release date of "Wizards Unite: Official Game Guide".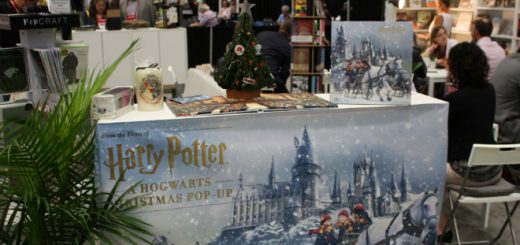 From Christmas countdown calendars to pop-up cards and beyond, check out what "Potter" goodies are forthcoming from Scholastic and Insight Editions.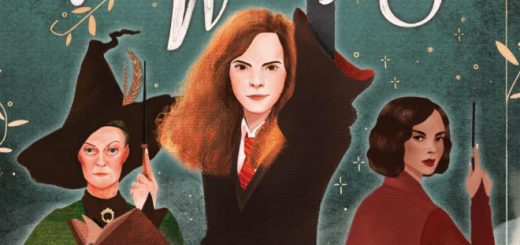 A quick perusal of Scholastic's 2019 catalog reveals a selection of fun "Harry Potter" tie-ins to tide us over until the "Goblet of Fire" illustrated edition comes out.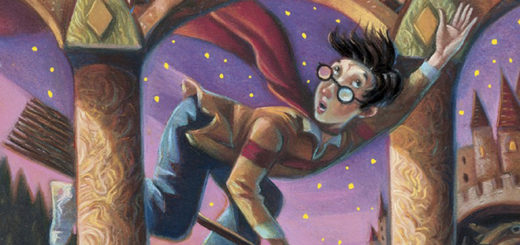 American "Harry Potter" publisher Arthur A. Levine announces his departure from Scholastic as he prepares to launch his own independent publishing house.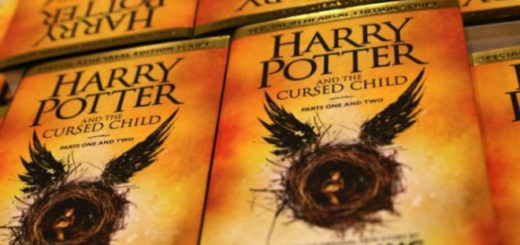 "Harry Potter" fans can start saving up for this exciting new release that is set to be published in September.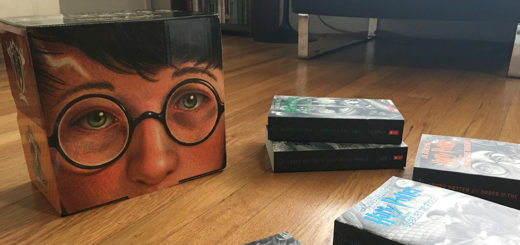 The new box set of all seven "Harry Potter" books with covers by Brian Selznick may have come out back in August, but the holidays are the perfect time to consider adding this special-edition collection to your library.
Mary GrandPré reveals what went on behind the scenes while she was illustrating the American editions of the"Harry Potter" books.