Tagged:
Seraphina Picquery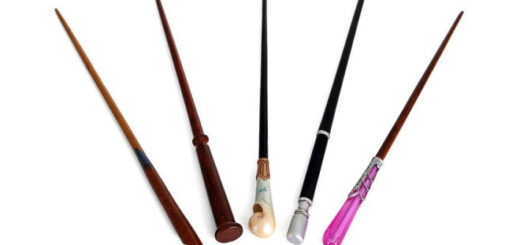 We're sharing our favorite wands from "Fantastic Beasts" and giving you the opportunity to win a wand from Oliver's Brighton.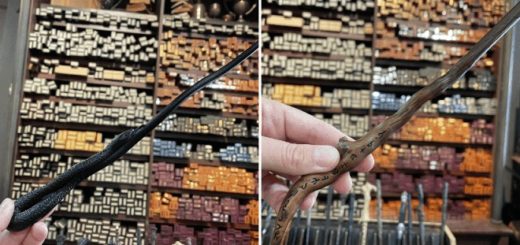 Two more wands have been added to Universal Orlando Resort's shops. Pick up Gregorovitch's first wand or Peter Pettigrew's second wand to get a feel of their magic.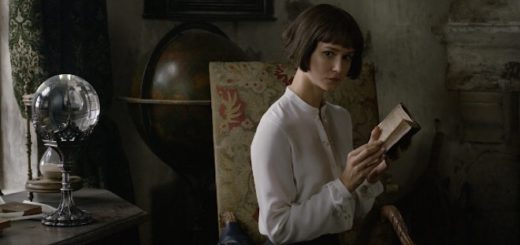 We cast the Summoning Charm and received a ton of new images from "Crimes of Grindelwald"! The photos include a look at new characters and some that we are familiar with, along with new beasts.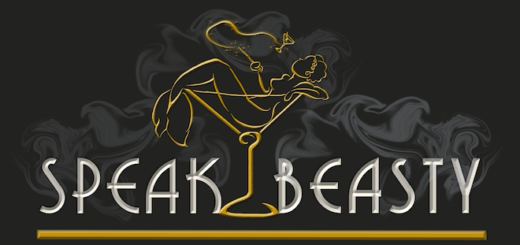 Laine, "SpeakBeasty"'s fantastic social media manager, joins hosts Shannen and Aureo for the last movie breakdown of "Fantastic Beasts and Where to Find Them".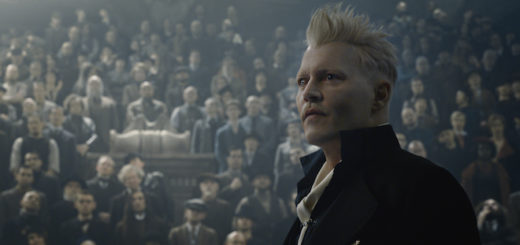 Finally, the trailer for "Fantastic Beasts: The Crimes of Grindelwald" has arrived! I have so many questions!

Does Grindelwald have a surprising accomplice in his escape??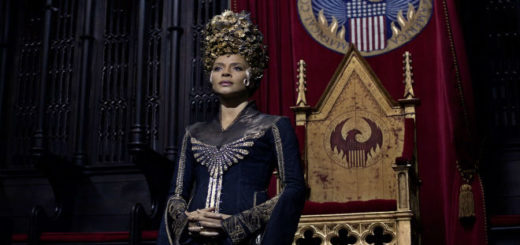 Despite "Fantastic Beasts" being Rowling's time to show true representation within her work, a certain president only proved to be disappointing…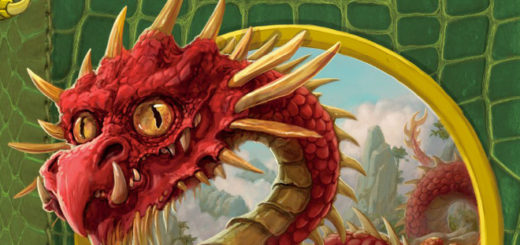 In the new foreword to the updated "Fantastic Beasts and Where to Find Them" textbook, Newt Scamander takes on some wild claims by Rita Skeeter.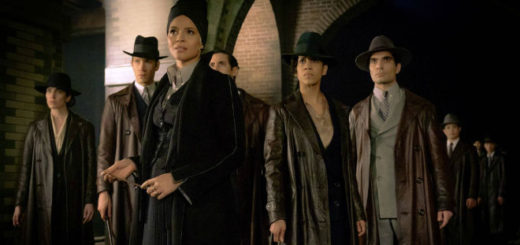 We're still completely in love with the costumes from "Fantastic Beasts and Where to Find Them" (those coats!), so we always jump at a chance to hear something from Oscar-winning costume designer Colleen Atwood.