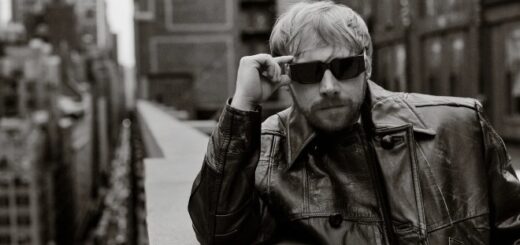 The "Potter" star is ready to hand down the hand-me-down robes.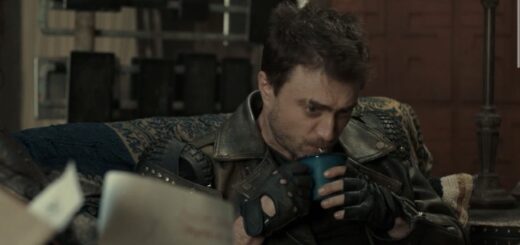 Rupert Grint and Daniel Radcliffe will be gracing our televisions in different shows this coming January.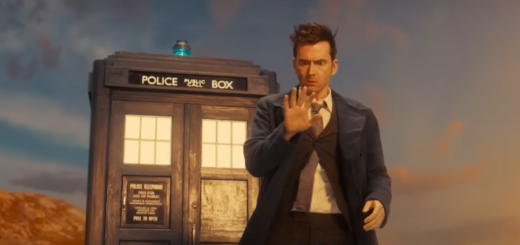 This edition of Casting News features trailers with Daniel Radcliffe and Rupert Grint, interviews with Eddie Redmayne, and a "Doctor Who" update.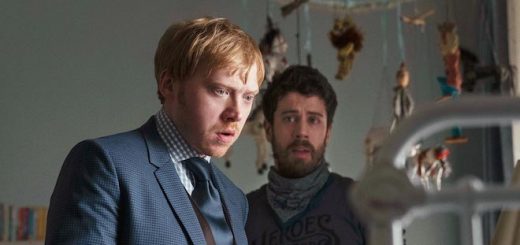 Rupert Grint has reflected on his acting career and what he's learned along the way on "In the Envelope: The Actor's Podcast."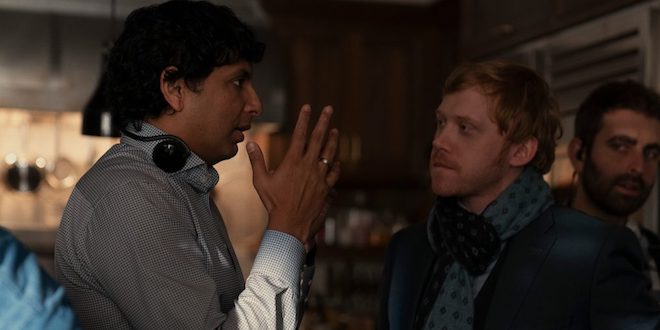 Rupert Grint discussed fatherhood, what to expect with Season 3 of "Servant," and if he would return as Ron in recent interviews.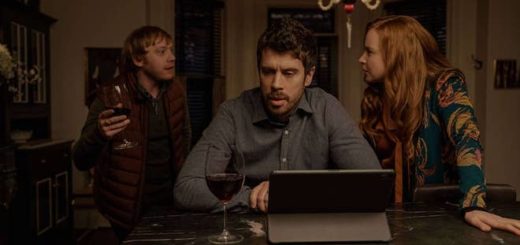 According to the brand-new trailer, Season 3 of "Servant" is going to be a thrilling and terrifying ride.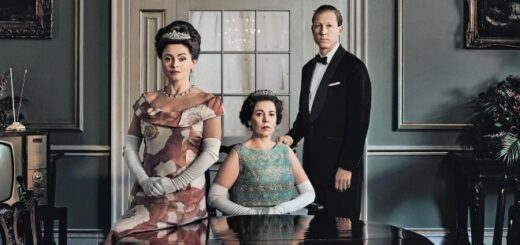 This year's Emmy nominations have recently been announced, and it's definitely a big one for the Wizarding World actors!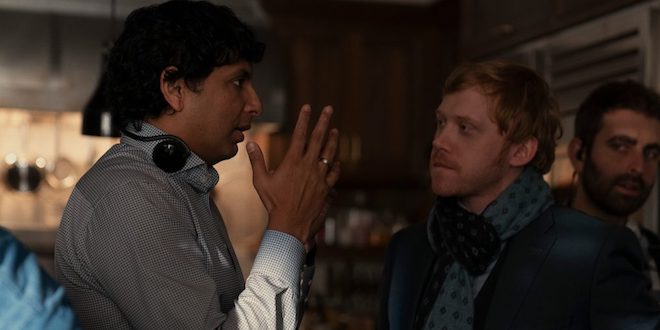 Rupert Grint has discussed incorporating humor into the horror series "Servant" and how becoming a father changed his understanding of the show.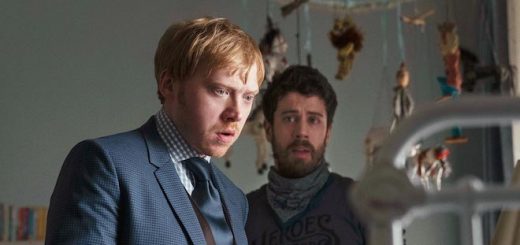 Rupert Grint discussed his role as Julian Pearce on M. Night Shyamalan's "Servant" and why he prefers TV over feature films.