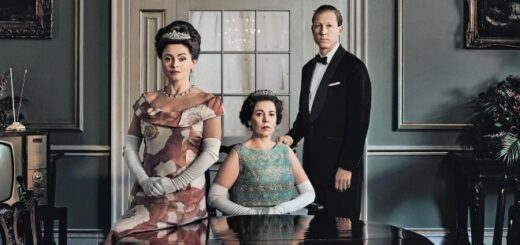 This year's Emmy nominations have recently been announced, and it's definitely a big one for the Wizarding World actors!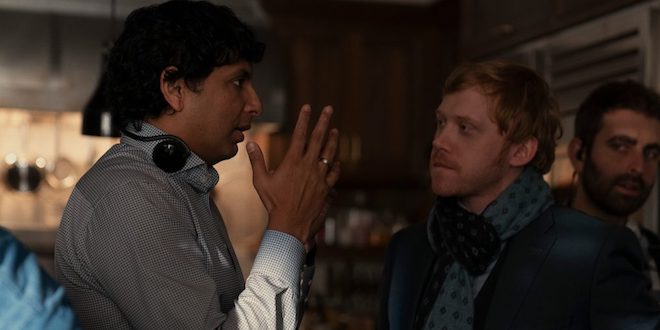 Rupert Grint has discussed incorporating humor into the horror series "Servant" and how becoming a father changed his understanding of the show.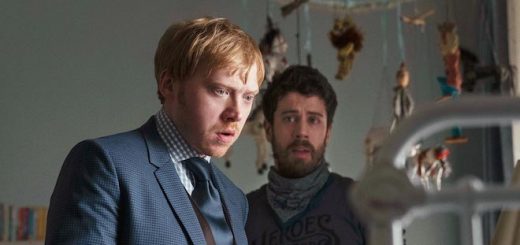 Rupert Grint discussed his role as Julian Pearce on M. Night Shyamalan's "Servant" and why he prefers TV over feature films.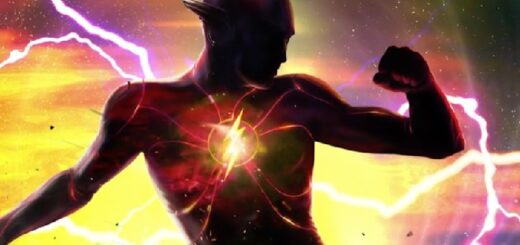 There are reports of a superhero on the horizon, a third season of "Servant," and a new project for Ralph Fiennes in this week's Casting News.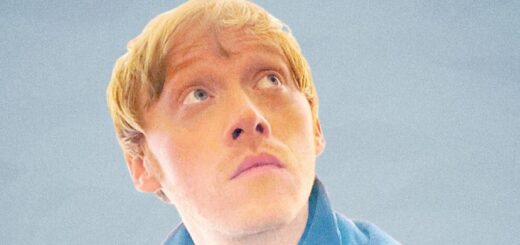 Rupert Grint recently discussed his role on Apple TV+'s "Servant," his reasons for speaking out, and whether he would ever return as Ron Weasley.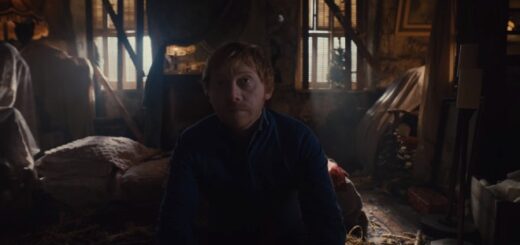 In a pleasant surprise, Rupert Grint's Julian Pearce from "Servant" appears in M. Night Shyamalan's daughter Saleka's music video for "The Sky Cries."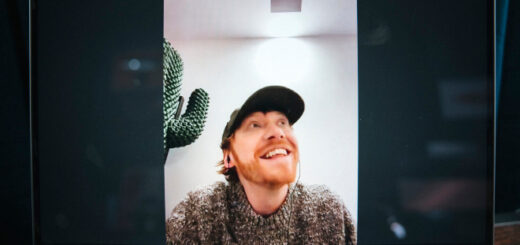 Rupert Grint talks with Dax Shepard about the long commitment of ten years in "Harry Potter."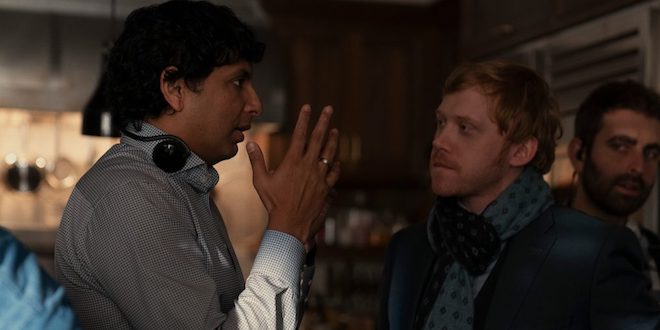 As "Servant" is airing its second season, producer M. Night Shyamalan discussed the thriller series with Rupert Grint, who is not immune to blanking karaoke songs despite being a star of the screen and the stage.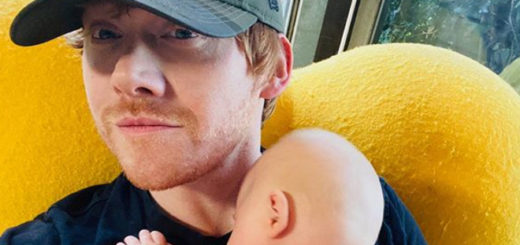 In a recent interview, Rupert Grint expressed that he hasn't seen any of the "Potter" films past "Harry Potter and the Prisoner of Azkaban" but also revealed that he may start watching them with his daughter.