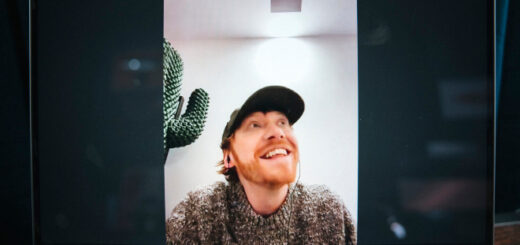 Rupert Grint talks with Dax Shepard about the long commitment of ten years in "Harry Potter."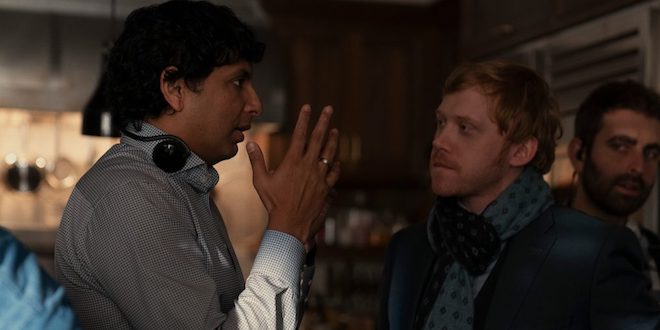 As "Servant" is airing its second season, producer M. Night Shyamalan discussed the thriller series with Rupert Grint, who is not immune to blanking karaoke songs despite being a star of the screen and the stage.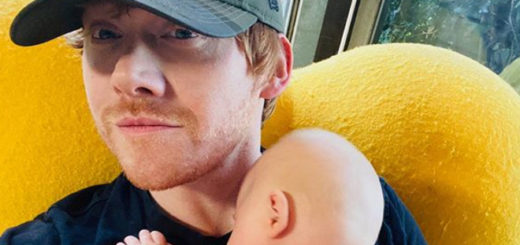 In a recent interview, Rupert Grint expressed that he hasn't seen any of the "Potter" films past "Harry Potter and the Prisoner of Azkaban" but also revealed that he may start watching them with his daughter.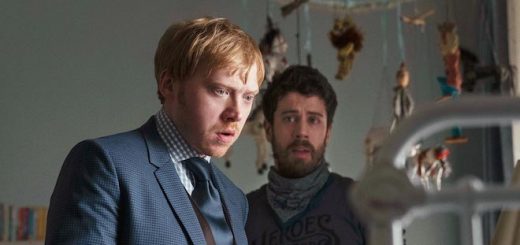 Rupert Grint, Lauren Ambrose, and Nell Tiger Free join "The Boo Crew" on a recent podcast episode where they talk about behind-the-scenes information and what it's like to work with M. Night Shyamalan.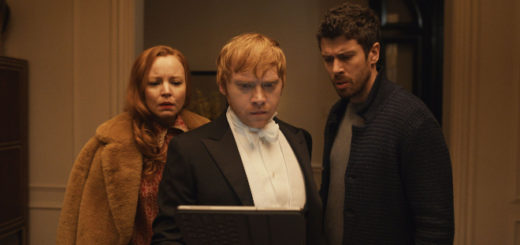 Who knew Rupert Grint liked making tiny pottery?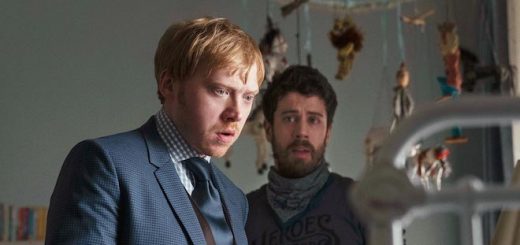 In a recent interview, Rupert Grint has joked that "Servant" is probably the worst show to be a part of after becoming a father this year.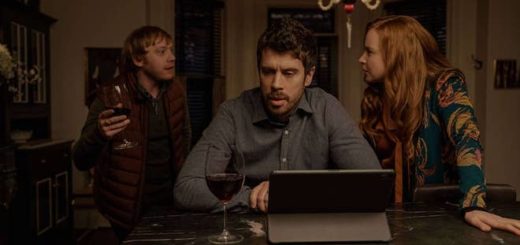 Rupert Grint will return as the suspicious Julian Pearce in Season 2 of the Apple TV+ psychological horror series "Servant." But viewers will find there are more questions than answers when it comes to the turmoil of the Turner family.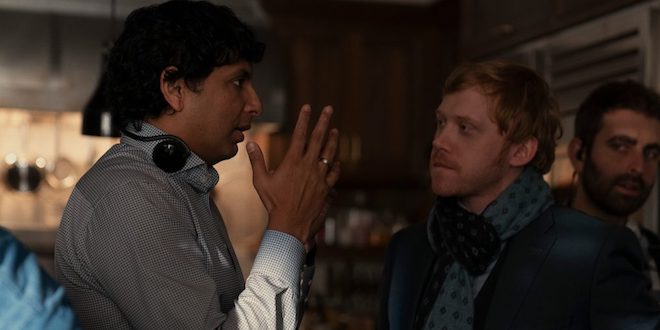 Rupert Grint has spoken about his hopes for Season 2 of "Servant" on Apple TV+. Additionally, another familiar face from the Wizarding World, Imelda Staunton, is joining the streaming platform.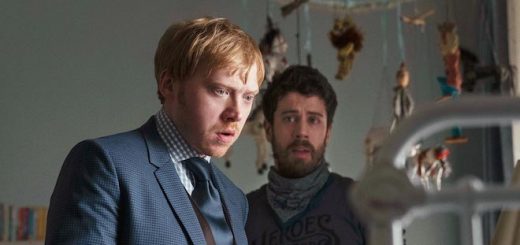 While gearing up for the debut of "Servant" on Apple TV+, Grint spoke about the show's twists and turns and why he hasn't rewatched most of the "Harry Potter" movies.