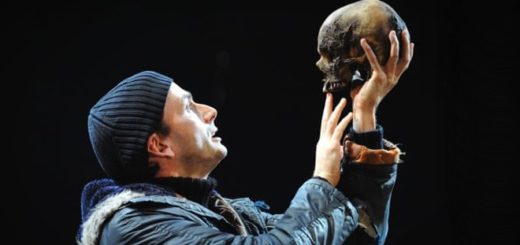 "Be not afraid of greatness: some are born great, some achieve greatness, and some have greatness thrust upon them."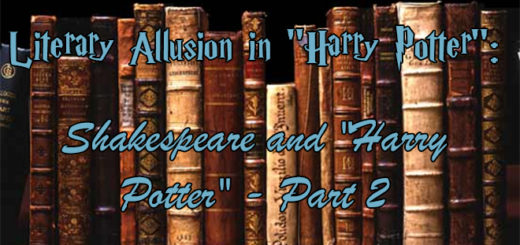 Today, Dr. Beatrice Groves continues her discussion of Shakespeare and "Harry Potter" by looking at one of the Bard's most famous plays – "A Midsummer Night's Dream".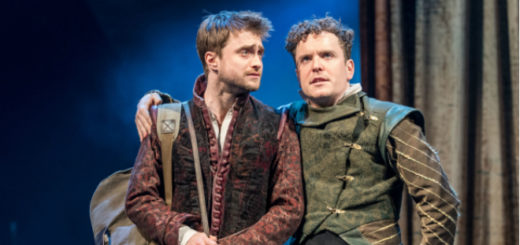 New photos of Daniel Radcliffe in "Rosencrantz and Guildenstern Are Dead" have been released, which has us wondering – will Radcliffe tackle Shakespeare next?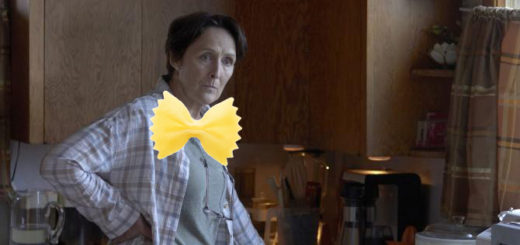 This week's news is short and sweet, but not lacking awesomeness. This week, we find out what a creepypasta is, see Emma Thompson's artwork, and see many "Harry Potter" stars work alongside one another. All that and more in this Role Call!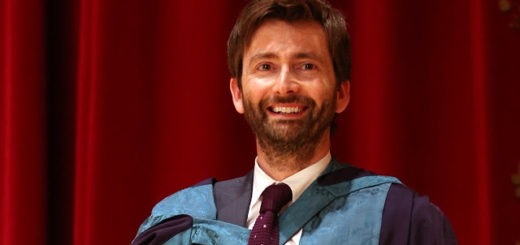 Welcome to MuggleNet's weekly Casting News column, where we explore all the happenings with the cast and crew of the "Potter" films! This week, we get the inside scoop on what it feels like to play a spy, find out that Sirius Black is really a vampire, and celebrate with the Tenth Doctor as he becomes a Doctor again! All that and more in MuggleNet's Role Call!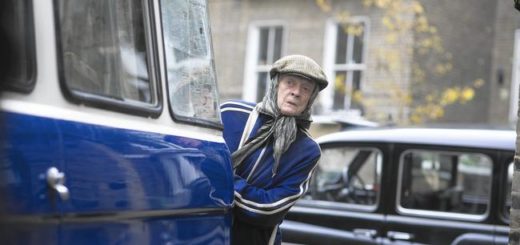 It's that time of the week again! Want to find out which one of your favorite "Harry Potter" alum are in the upcoming animated film "Trolls"? Feel like living in a van with Dame Maggie Smith? We've got it all here in this week's Role Call!
It's a short Role Call this week as we find a few "Potter" cast and crew members receiving high praise all over London, find out when the music for "Harry Potter and the Cursed Child" will be composed, get our first look at Voldemort's latest role, and check in on exactly what James Potter is up to these days. Take a look at the latest projects our cast have taken on and when you can expect to see them!
Newt Scamander and Porpentina Goldstein's love story will be played out in the upcoming "Fantastic Beasts and Where to Find Them" franchise. Read more to find out what our predictions are!
A huge congratulations is in order for Sir Kenneth Branagh (Gilderoy Lockhart). It has been announced that Branagh is the latest recipient of the Pragnell Shakespeare Birthday Award.