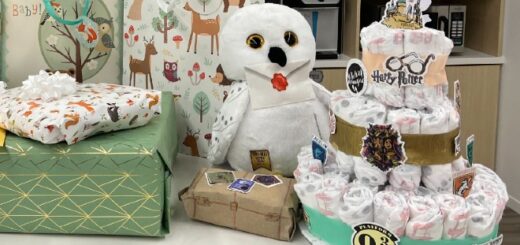 Now that the first Potterheads are starting families of our own, we're bringing magic to the next generation.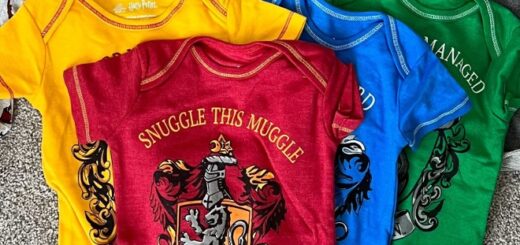 Whether you're a parent-to-be or you've been invited to a baby shower, allow us to help you with your shopping.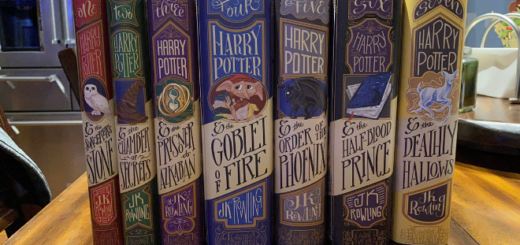 Have you seen Nerdy Ink's "Harry Potter" dust jackets? They are absolutely stunning, and we are here to tell you why.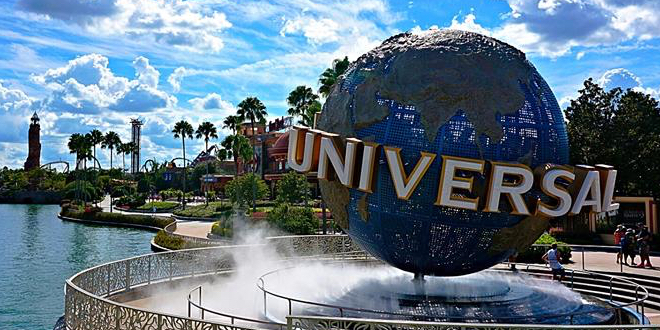 Pick up some magical gifts for you and your loved ones from the brand-new expansion of Filch's Emporium of Confiscated Goods at Universal Orlando Resort's Harry Potter and the Forbidden Journey ride.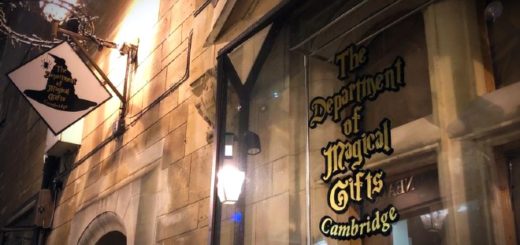 Cambridge, England's popular "Harry Potter" shop has opened its doors to the public once again. Yes, the awesome animatronics are back to give customers a real experience.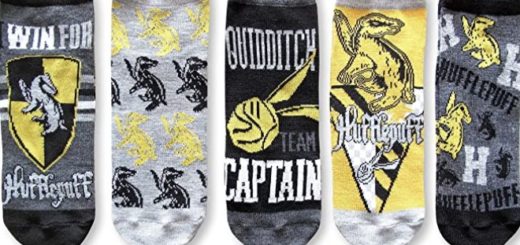 There's definitely way more Hufflepuff merchandise now than there was back in the day. We put together a wish list for all our badger friends.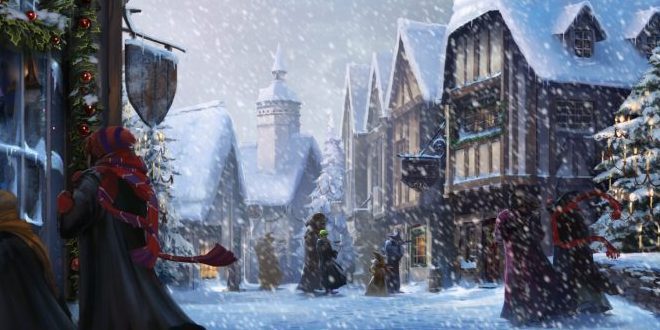 The theme parks don't have it all; there are a number of small wizarding businesses I wish I could visit for some holiday shopping.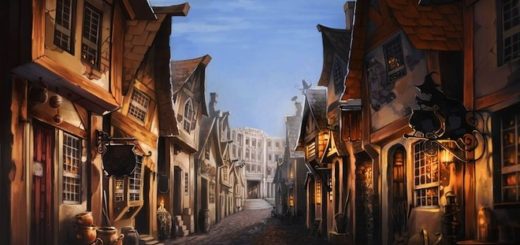 Black Friday is stressful enough. Imagine doing it in a whole new place!