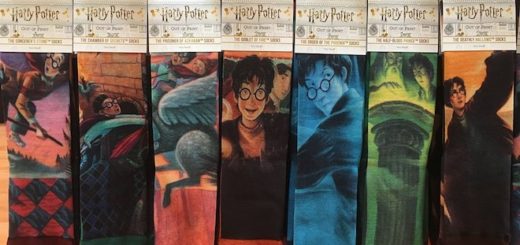 Join us for National Sock Day and relive those magical moments surrounding our favorite footwear: the sock.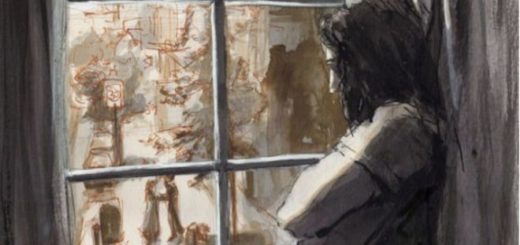 "After all, to the well-organized mind, death is but the next great adventure." Oh, bugger off, Dumbledore. You are partly to blame for this. I want Sirius's adventures in this realm where I can read about them.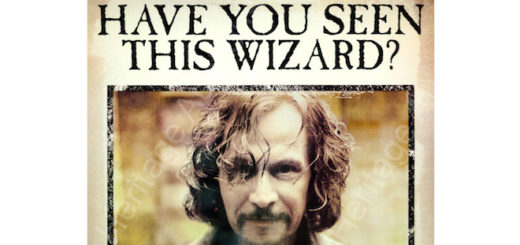 What if Sirius Black had lived? Did he know Harry was a Horcrux? Was he a good guy? Our newest staff writer answers some of the internet's burning questions with little (read: a lot of) bias and a lot of (read: little) research.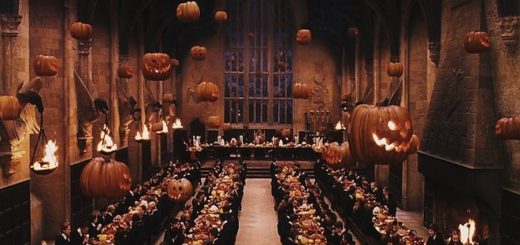 Halloween may look very different this year, but seeing what "Harry Potter" characters could dress up as for the festivities should nevertheless be a laugh.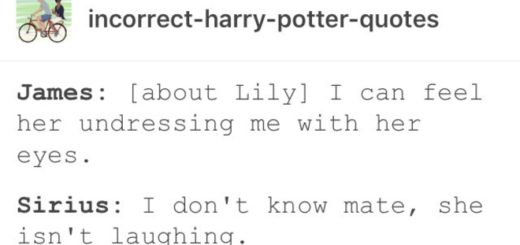 It's procrastination time again. Come deep dive with me into Tumblr's world of the wonderful, the weird, and the truly fantastic incorrect "Harry Potter" quotes.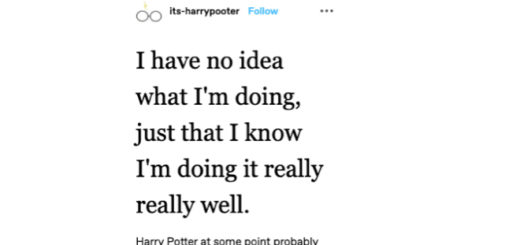 Grab a butterbeer or pumpkin juice, sit back, and get comfy with me while I show you my favorite incorrect "Harry Potter" quotes from the wonderful and sometimes questionable world of Tumblr.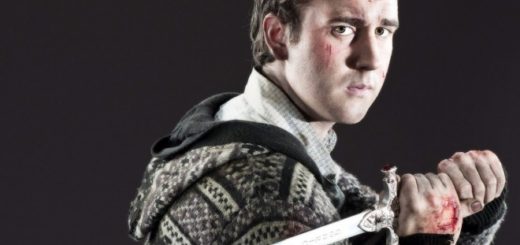 We all have words or quotes that inspire us. Here are a few inspirational quotes that embody different characters from the "Harry Potter" series.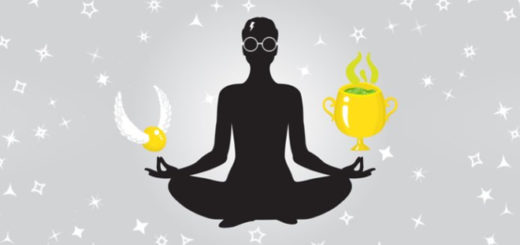 Our newest staff writer at the Dirigible Plum uses her infinitely underqualified knowledge of yoga to bring you the best yoga poses as tested by our favorite "Harry Potter" characters. Who can do what?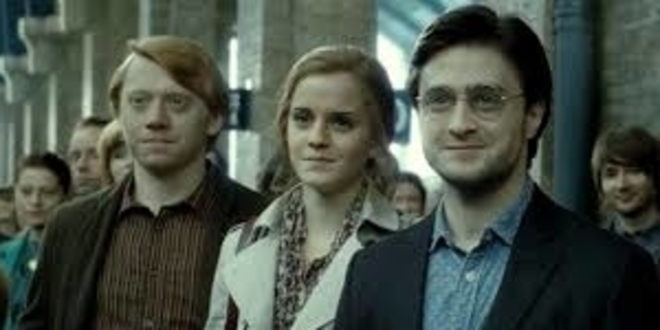 "Harry Potter" teaches us some crucial lessons about love, friendship, and family. By looking at the way Harry navigates friendships as he grows, we can learn a thing or two about managing these relationships ourselves.