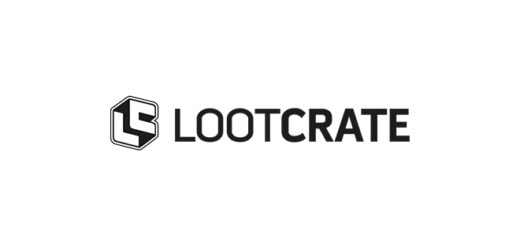 Every fandom-loving father should get some special loot this Father's Day.
Direct from the Toronto International Film Festival, the cast of "Guns Akimbo" revealed more details about the action-packed movie. In addition to the film's debut, Daniel Radcliffe and Gary Oldman were reunited once again!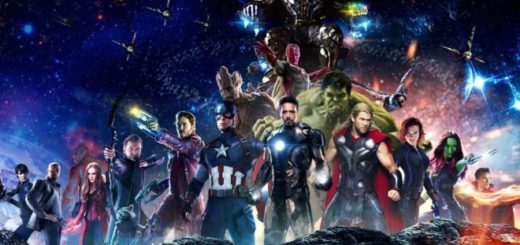 In the wake of all the Marvel movies coming out, I matched characters from the Marvel Cinematic Universe to their "Harry Potter" counterparts. Whom would your favorite characters play?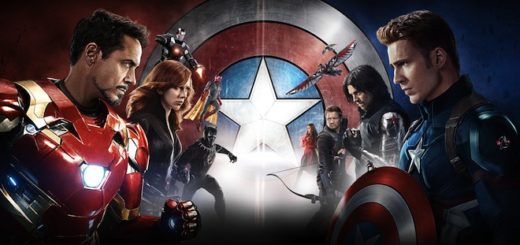 Do you love Marvel superheroes? Here's what we think their Patronuses would be. Let us know what you think!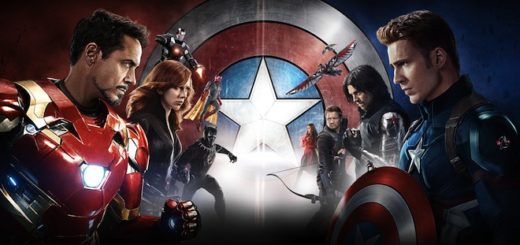 The Sorting Hat took a peak inside the minds of the Avengers and found that not every hero is created equal.
Guess who dressed up as Spider-Man at SDCC!