Tagged:
stanislav yanevski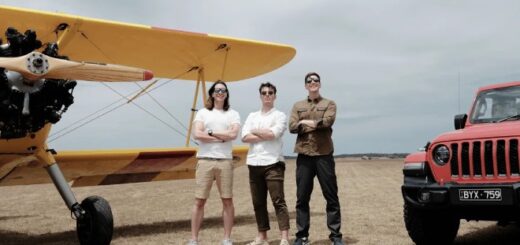 They may claim to not be wizards, but we'd say this new season looks pretty magical.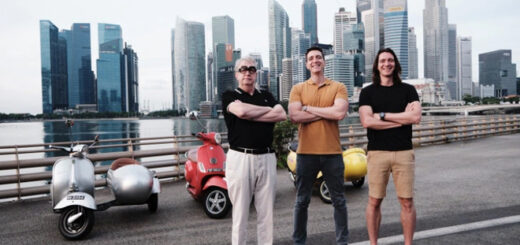 What better cure for wanderlust than to take off to places unknown with the Phelps twins?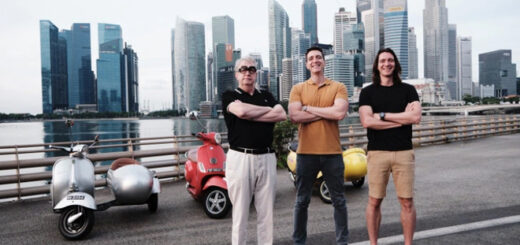 Join James and Oliver Phelps for more around-the-world adventures with friends from the world of "Harry Potter."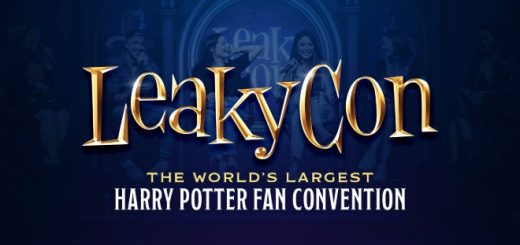 From cosplayers to conversations with actors, LeakyCon Denver really delivered a magical experience.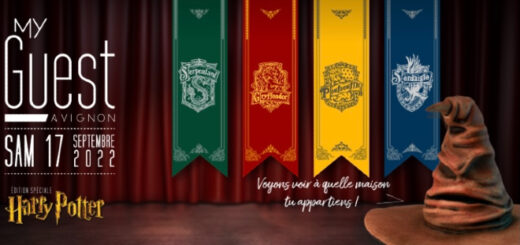 With lots of opportunities to meet some stars from the "Potter" series, are any happening near you?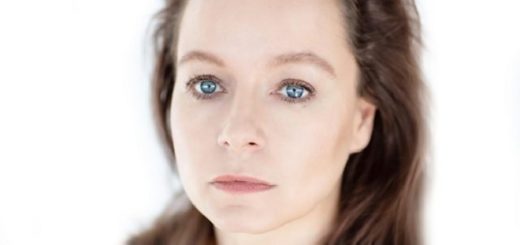 You'll be (not at all) shocked to learn that more movie dates have been pushed back this week. But we also have an inspiring "Desert Island Discs" interview with Samantha Morton in MuggleNet's Casting News, plus much more.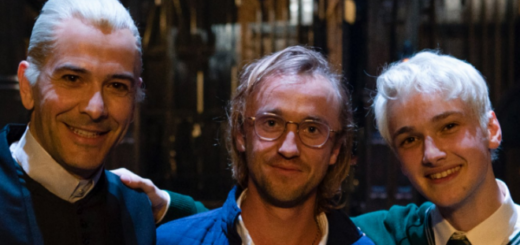 In this week's Social Media Roundup, "Harry Potter" alumni attended a wedding, a Slytherin tried to convince a Gryffindor to change allegiances, and more!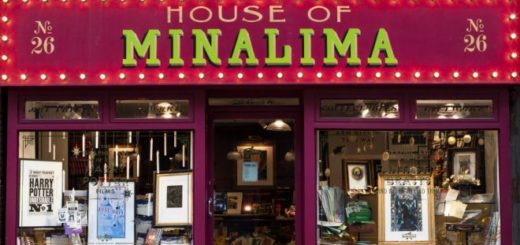 Summer may be winding down, but the Potterverse never rests. This August, you can learn MinaLima's secrets while enjoying cocktails, meet "Harry Potter" cast members while attending a magical wizarding school, watch the movies while you swim, and attend a magical bar crawl in Chicago!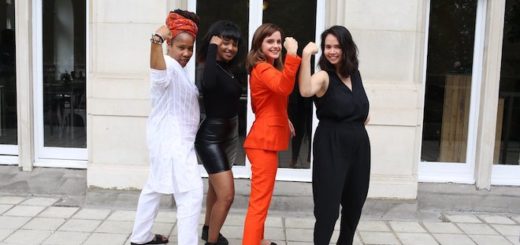 Who's been advocating for change? Who visited the location of their first "Harry Potter" audition? Find out in this week's Social Media Roundup!