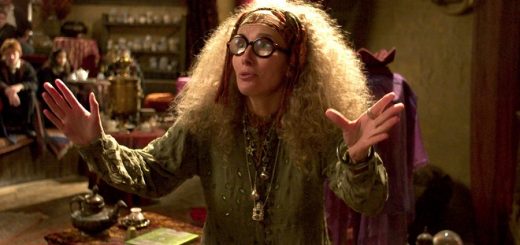 Which tarot card best represents your favorite wizarding world witch?
Emma Thompson will be honored at Munich International Film Festival with a CineMerit lifetime achievement award.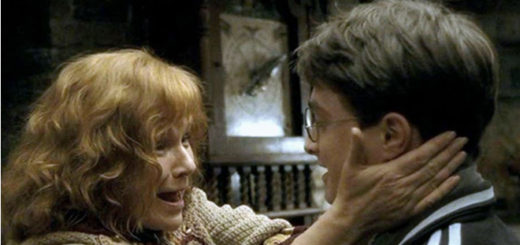 We all have "that one aunt" who makes family gatherings wonderful… and the one who, you know, doesn't.
We all know Professor Trelawney by her crazy predictions, mind-numbing lectures, and outrageous frizzy hair. But is she as loony as we think? I decided to make a chart weighing whether her predictions throughout the "Harry Potter" series are generally correct or incorrect (not counting her two prophecies).